Tomato & basil sauce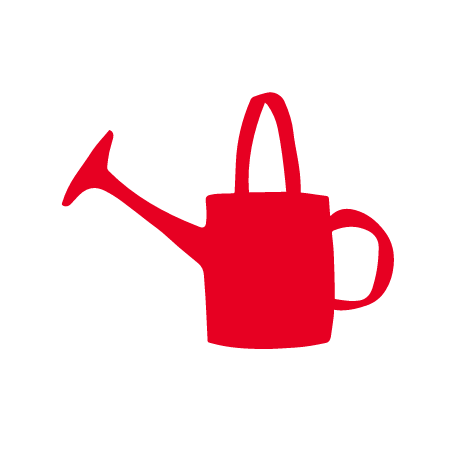 Make the most of the beautiful tomatoes and basil that are in season.
| | | |
| --- | --- | --- |
| | Serves: | 6 |
| | Fresh from the garden: | Basil, tomatoes |
| | Season: | Summer/Autumn |
This simple sauce makes the most of the classic combination of tomato and basil. Once you understand the fundamental flavours you can adapt the recipe to your preference – adding garlic, onion or chilli, if you like. This sauce can be used on pasta or as a pizza topping, or as a base for casseroles and stews. Once you perfect your recipe you can make large quantities and preserve them for use over the cooler months.
Ingredients
Nothing beats using your own fresh produce or materials around the house.
If you're missing a thing or two, tick the items you need to add to your shopping list.
Equipment
What to do
1. Prepare all of the ingredients based on the instructions in the ingredients list.
2. Add the tomatoes to the large pot.
3. Add the oil, sugar and salt and pepper to taste.
4. Cook for at least 10 minutes, and up to half an hour. The final cooking time depends on the time you have available and the type of flavour you want the sauce to have: less cooking results in a fresher flavour, while longer cooking results in a deeper, more intense flavour.
5. Before serving, add the basil leaves and season to taste.