What is Multi-Trip Travel Insurance?
Annual Multi-Trip Travel Insurance gives the option to travel multiple times a year under the same policy.
With Medibank Multi-Trip Travel Insurance, you can have comprehensive cover for your trips, year-round. Select the cover that will encompass all your trips for the 12-month period, and a duration limit to get a quote for your policy. It's important to remember that your cover will be limited to the area2 you select within the quote tool as well as the maximum trip duration selected.1
What does Medibank Multi-Trip Travel Insurance offer?
Annual Multi-Trip Travel Insurance gives the option to travel multiple times a year under the same policy. Depending on your policy, it can provide cover for any number of trips for the entire year, international and domestic within your maximum trip duration limit.
Inclusion
Domestic
International
Comprehensive
Overseas Medical & Hospital Expenses
X
$Unlimited3
COVID-19 Benefits
✔ As applicable4
✔ As applicable4
Additional Expenses
$10,0005
$Unlimited5
Cancellation & Amendments
$Unlimited6
$Unlimited6
Luggage and Personal Effects
$8,0007
$15,0007
Rental Car Insurance Excess
$5,000
$6,000
Travel Delay Expenses
$2,000
$2,000
Hospital Cash Allowance
X
$5,000
Loss of Income
$2,0008
$10,0008
Permanent Disability
$10,0008
$25,0008
Accidental Death
$10,0008
$25,0008
Personal Liability
$5,000,000
$5,000,000
Building your Annual Multi-Trip Insurance quote
Step 1: Select your area of travel. 
Where you travel will influence your premium. Countries are grouped into 'areas', based on the cost associated with claims there. You'll need to select your travel region or country taking into consideration the 20% rule detailed below. 
Step 2: Click on the Annual Multi-Trip option and select your excess. 
At the top of the plan option page, there will be an option to navigate to the Annual Multi-Trip cover, click on this and select your Annual Multi-Trip. 

If you're purchasing a domestic policy, your excess amount is automatically set to be $50. If you're purchasing an international Annual Multi-Trip (AMT) Policy then you'll need to select from $0, $100, $250 excess options.
Step 3: Choose your maximum trip duration. 
You will have insurance for an unlimited number of trips up to the trip duration you select during the quote flow. For example, if you choose a maximum trip duration of 30 days, this means you can take as many trips as you want (within your area of insurance), provided each trip is no longer than 30 days.
For a domestic AMT you can select a 15, 30 or 45 day maximum trip duration. 
For international AMT you can select a 30, 45 or 60 day maximum trip duration.
Step 4: Select any additional cover you may require. 
For an additional premium, you can choose to add cover for additional scenarios like snow sports, moped riding and multi-night cruises on the sea or ocean. If you're travelling with valuables, you can also opt to increase your luggage and personal effects. Details can be found below, or within our PDS. 
Step 5: Enter the traveller information. 
Fill in the traveller information. This is what will appear on your certificate of insurance.
Please note: If you/a traveller has an Existing Medical Condition which is not automatically included within the policy, you/they can complete an online assessment form to tell us of your/their condition. If your/their condition is approved by us, then you can decide to buy the cover for your existing medical condition. An additional premium may apply. 
Step 6: Pay for your cover. 
Select your preferred payment method. Once you've paid, you will be sent your Certificate of Insurance. Your 12-months of travel cover will start from the date you selected as your departure date on the quote tool, not the date you purchased your cover.
Travelling to the Americas or Africa?
If you'll be spending 20% or more of any trip within the year in the Americas or Africa, you must select 'Anywhere in the world' or 'worldwide including the Americas or Africa,' or select a country of the Americas or Africa.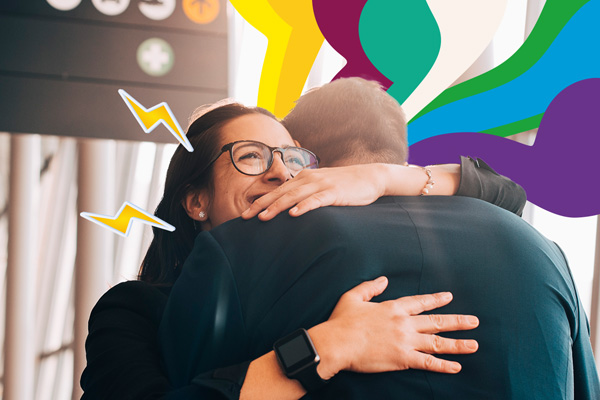 How to choose your area of travel?
It's important to choose the right destination for your trip when quoting. What you select as your travel destination will not only impact your premium, but also what other countries you'll have cover for under your Annual Multi-Trip. 
Destinations are included for areas that are below the one selected, for instance, domestic travel is covered if a country/region in Area 3 is selected, while travel within Europe and Asia are included if a country/region within Area 1 is selected. Note: The 20% rule applies for the Americas/Africa as detailed above. 

Area 1 - Anywhere in the world
Area 1 is worldwide cover, this includes the following destinations:
✔ North America (e.g. USA, Canada, Mexico)
✔ Africa (e.g. Morocco, South Africa, Egypt)
✔ South America (e.g. Brazil, Argentina)
✔ Destinations not listed (where sanctions don't apply)




Area 2 - Worldwide, excluding Americas/Africa
Area 2 is worldwide cover excluding the Americas and Africa. 
✔ UK
✔ Europe
✔ Asia
✔ The Middle East
✔ The Pacific
✘ North America
✘ South America
✘ Africa



Area 3 - New Zealand or Domestic Cruising
International cover for New Zealand or a domestic sea or ocean cruise.
✔ New Zealand
✔ Domestic cruises9

✘ North America
✘ South America
✘ Africa
✘ Asia
✘ The Middle East
✘ The Pacific
✘ Europe

Area 4 - Domestic Coverage
Domestic cover for Australia, this includes:
✔ Australia
✔ Norfolk Island
✔ Antarctica sightseeing flights
It excludes cover for:
✘ The rest of the world
Multi-award winning travel insurance
We're proud to be winners of Mozo's Experts Choice Awards in 2022 and 2023.
Emergency assistance whilst travelling
We're here to help if the unexpected happens with 24/7 emergency assistance.
$Unlimited cancellation cost
$Unlimited cancellation cover if you have to cancel due to unforeseen circumstances.6
15% discount for Medibank or ahm members
If you're a Medibank or ahm health member you can save 15% on travel insurance.
Enjoy the activities you love
We know that not all travellers enjoy the same activities while travelling so we have a comprehensive list of activities which Medibank may provide cover for while you are on your journey. Our Plans automatically include:
Abseiling
Archery
Ballooning
Horse riding
Jet skiing
Kayaking
Parasailing
Snorkelling
Surfing
Terms, conditions and exclusions apply. See the Combined FSG /PDS for more information on included activities and for full list of activities.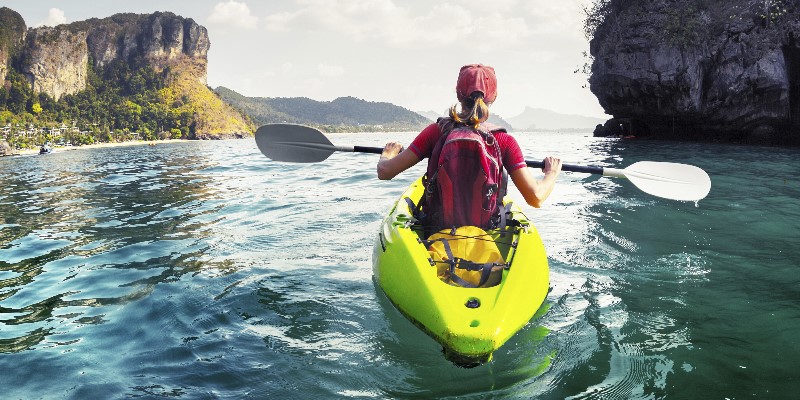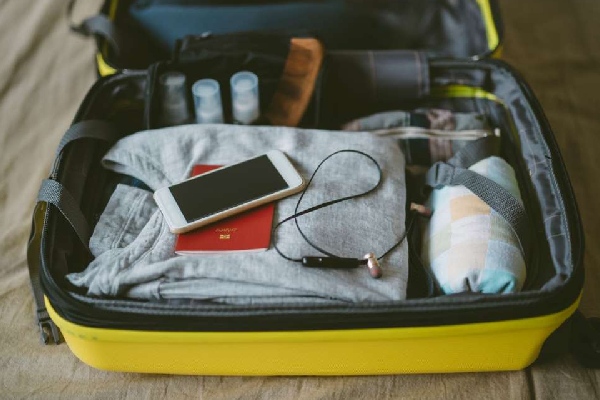 Extra luggage insurance for high value items
If you're travelling with an item that is worth more than the limit shown in the PDS, then you can increase the item limit cover (on a per item basis) by specifying the item and paying an additional premium for the increased cover. Some examples of valuable items might include camera equipment, jewellery, watches and phones.
Refer to the PDS for full details of luggage cover, limits and exclusions.
 
Frequently asked questions (FAQs)
Have questions?
Our team of experts are ready to help!
Enter your postcode to find your nearest store to have a face-to-face chat!
.
Fill in the form below or get in touch by calling our dedicated line 1300 110 086.
We are open on Sundays.
In providing your telephone number, you consent to Medibank contacting you about health insurance.
We'll have someone call you soon to help with any questions you have.
Or, check out our FAQs and guides to help get you started.