COVID-19 has been declared a 'known event' since 23 January 2020. Find out more about how this impacts your policy. 
A year's worth of travel insurance in one go
If you're a frequent traveller, a Medibank Annual Multi-Trip policy may be the most convenient way to protect against travel surprises. It provides comprehensive cover for international and domestic trips over 250km from home, or that include at least one nights paid accommodation.1
12 months cover
Covers multiple journeys throughout the year, up to the duration you've selected.1
Single transaction
A single payment for a year's worth of travel insurance
Choose your area
A customisable quote based on destination
24/7 emergency assistance
Our team of experienced doctors, nurses, travel consultants and case managers are here for you, 24/7.                   
If you need help finding appropriate medical treatment or you need to be medically evacuated, replacing lost travel documents or credit cards, our emergency assist team will help you out.

If you need emergency assistance please call +61 2 8907 5672
Choose your destination
We offer quotes based on your travel circumstances, including your destination. Regions or countries are grouped into 'areas' based on the costs associated with claims there. You'll need to choose the area that includes all your travel destinations.
Area One
USA including Hawaii
Canada
Africa
South America

Destinations not listed in the other areas
(where sanctions don't apply)
Area Two
UK
Europe
Asia
Middle East
Pacific
New Zealand
Domestic cruises
Area Five
Australia
Norfolk Island
Antarctica sightseeing flights
Here or overseas
When you take out Annual Multi-Trip Cover, you're protected by Medibank's leading domestic and international travel insurance policies.
International travel insurance
Comprehensive cover including overseas medicaland hospital expenses2, luggage and personal effects3, and travel delays and cancellations.4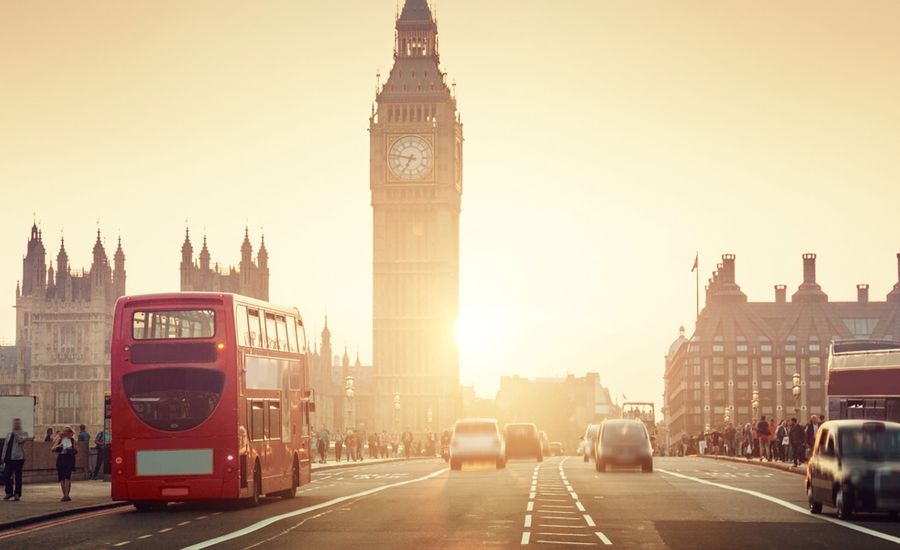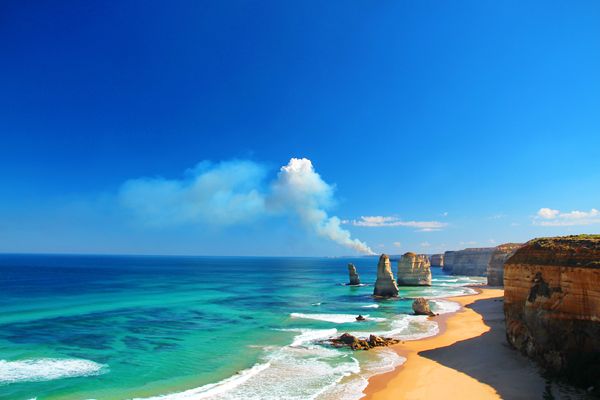 Domestic travel insurance
Cover for travel within Australia, including travel cancellations and delays 4, rental car excess and luggage and personal effects3.
Have questions?
Our team of experts are ready to help!
Enter your postcode to find your nearest store to have a face-to-face chat!
.
Fill in the form below or get in touch by calling our dedicated line 1300 110 086.
We are open on Sundays.
In providing your telephone number, you consent to Medibank contacting you about health insurance.
We'll have someone call you soon to help with any questions you have.
Or, check out our FAQs and guides to help get you started.