We're implementing all health insurance reforms to give you better value health cover. 
The new changes aim to make health insurance simpler to understand and easier to compare hospital products, so you can find cover that best suits your needs. 
Health cover for life's little things right through to the life-changing

Canstar awarded 'Outstanding Value Insurance' 11 years in a row
We're proud to deliver outstanding value health insurance products designed to suit your needs. But don't just take our word for it.
Understanding health insurance
There may be different times in your life when you need to think about health insurance, but it may be complicated if you're new to it. We've pulled together all of the information you need to help you get started.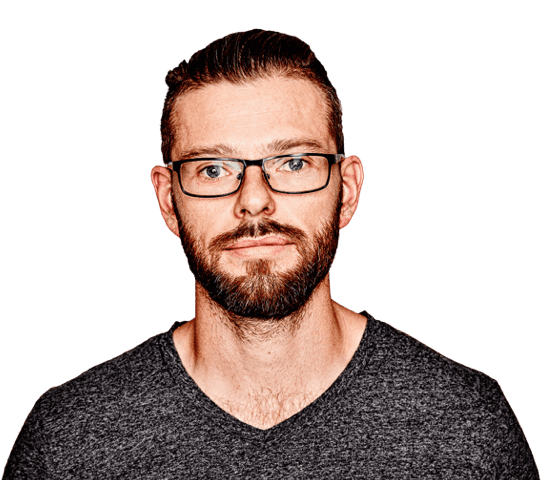 ‡ For new members on new memberships who join and start eligible combined Gold and Silver hospital and extras from 1 April – 31 May 2019 and who have not held Medibank health cover in the previous 60 days. The Gold and Silver tier relates to the Hospital cover component only. Must quote promo code ONEMONTH and set up direct debit when joining. Must maintain direct debit and hold eligible product for 30 continuous days from the policy start date to get second month free. 2&6 month waits waived on extras: 2&6 month waiting periods on extras waived. Other waiting periods apply (including 12 months on some dental services). If you've reached your limits from a previous fund you may not be able to claim straight away. Excludes Corporate covers, Accident Cover, Ambulance Cover, Overseas Visitors Health Insurance, Overseas Students Health Cover (OSHC), Working Visa Health Insurance, ahm covers and other selected covers. Not available with any other offer.