Live better with 6 weeks free
Join eligible combined hospital & extras cover and you could get 6 weeks free. Plus - we'll waive 2&6 month waiting periods on extras. New members only.‡ Use promo code: 6FREE
Get a quote
Find out more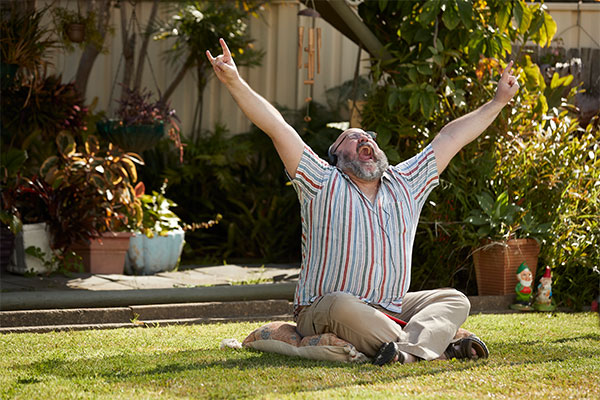 Why choose Medibank private health insurance?
With over 40 years of experience, we understand what better health means for our 3.7 million members.
Accident cover boost
Medibank members with hospital cover get the benefits of Gold level cover no matter what level of hospital cover you have, thanks to our Accident Injury Benefit.¹
24/7 Medibank Nurse phone service
Members with hospital cover can call our phone service to speak to a Medibank nurse about their health concerns at any time of the day or night.²

100% back on dental check-ups twice a year
Here's something to smile about – all Medibank members with extras cover for two months or more get 100% back on up to two dental check-ups every year, including x-rays, at any Members' Choice Advantage dentist.³
100% back on optical
Everyone deserves to see the world clearly. That's why when you join Medibank Extras you get 100% back on optical items at all recognised providers up to annual limits.⁴
COVID-19 Health Support
Whether you're directly impacted by COVID-19, looking for advice on how to deal with social distancing, or wondering how you can access the healthcare you require, we're here to assist.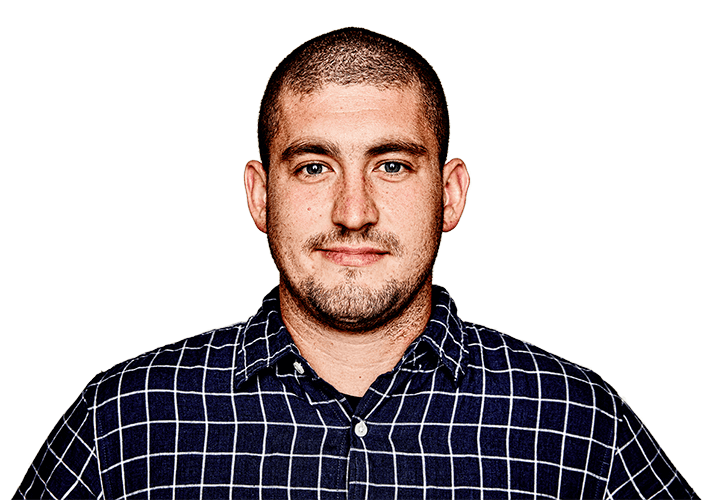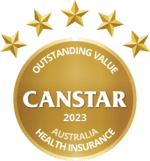 Canstar awarded 'Outstanding Value Insurance' 13 years in a row
We're proud to deliver outstanding value health insurance products designed to suit your needs. But don't just take our word for it.
Switching to Medibank is easy
1. Find your cover
We can help you find the health insurance that best suits your needs.
2. Let us do the paperwork
Simple and easy. We'll cancel your old membership for you.
3. No waiting periods again
There's no need to re-serve waiting periods you've already served with your old fund.⁵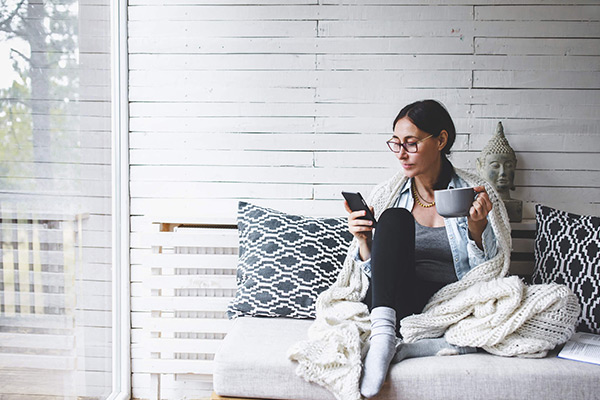 Need some help navigating health insurance?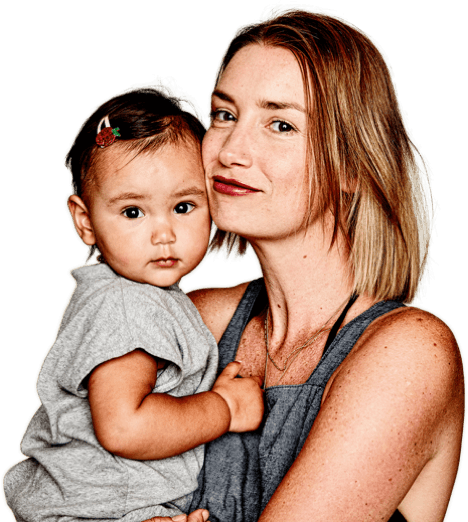 Why choose Medibank Corporate cover
Enjoy a corporate discount
Choose how to spend your extras
80% back on included extras
100% back on up to two dental check ups
Have questions?
Our team of experts are ready to help!
Enter your postcode to find your nearest store to have a face-to-face chat!
.
Fill in the form below or get in touch by calling our dedicated line 1300 110 086.
We are open on Sundays.
In providing your telephone number, you consent to Medibank contacting you about health insurance.
We'll have someone call you soon to help with any questions you have.
Or, check out our FAQs and guides to help get you started.
We noticed you were considering to join. It'll only take you 2 minutes to complete.
Continue Join