Members' Choice Optical Network
Medibank members can generally get better value on extras services through Members' Choice providers. We've got one of the largest health provider networks in Australia by partnering with Specsavers, our Members Choice Advantage provider               and OPSM, our Members Choice Provider.

We've negotiated great optical deals and with any of our current Extras covers you get:
100% back on optical items up to your annual limit~
At least 20% off most lenses
At least 20% off lens options, including tinting and transition lenses
UV protection on lenses for no extra charge.
Whether you are looking for contact lenses, a wide range of value for money glasses with no out-of-pocket expenses, the latest in designer brand glasses or prefer to use an independent optometrist, we've got your optical needs covered.
Looking for a new pair of glasses, in need of new lenses or frames? We've got your optical needs sorted. Members with eligible Extras who visit our Members' Choice Advantage optical provider Specsavers can now get the following benefits:
100% back on 2 pairs of single vision glasses
When you purchase from the $249 range. Subject to your full annual optical limit being unused at time of purchase¹.
25% off single frames
When you purchase from the $149 range and above².

Earn 5 Live Better Points
For every $1 spent on prescription optical goods at Specsavers³*.  Learn more
25% off tint and lens coating options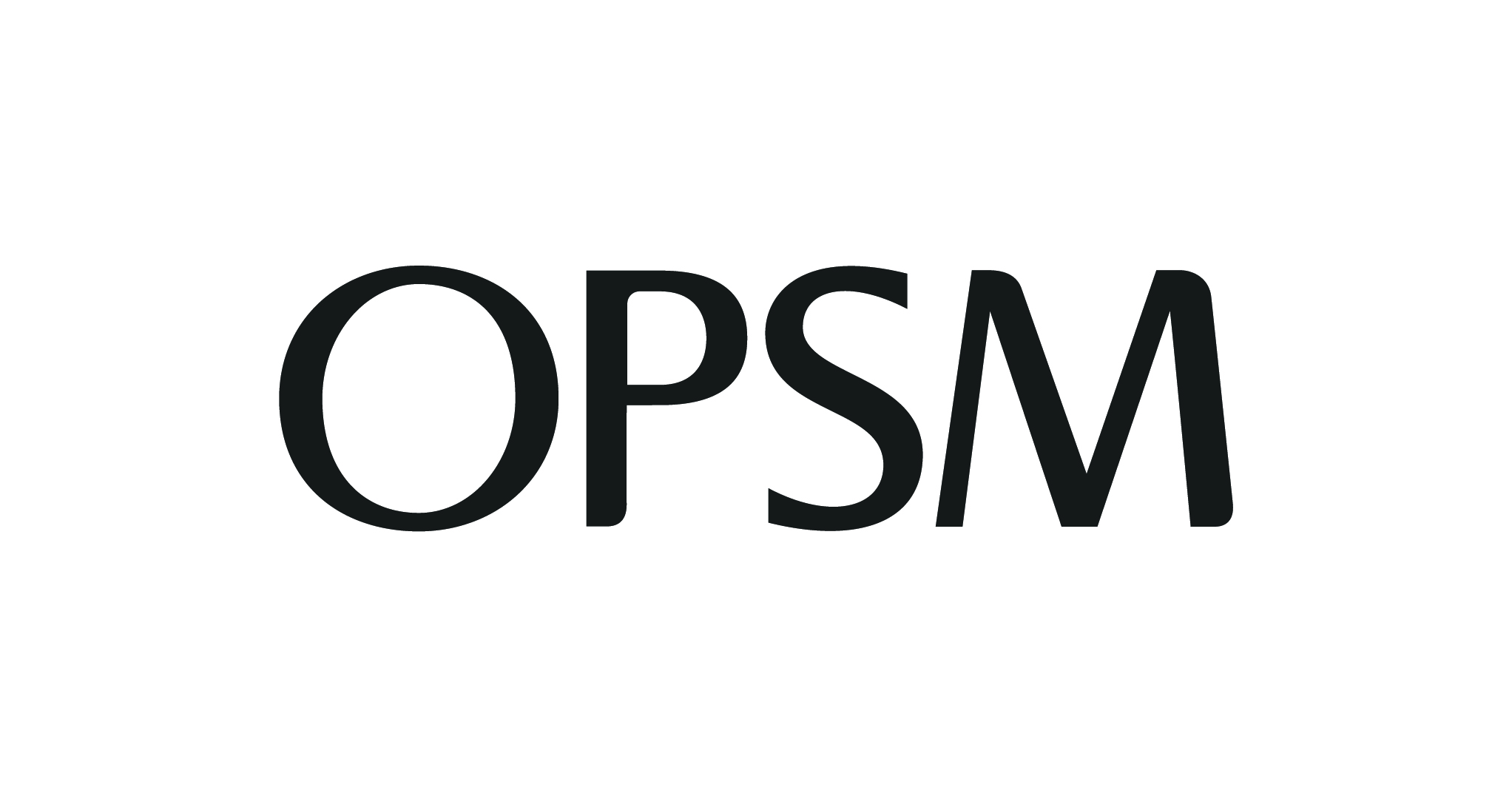 Medibank members can select a frame from our $149 range with no gap (up to annual limits)~.

20% off all lenses and lens options, including anti reflective coating and tinting.

15% off selected non-prescription sunglasses.
10% off contact lenses.
Wide range of luxury designer frames to choose from.

Looking for Member's Choice Advantage Dentist? Find out more here.
Have questions?
Our team of experts are ready to help!
Enter your postcode to find your nearest store to have a face-to-face chat!
.
Fill in the form below or get in touch by calling our dedicated line 1300 110 086.
We are open on Sundays.
In providing your telephone number, you consent to Medibank contacting you about health insurance.
We'll have someone call you soon to help with any questions you have.
Or, check out our FAQs and guides to help get you started.