Get cruising with Medibank
Cruises are a great way to relax but did you know that cruise ships are not required to have an Australian Medicare doctor onboard? Our cruise travel insurance provides cover for medical expenses incurred onboard and if you are offloaded from a ship overseas.
Pre-existing conditions
Cover for some pre-existing medical conditions like high blood pressure and allergies¹
$Unlimited overseas medical expenses
Cover for overseas hospital treatment costs and in the event medical evacuation²
Going on a cruise?
Cover for medical attention and air ambulance evacuation on the ship³
Our travel insurance options
Whether you travel once a year or you're a frequent flyer, you've got cover with single and annual multi-trip options.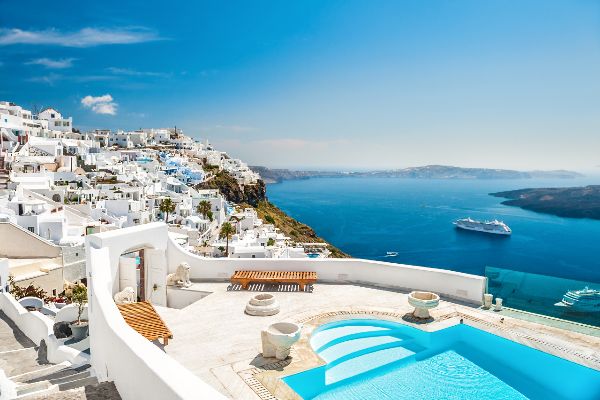 International Comprehensive
Cover for medical and dental emergencies, plus inclusions for unforeseen cancellations and valuables like laptops and cameras.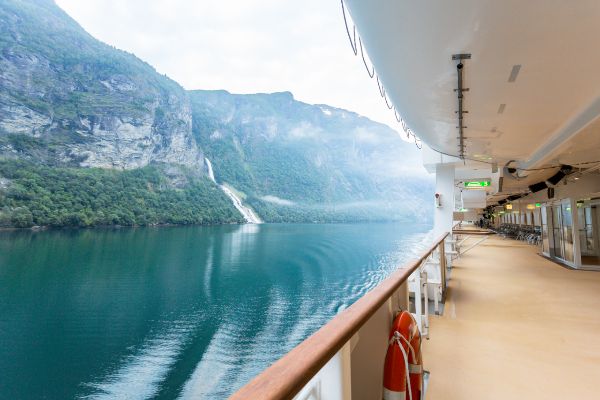 Domestic Travel Insurance
Cover for cancellations, amendments and delays, plus up to $3,000 towards any excess for rental car damage or theft.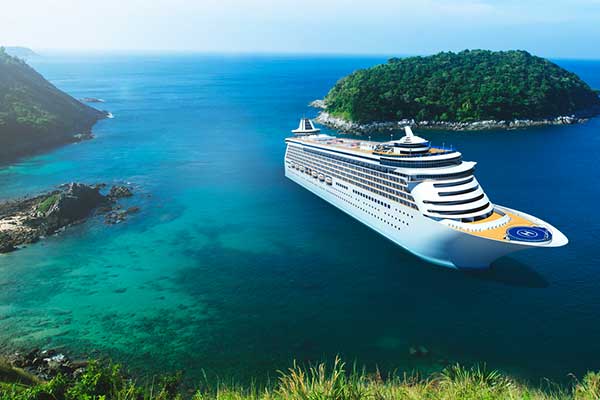 Annual Multi Trip
It gives you comprehensive cover for every international trip, or domestic trip more than 250km from home, you take within a year, up to the duration you've selected.4
Money back guarantee: Receive a full refund if you change your mind within 15 working days of the date of purchase, as long as you've not yet made a claim or departed on your journey. Learn more.
What do I have cover for when I am on a cruise?
Onboard Medical Treatment
When you take out international travel insurance for your overseas cruise you have cover for onboard medical treatment or medical evacuation if you need additional care.³
Lost or stolen luggage
Cover for lost or stolen personal items and luggage, activities you carry out while the ship is docked and everything else you normally have cover for with your policy.
Cancellation expenses
As well as being able to claim any out of pocket cancellation fees should you need to change or cancel your trip unexpectedly, you will also have cover for all other normal travel insurance inclusions.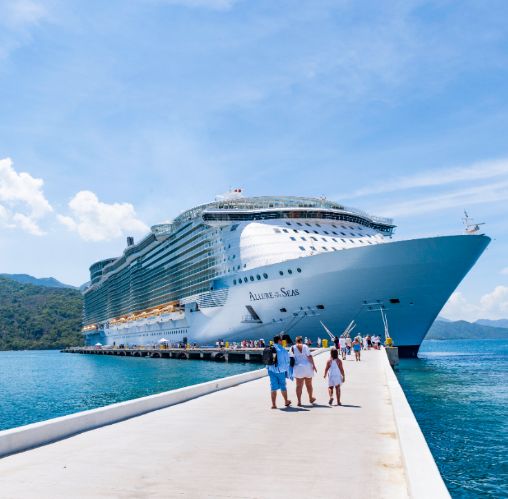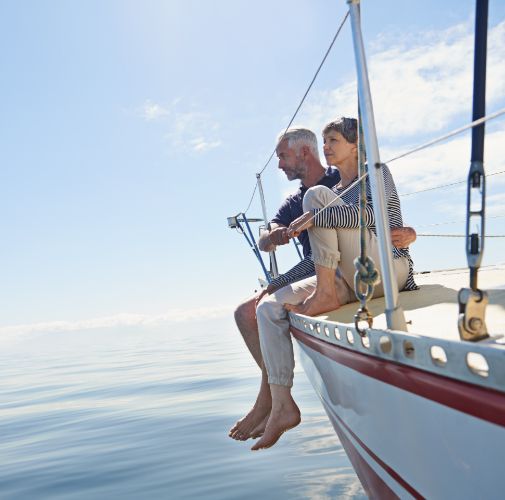 Which country should I select?
When you are sailing the seven seas it can be hard to lock down your main port.
Domestic Cruise
For local cruises or domestic cruising you can simply select domestic cruise or the country you will be travelling to.
International Cruise
If you are cruising between multiple countries you should select "Worldwide" as the region you will be travelling. 
24/7 emergency assistance
Our team of experienced doctors, nurses, travel consultants and case managers are here for you, 24/7.                   
If you need help finding appropriate medical treatment or you need to be medically evacuated, replacing lost travel documents or credit cards, our emergency assist team will help you out.

If you need emergency assistance please call +61 2 8907 5672