You have four levels of cover to choose from
Each one includes unlimited emergency ambulance cover.+ When you purchase online, you'll get your visa health insurance certificate straight away.
Here are two popular visas that Medibank's Overseas Workers Health Covers are 100% compliant for:
Visa subclass 482
The Temporary Skill Shortage visa (subclass 482) referred to as the TSS visa, enables employers to address labour shortages by bringing in genuinely skilled workers where they cannot source an appropriately skilled Australian. TSS visa holders can work in Australia in their nominated occupation for their approved sponsor for 1 to 4 years depending on which of the three streams they apply under.

Visa subclass 485
The Temporary Graduate visa (subclass 485) is for international students who have recently graduated from an Australian educational institution. It allows you to work in Australia temporarily after finishing your studies.

They are also 100% compliant for visas 407, 408, 457 and 489.
This information is based on the Department of Home Affairs website and is accurate as of April 2019
Australia's healthcare system explained
Medicare is operated through the Australian government and gives Australian residents, and some international visitors, free or discounted health services through the public healthcare system. If you're from a country with a Reciprocal Health Care Agreement (RHCA) you might receive some Medicare benefits, also known as Reciprocal Medicare.

If you need medical attention while you're in Australia and you don't have health cover it can be very expensive, whether you're treated in the public or the private healthcare system. 

The private healthcare system (which Medibank is part of) complements the public healthcare system, or if you're not eligible for Medicare, it replaces it. Medibank provides private health insurance (also known as overseas health cover) to overseas students, visitors and workers to help with the cost of services provided in the private healthcare system. This includes emergency ambulance trips and a range of treatments in a private hospital.

Need a little extra help?

Find out more about things like waiting periods and pre-existing conditions or check our list of definitions if you don't know the meaning of a word or phrase.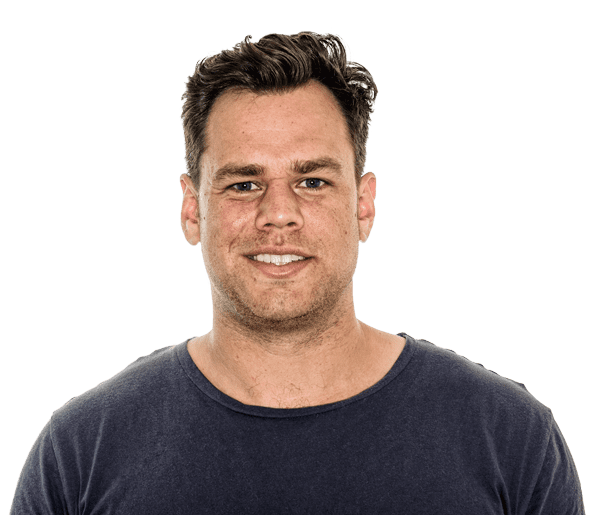 Have questions?
Our team of experts are ready to help!
Enter your postcode to find your nearest store to have a face-to-face chat!
.
Fill in the form below or get in touch by calling our dedicated line 1300 110 086.
We are open on Sundays.
In providing your telephone number, you consent to Medibank contacting you about health insurance.
We'll have someone call you soon to help with any questions you have.
Or, check out our FAQs and guides to help get you started.