Get ski and snow travel insurance with Medibank
$Unlimited overseas medical expenses
Cover for hospital treatment costs and in the event of a medical evacuation¹
Protect your valuables
Cover up to $8k of lost, stolen or damaged luggage & items²
15% off for Medibank health members
If you're a Medibank health member, you receive 15% off travel insurance, all year round.
Simply add winter sports cover to any of our products
Whether you travel once a year or you're a frequent flyer, you've got cover with single and annual multi-trip options for when you ready to hit the slopes.
Cover for overseas medical and dental emergencies, plus inclusions for unforeseen cancellations and valuables like laptops and cameras. Simply add snow cover after you've submitted your quote. 
Cover in the event of cancellation, amendment and delays, plus up to $3,000 towards any excess for rental car damage or theft. Simply add snow cover after you've submitted your quote.

It gives you comprehensive cover for every international, or domestic holiday more than 250km from home, you take within a year, up to the duration you've selected.4
What you get with ski and snow travel insurance
Overseas medical costs
Overseas medical costs associated with injury sustained by included activities.
Equipment replacement
Ski & snow equipment replacement costs, for personal and hired equipment if lost or stolen.
Prepaid costs
Prepaid costs, such as lift passes, equipment and lessons if unable to participate for more than 24 hours due to illness or injury.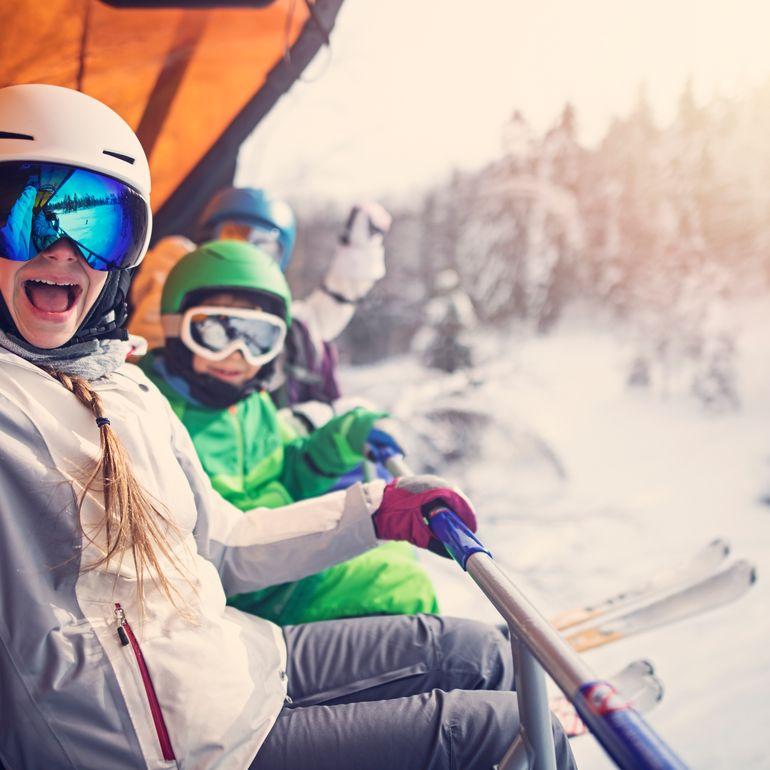 What's included under snow sports cover
Recreational skiing/snowboarding on a marked trail or slope prepared for the purpose of skiing or snowboarding within the boundary of the ski field or ski resort.
Snowmobiling provided by the piste authority, for transport to and from designated recreational skiing areas within resort boundaries, or on a guided tour with a licensed operator.
What's not included
Any off-piste skiing/snowboarding.
Training for, or participating in, a ski race competition; or sports activities in a professional capacity.