Handy hints when owning a kitten or cat
Our cat health centre has some general advice about exercise, diet and general health to help you keep your feline in tip-top condition.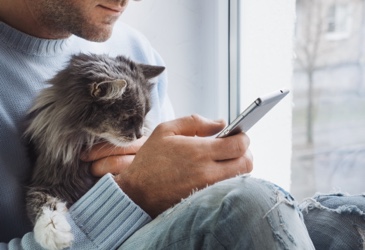 General health
Looking after your cat requires love and affection … and lots of it. A happy cat is more likely to be a healthy cat.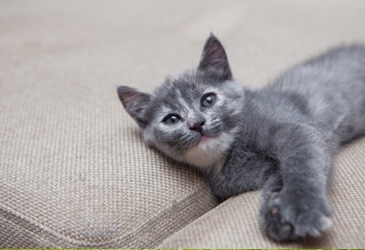 Exercise
It might seem that cats appear perfectly happy spending most of their time sleeping, but it's important for their health and wellbeing that you add physical activity into their lives.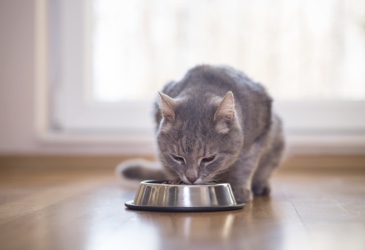 Diet
Cats are carnivores, and so unlike some dogs they cannot live a long and healthy life on a purely vegetarian diet – they must eat meat.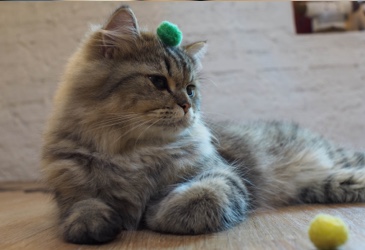 Training
Even if you have a cat that spends lots of time outdoors it's a good idea to have a litter tray inside. Cats, with their proud, fastidious nature, are generally very easy to toilet train.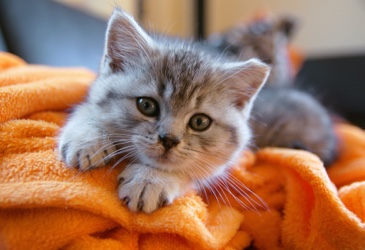 Kittens
Whether you're bringing a new kitten home or adopting a newborn kitten from your own cat's litter, it's important to have a calm environment for them to settle into.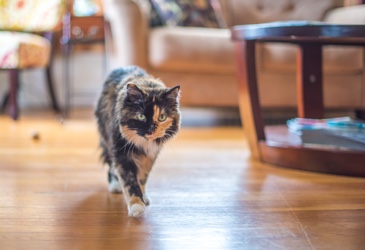 Older cats
Cats are considered middle-aged when they reach seven years and are seniors at ten. With medical advances and better nutrition it is quite common for cats to live for more than 15 years.
Have questions?
Our team of experts are ready to help!
Enter your postcode to find your nearest store to have a face-to-face chat!
.
Fill in the form below or get in touch by calling our dedicated line 1300 110 086.
We are open on Sundays.
In providing your telephone number, you consent to Medibank contacting you about health insurance.
We'll have someone call you soon to help with any questions you have.
Or, check out our FAQs and guides to help get you started.