Understanding health insurance
Health insurance can be tricky to understand. We've put together some guides to help get you started.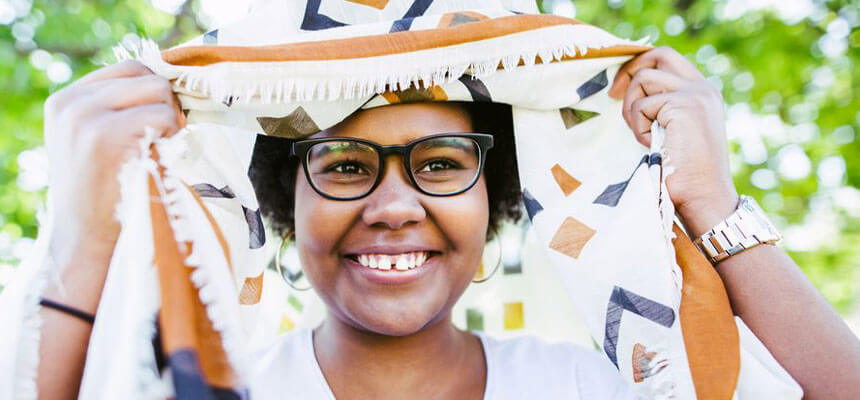 Getting started
There may be different times in your life when you need to think about health insurance, but it may be complicated if you're new to it. This guide will help answer your questions.

How much extra tax could you be paying without health insurance?
Use our Medicare Levy Surcharge Calculator to discover how much extra tax you may be paying by not having the appropriate level of Hospital cover for a full tax year#.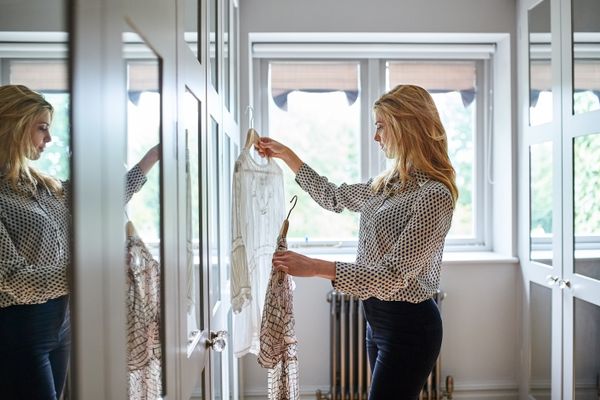 Still confused about health insurance?
Below are some helpful links to help you understand and how to use your health cover.
Do I need health insurance...
How much will my procedure cost?
Want to know what the most common procedures are for someone like you? Use our Procedure Cost Estimator to find out what they are, and how private health insurance can help you to manage the cost.

Canstar awarded 'Outstanding Value Insurance' 11 years in a row

We're proud to deliver outstanding value health insurance products designed to suit your needs. But don't just take our word for it.
Frequently asked questions
Extras cover gives you money back for non-hospital services such as dental, physio, optical and more. 
The amount of money you can claim back depends on the level of cover you have. 
Generally speaking, the higher the level of cover, the higher your annual limit and higher the percentage you can claim back. 

All health funds have waiting periods. In short, a waiting period is a period of time you need to wait after taking out your cover before you can receive benefits for services or items covered.
You're not able to receive benefits for any items or services you might have obtained while you're serving a waiting period or before you joined Medibank.
A cover that helps with the cost of a member's hospital stay as a private patient including:
- hospital accommodation on the ward,
- in-patient medical treatment; and
- associated appliances provided during the admission e.g. approved internal prostheses