Our travel insurance options
Whether you travel once a year or you're a frequent flyer, we have travel cover options for single and annual multi-trips. 

Domestic Travel Insurance
Our travel insurance for Australia provides cover for cancellation, amendment & delays.¹ It also includes up to $8k in cover for lost/stolen luggage and personal effects,² and up to $5k to help cover the cost of car insurance excess whilst travelling.

International Comprehensive Travel Insurance
Our International Comprehensive Travel Insurance provides our highest level of protection when travelling abroad. It's designed to provide cover for lost/stolen luggage,² cancellation & delays,¹  as well as overseas medical cover including dental emergencies.³

International Medical Only Travel Insurance
Our basic international travel insurance provides cover for Overseas Medical and Hospital Expenses that occur while travelling.³ It also includes 24/7 emergency assistance in case you need help finding appropriate medical treatment.

Annual Multi-Trip Travel Insurance
For frequent travellers, our annual multi-trip plan could save time and money. Customise your policy to where you are travelling and select your maximum trip length to secure 12 months of Medibank Travel Insurance.⁴
Medibank Travel Insurance benefits
Whatever your travel plans are, it's important to know that you have some cover for unexpected events.
Our international travel insurance gives you hospital, accident and medical evacuation expense cover while overseas.3 And if you're looking for Australian travel insurance, then our Domestic Plan includes cover for your valuables, rental car excess and some cancellation costs.
COVID-19 cover
We've added a number of benefits related to COVID-19 onto our domestic and international policies. Including cover for overseas medical costs if you are diagnosed with COVID-19 whilst travelling.
$Unlimited cancellation costs
Expense cover for accommodation and other prepaid costs if you have to cancel due to certain unforeseen circumstances such as a family emergency.1
Luggage insurance and personal effects cover
Help protect your valuables, with cover for lost, stolen or damaged items. Get up to $15,000 cover on our International Comprehensive Plan, and up to $8,000 cover on our Domestic Plan.2
Rental car insurance excess
Whether you're in Australia or abroad, if your rental vehicle is in an accident, damaged or stolen you could be liable to pay an expensive excess. We'll provide cover up to your included limit.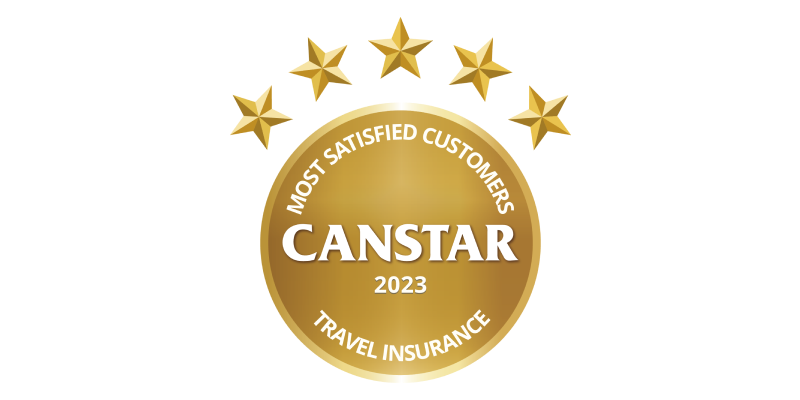 Multi-award winning travel insurance
We're proud to be winners of Mozo's Experts Choice awards in 2022 & 2023 and Canstar's 2023 Most Satisfied Customer - Travel Insurance award.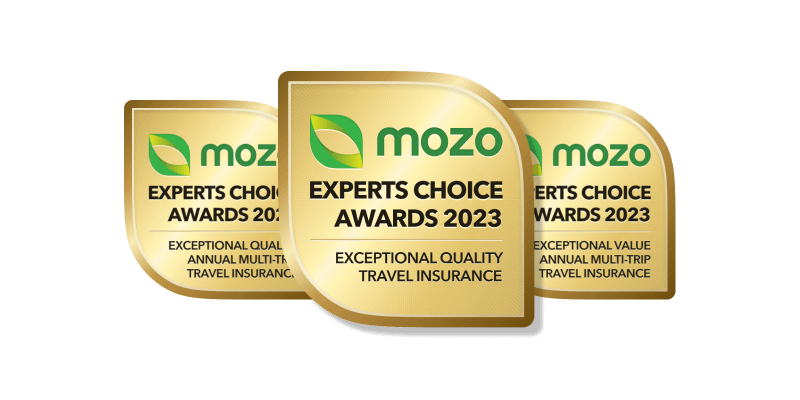 Did you know that if you're a Medibank or ahm health member, you can save 15% on any Medibank Travel Insurance policy?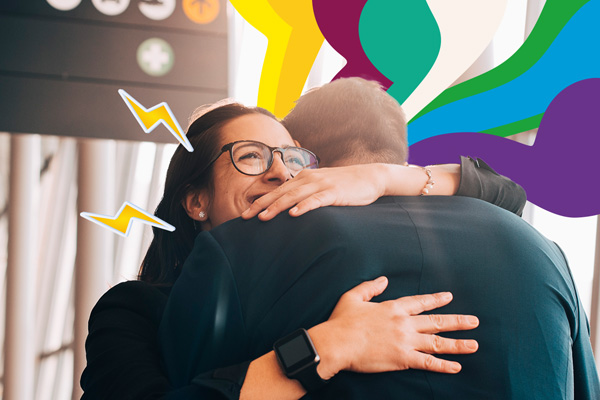 COVID-19 Travel Insurance

Benefits and inclusions
Whether you're planning a trip within Australia, or heading overseas, our COVID-19 travel insurance benefits can help you relax and enjoy your much needed break. 
Additional cover options

For an additional premium, you can add cover for additional scenarios like snow sports activities, moped riding and multi-night sea or ocean cruises. And if you're travelling with valuables, you can also opt to increase your item limits for your luggage and personal effects. 
Emergency assistance whilst travelling
Every Medibank Travel Insurance policy comes with 24 hour emergency assistance. 

Our team of experienced doctors, nurses, travel consultants and case managers are ready to help you 24 hours a day, 365 days a year. We can help if you need support finding appropriate medical treatment, if you need to organise medical evacuation, or if you require assistance replacing lost travel documents and credit cards.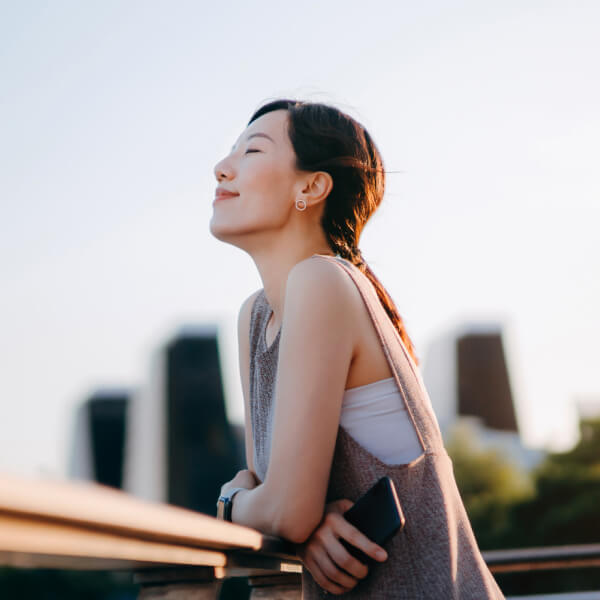 Have questions?
Our team of experts are ready to help!
Enter your postcode to find your nearest store to have a face-to-face chat!
.
Fill in the form below or get in touch by calling our dedicated line 1300 110 086.
We are open on Sundays.
In providing your telephone number, you consent to Medibank contacting you about health insurance.
We'll have someone call you soon to help with any questions you have.
Or, check out our FAQs and guides to help get you started.