Travel Insurance for Australia
Holidaying here this year? Even when you're on your home turf flights can get cancelled, luggage can go missing and accidents can happen. With Medibank Domestic Travel Insurance you can enjoy your Aussie adventure knowing some of those mishaps are covered. 

Cover for COVID-19
We've added a number of benefits related to COVID-19 onto our domestic and international policies. Including cover for overseas medical costs if you are diagnosed whilst travelling.
Cancellation costs
Expense cover for accommodation and other prepaid costs if you have to cancel due to certain unforeseen circumstances such as a family emergency.1
Rental car insurance excess
Sometimes, the excess on your rental car can be, well excessive. Our Domestic Travel policy provides covers for your rental car excess if you have an accident. 
Cover for luggage and personal effects
Includes cover for lost, stolen or damaged valuables such as luggage, laptops, cameras and certain personal items.2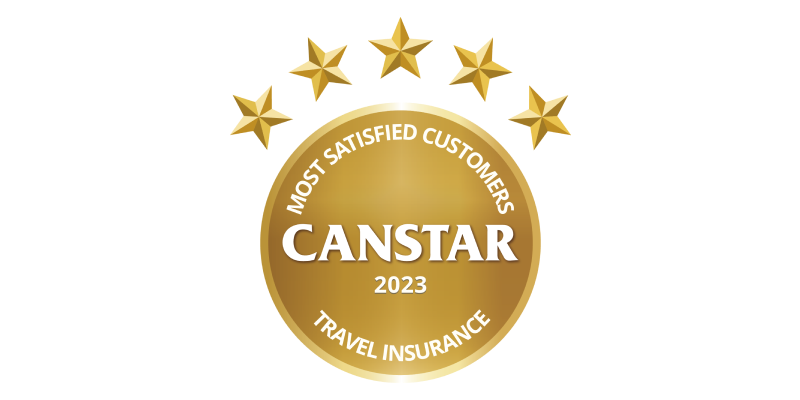 Multi-award winning travel insurance
We're proud to be winners of Mozo's Experts Choice awards in 2022 & 2023 and Canstar's 2023 Most Satisfied Customer - Travel Insurance award.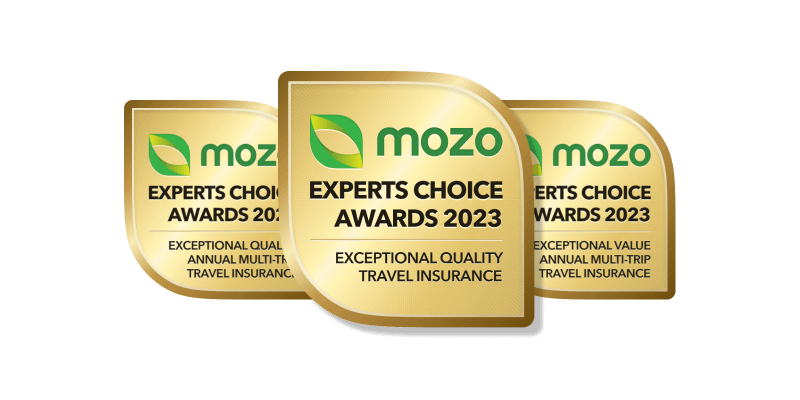 Inclusion
Amount
Cancellation and Amendments
Cancellation and amendment fees when your travel arrangements change due to certain unforeseen circumstances such as a family emergency.

$Unlimited1
Additional Expenses 
Inclusions for specific additional expenses, including accommodation and transport expenses if you get sick and can't complete your journey.

$10,0003
Luggage and Personal Effects
Generous inclusions for luggage and personal effects with only $50 excess, so there's cover for your items while you're exploring Australia.

$8,0002
Rental Car Insurance Excess
Hire car insurance excess cover up to $5,000.
$5,000
Travel Delay Expenses
Cover for out-of-pocket accommodation and transport expenses resulting from delays outside of your control.

$2,000
Loss of Income
In some cases, where you're injured during your trip and unable to return to work, we'll help for up to 6 months while you're getting back on your feet.
$2,0004
Permanent Disability
If you have an accident that permanently affects your sight or the use of your limbs, we may be able to offer financial assistance.
$10,0004
Accidental Death
A benefit payable in the event of your death, to your estate if your death is the result of an injury caused by violent, accidental, visible and external means.
$10,0004
Personal Liability
Depending on the circumstances, we may be able to help pay the compensation you become unintentionally legally liable for if you damage someone's property or person.
$5,000,000
For full terms and conditions, limitations and exclusions, please read the Product Disclosure Statement (PDS)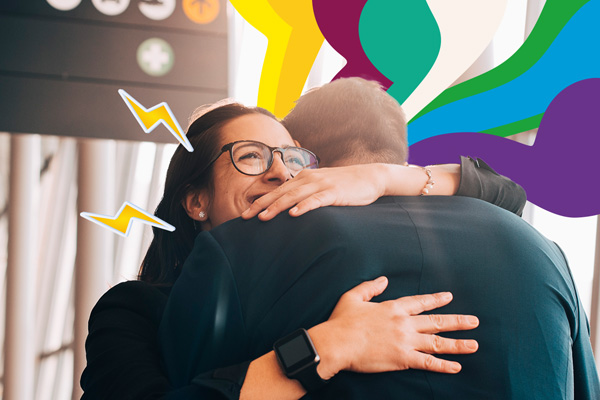 COVID-19 Travel Insurance

Benefits and inclusions
Whether you're planning a trip within Australia, or heading overseas, our COVID-19 travel insurance benefits can help you relax and enjoy your much needed break. 
Domestic Cruise Travel Insurance
If you're travelling on a multi-night cruise that takes you from one Australian port to another, then you'll be leaving Australian coastal waters. This means that you'll need to purchase an International Plan and add Cruise Cover to receive benefits payable under the policy.

Simply enter your destination as "Domestic Cruise" and select "Yes" to Cruise Cover when building your travel insurance quote.
Learn more about cruise insurance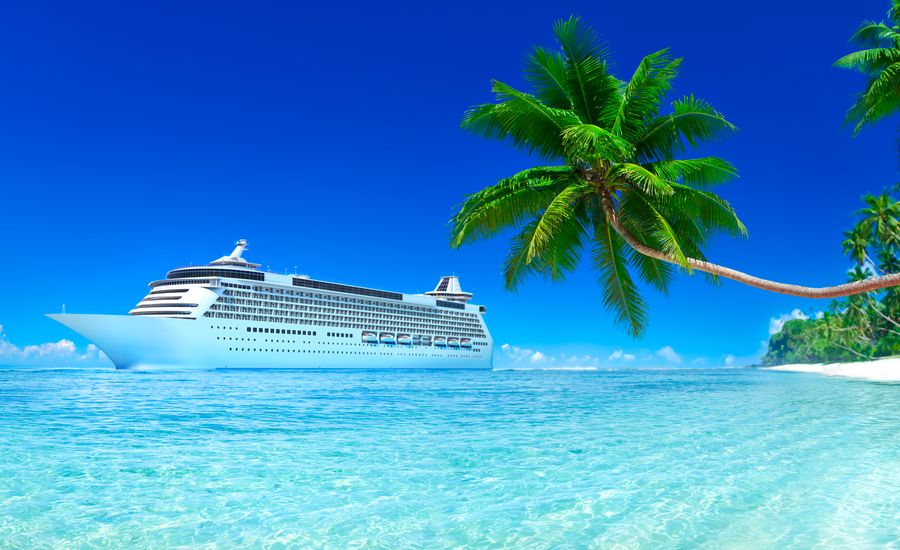 Domestic travel insurance FAQs
Have questions?
Our team of experts are ready to help!
Enter your postcode to find your nearest store to have a face-to-face chat!
.
Fill in the form below or get in touch by calling our dedicated line 1300 110 086.
We are open on Sundays.
In providing your telephone number, you consent to Medibank contacting you about health insurance.
We'll have someone call you soon to help with any questions you have.
Or, check out our FAQs and guides to help get you started.