I get 100% back
If you're a Medibank member with Extras cover, you could get 100% back on optical up to annual limits and an annual dental check-up. Find out more below.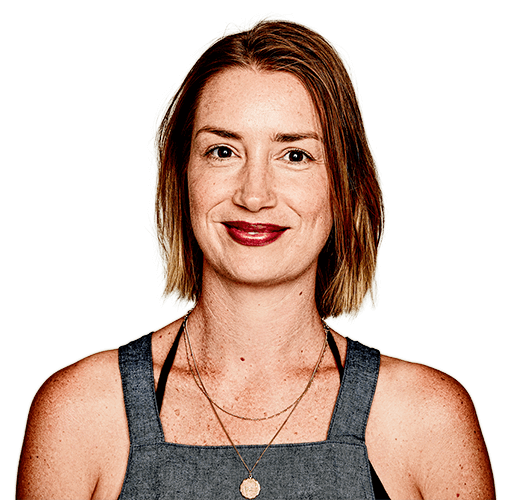 Find health insurance that's right for you

Canstar awarded 'Outstanding Value Insurance' 11 years in a row
We're proud to deliver outstanding value health insurance products designed to suit your needs. But don't just take our word for it.
100% optical
Join Medibank Extras today and get 100% back on optical items (up to your annual limit) at any recognised provider. Some services like lens coating are excluded and waiting periods apply.
Better health begins with better teeth
Receive 100% back on your annual dental check-up at a Members' Choice dentist. This doesn't include x-rays and you need to have held extras for at least two months.
More back for kids
For kids we provide no hospital excess on every one of our family hospital covers. We also offer 100% back on included extras at Members' Choice providers, as part of our Growing Family and Settled Families packaged covers. This only applies to child and student dependants. Only up to annual limits and waiting periods apply, including 12 months for some dental services.
Accidental Injury Benefit
Life can be unpredictable, which is why our Hospital covers pay towards treatment if you're injured in an Accident, regardless of your level of cover. That means, services which are normally Limited or Excluded will be treated as an Included service where treatment is required for injuries sustained in an Accident.#