We're always looking for ways to help our members access the care and support they need, when they need it. 
Members with hospital cover* can chat to experienced and qualified mental health professionals over the phone to discuss any mental health questions or issues and get advice on what to do next.
That's support that never sleeps, available 24 hours a day, 7 days a week.
What can we help with
You can speak to a mental health professional about a range of concerns such as stress, relationship issues, anxiety, drug or alcohol use and general emotional wellbeing for yourself, or a loved one. A mental health professional will listen, help you clarify your options and provide advice and information. They can also recommend support services available in your area.
Who you can speak to
Our experienced and qualified mental health professionals include Mental Health Nurses, Psychologists, Occupational Therapists and Social Workers. An interpreting service and relay service is also available for those who need it.
24/7 support
Medibank members with hospital cover* can speak with an experienced mental health professional 24 hours a day, 7 days a week.
Want to know more?
Read through our frequently asked questions.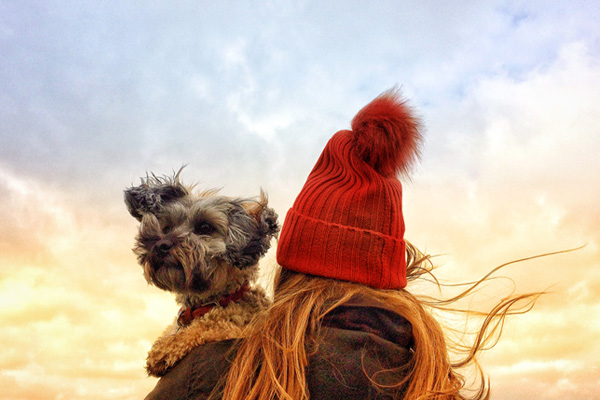 Working closely with mental health experts, we created this online space to provide easy access to a range of clinically reviewed tools to help and support your mental health needs.
Information, advice and practical support that you can take in at your own pace, on your own terms.
For 24/7 Mental Health Phone Support, members with hospital cover can call 
1800 644 325
.~ 
Have questions?
Our team of experts are ready to help!
Enter your postcode to find your nearest store to have a face-to-face chat!
.
Fill in the form below or get in touch by calling our dedicated line 1300 110 086.
We are open on Sundays.
In providing your telephone number, you consent to Medibank contacting you about health insurance.
We'll have someone call you soon to help with any questions you have.
Or, check out our FAQs and guides to help get you started.