Handy hints when owning a puppy or dog
Our dog health centre has some general advice about exercise, training, diet and general health to help you keep your canine in tip-top condition.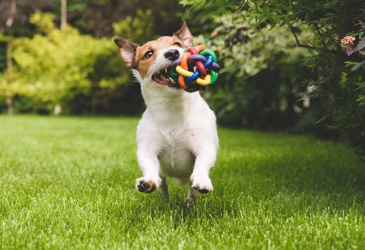 General health
Looking after your dog starts with love and affection and lots of it.
A happy dog is much more likely to be a healthy dog.
Here are some practical things you can do to keep your canine companion in top form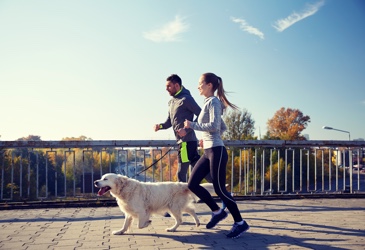 Exercise
Just like we do, dogs need exercise to regulate their weight and to keep their heart in peak condition.
Most dogs need to get out of the house at least once a day for some rigorous physical activity.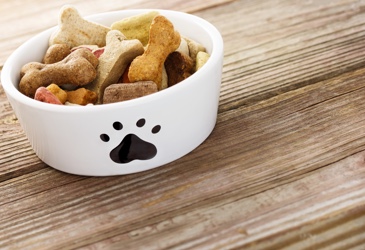 Diet
The good news is that dogs are most certainly not fussy eaters!
But it's up to you to ensure they're getting the types of food that will keep them healthy and happy.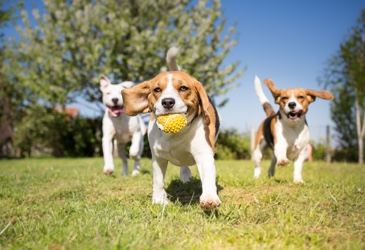 Training
Approached with the right attitude and tools, training your dog can be some of the most fun and entertaining time you get to spend together and it's a great way to bond.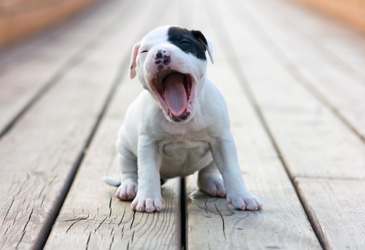 Puppy health
From cosy beds to chewy toys, read about a few things you can do to make your puppy feel at home right away.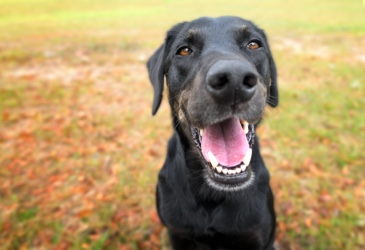 Older dogs
In general, dogs aged seven years and older will start to slow down as they age and many of their needs will begin to change.
With large breeds, these changes can take place a little earlier.
Have questions?
Our team of experts are ready to help!
Enter your postcode to find your nearest store to have a face-to-face chat!
.
Fill in the form below or get in touch by calling our dedicated line 1300 110 086.
We are open on Sundays.
In providing your telephone number, you consent to Medibank contacting you about health insurance.
We'll have someone call you soon to help with any questions you have.
Or, check out our FAQs and guides to help get you started.