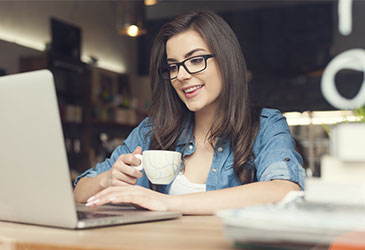 Using your cover
We're here to help so you can worry less. Find out more about how to contact us or how to make a claim.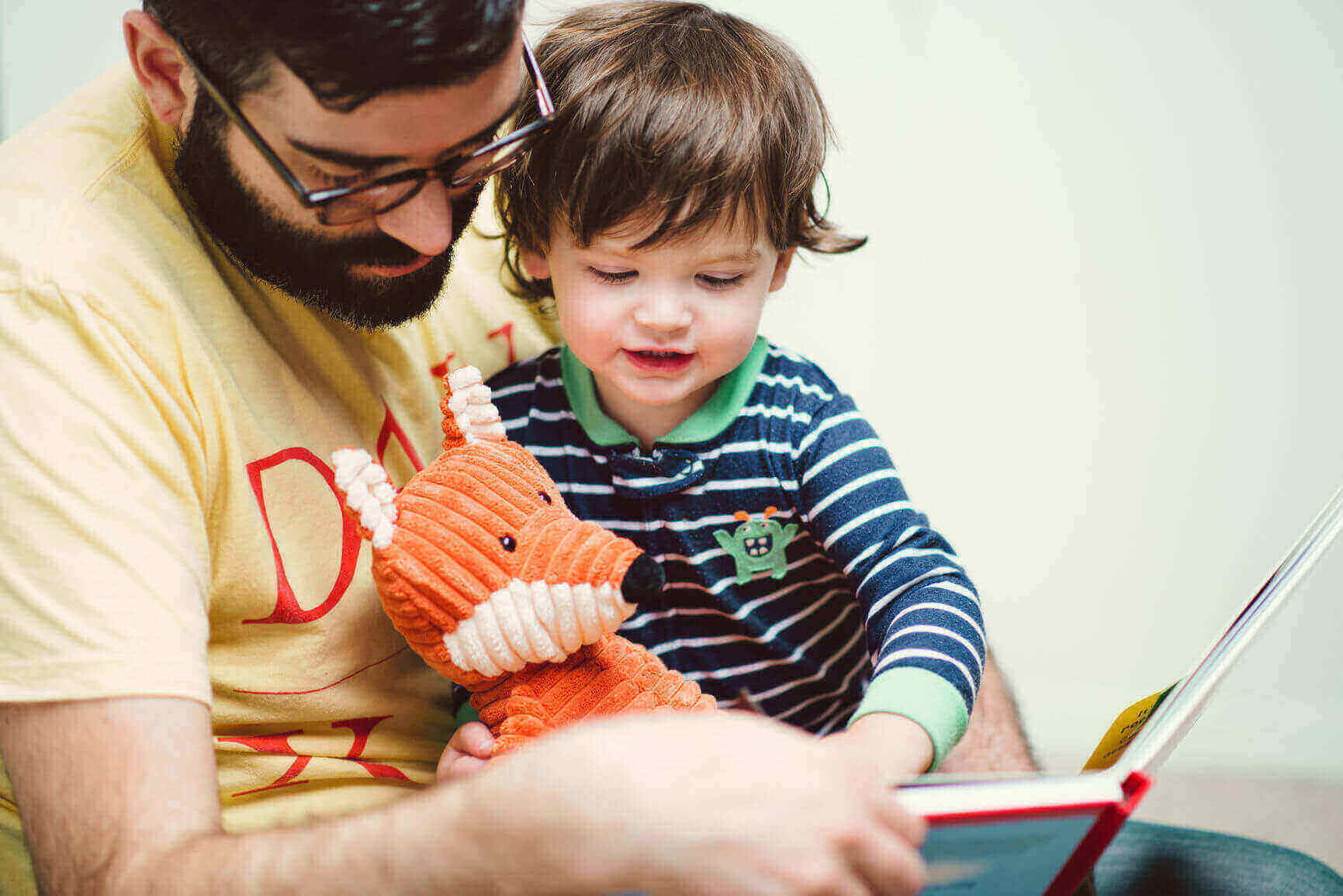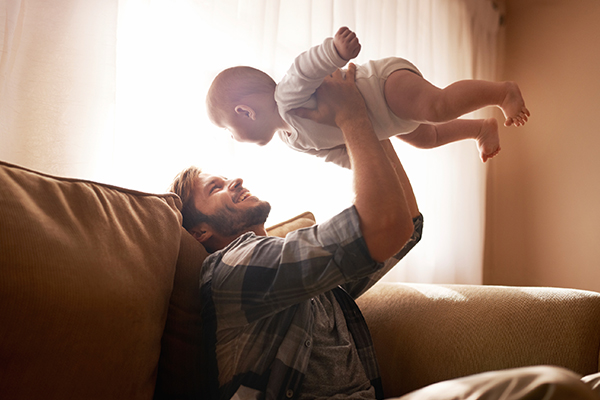 Frequently asked questions
Learn more about some of the frequently asked questions about our life insurance range.
Have questions?
Our team of experts are ready to help!
Enter your postcode to find your nearest store to have a face-to-face chat!
.
Fill in the form below or get in touch by calling our dedicated line 1300 110 086.
We are open on Sundays.
In providing your telephone number, you consent to Medibank contacting you about health insurance.
We'll have someone call you soon to help with any questions you have.
Or, check out our FAQs and guides to help get you started.