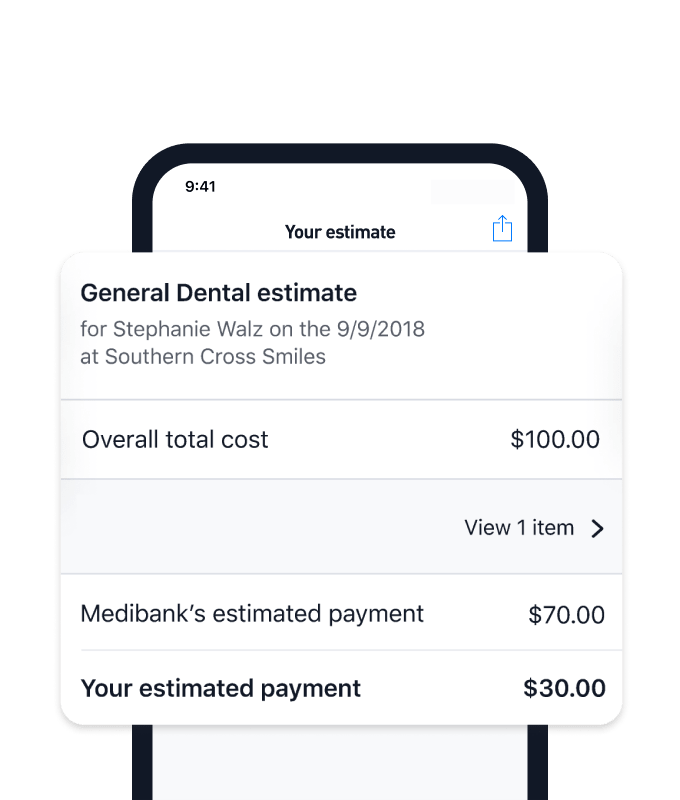 Introducing Estimate a Claim
You can now get an estimate of how much you could pay, and how much you could get back before your next visit to an extras provider. Go to "Cover" followed by "Health Insurance" section and tap on "Out of pocket estimator" to get started.
Your extras limits at a glance
Time to visit the dentist? Keep on top of your remaining extras limits and waiting periods to help you make the most of your cover.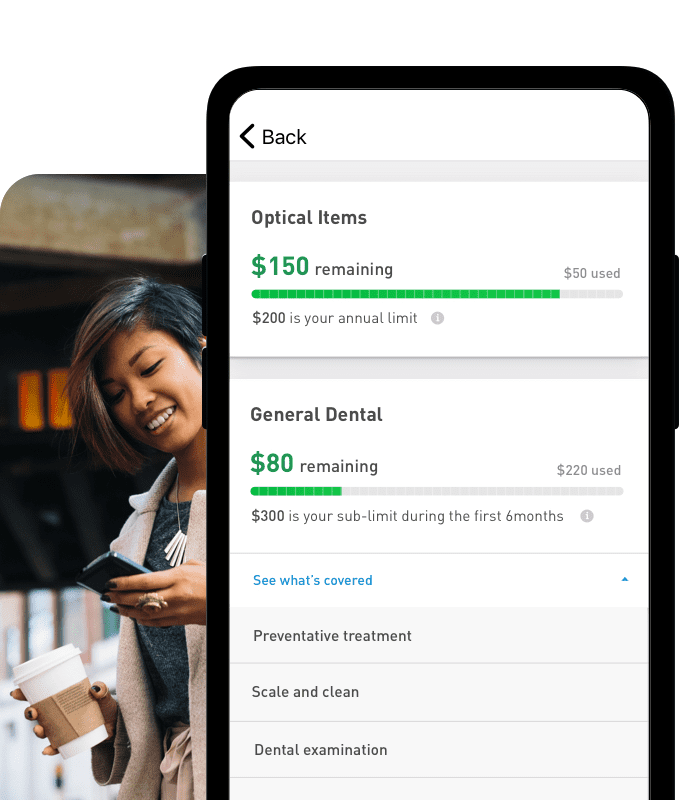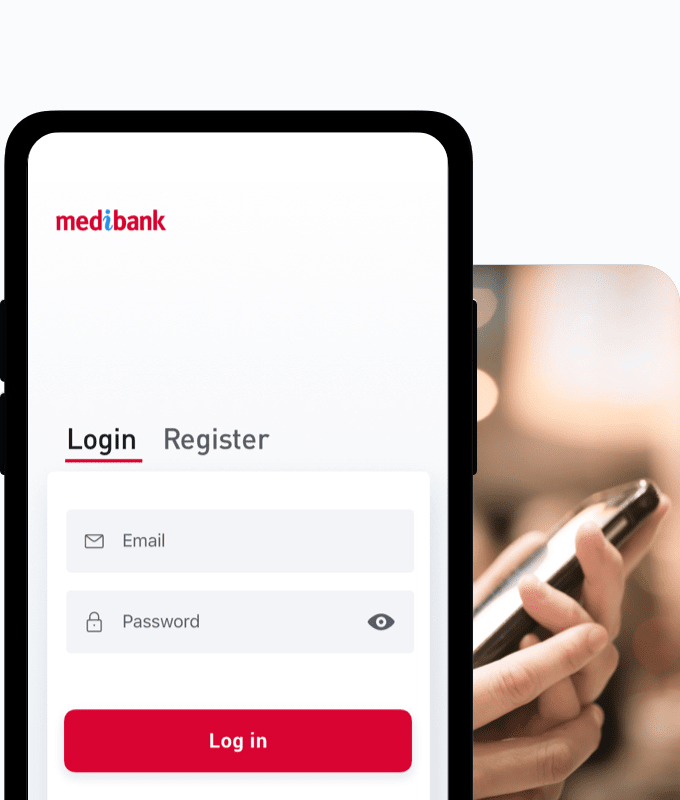 Secure login
Simple and safe access to your information, letting you (and only you) check in on your health cover anytime, anywhere.
Simple claims and claim updates
No need to wait! Make a claim directly through the app as soon as you've visited your physio, dentist, chiro or any other extras provider. You can even check your claims history and the status of claims you've made.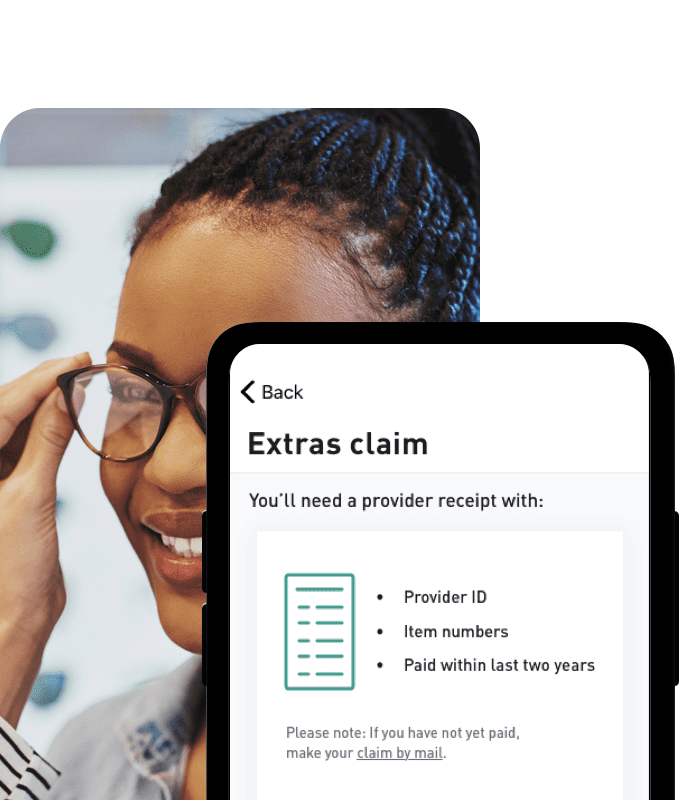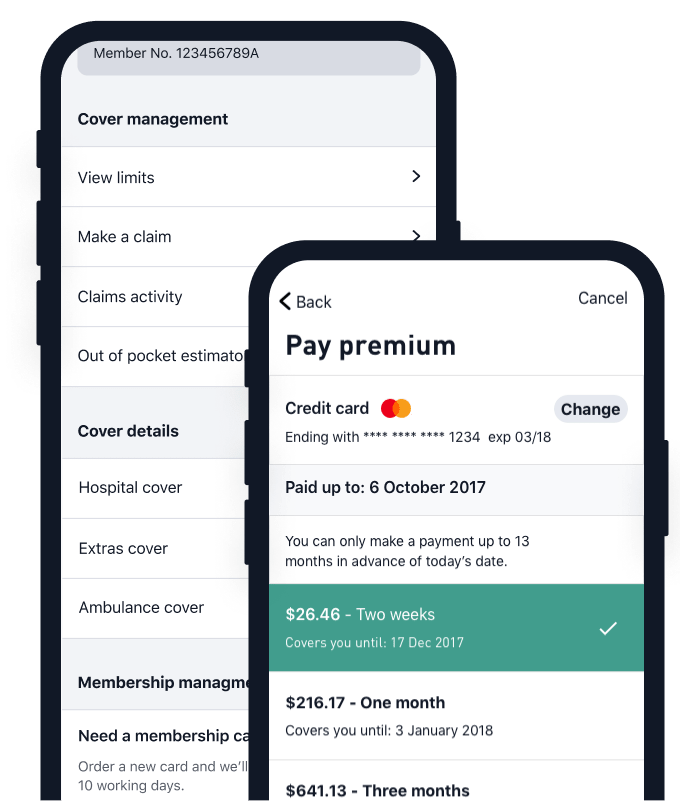 Manage your health cover, in your hands
Check your cover information and benefits, update your personal details and even set up payments when you're on the go.
Find your local Members' Choice provider
No matter what you're looking for, our app will help find your nearest Members' Choice provider. Our network is one of the largest in Australia, covering a wider range of extras services than any other health insurer.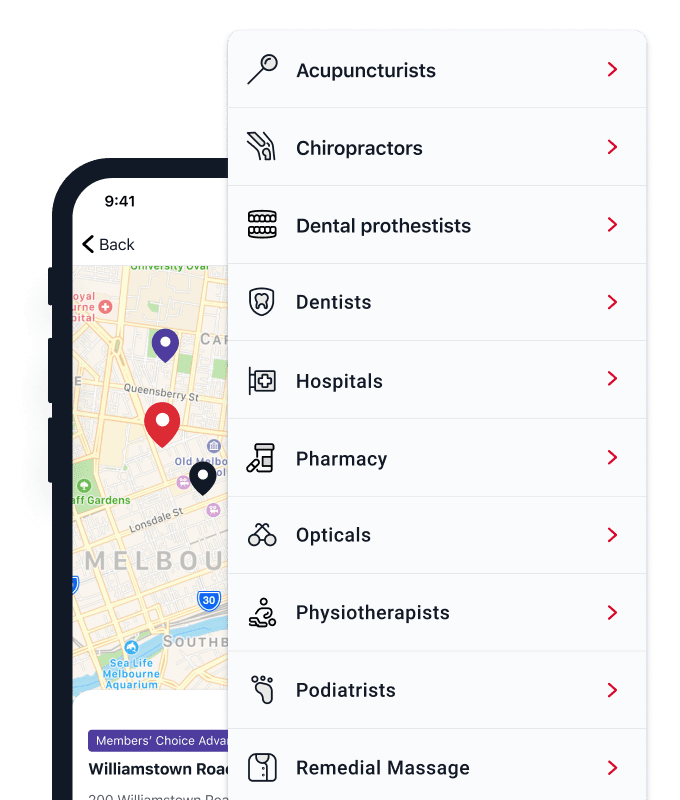 You're sorted for tax time
When it's that time of year, simply download your tax statement to complete your tax return.
Device requirements
To use the updated App, you'll need to be a Medibank health insurance member, running either iOS 11 and above or Android 6.0 and above. If you have Visitors Health Insurance, Working Visa Health Insurance or Overseas Student Health cover, you may not be able to use all the features.