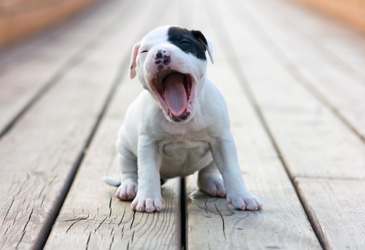 Buying pet insurance
Not sure where to start when purchasing pet insurance? Find out more.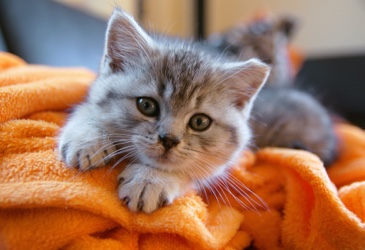 Using your pet insurance
You have more important things to worry about when your pet is unwell, so we've made sure that lodging a claim and getting help is as simple as possible.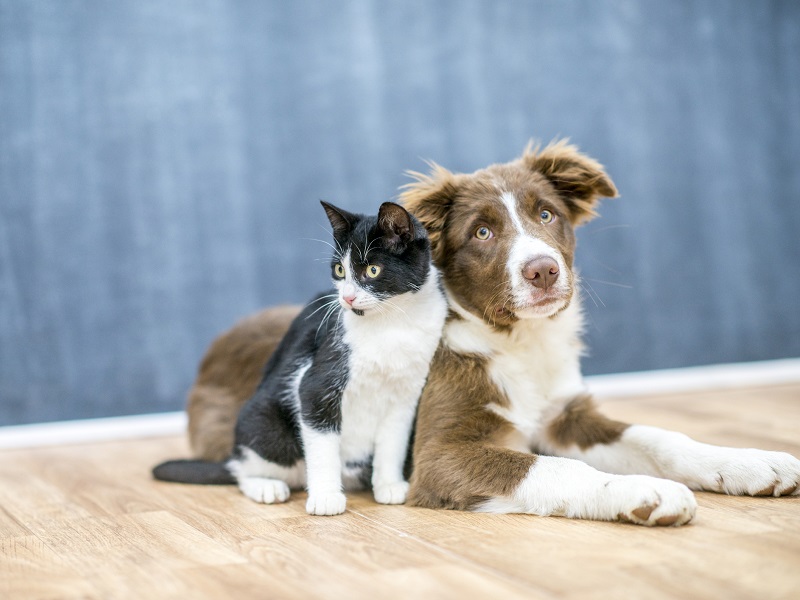 Pet health and care
A happy pet is much more likely to be a healthy pet. Of course, there are also a few practical things you can do to keep your dog or cat in top form. You can find a few here in this special section built exclusively to help you give your best mate the best care possible. 
Have questions?
Our team of experts are ready to help!
Enter your postcode to find your nearest store to have a face-to-face chat!
.
Fill in the form below or get in touch by calling our dedicated line 1300 110 086.
We are open on Sundays.
In providing your telephone number, you consent to Medibank contacting you about health insurance.
We'll have someone call you soon to help with any questions you have.
Or, check out our FAQs and guides to help get you started.