Looking after your pet starts with plenty of love and affection!
A happy pet is much more likely to be a healthy pet. Of course, there are also a few practical things you can do to keep your dog or cat in top form. You can find a few here in this special section built exclusively to help you give your best mate the best care possible.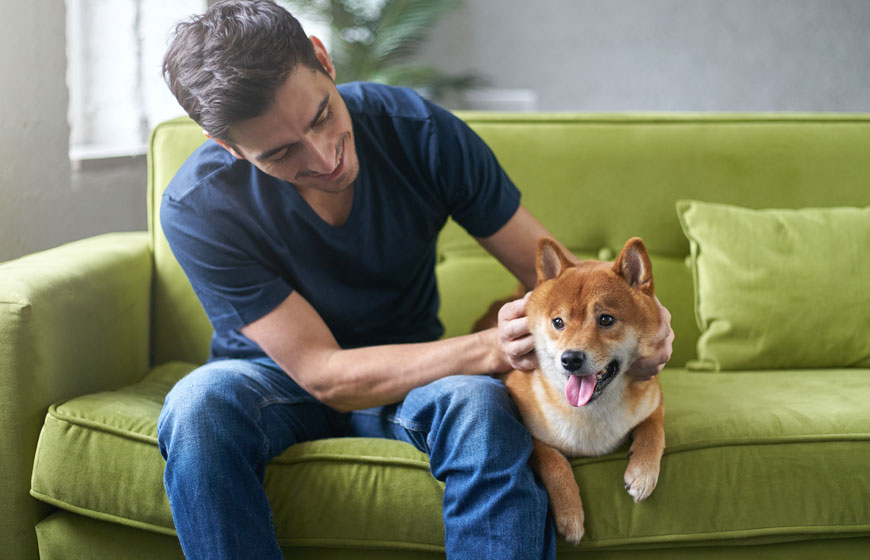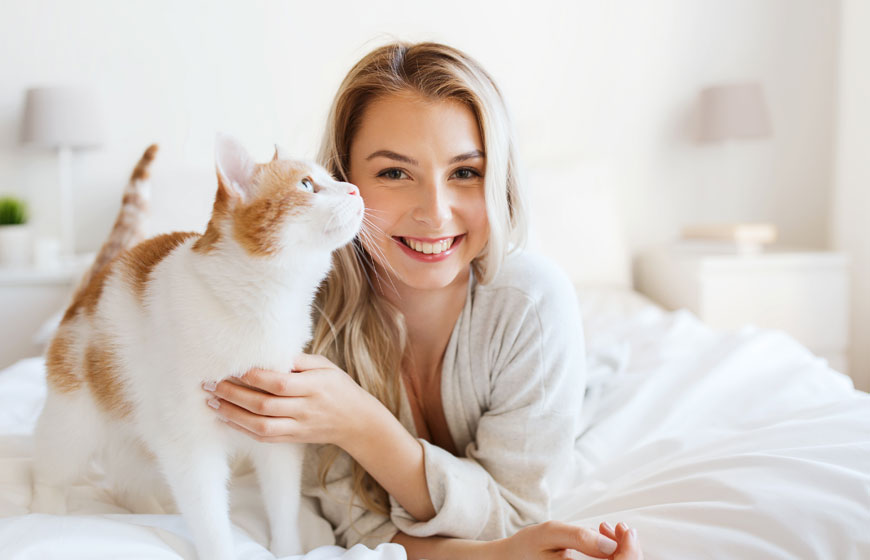 Being a pet owner
The average dog or cat will live somewhere between 12-15 years (some cats even make it to 20) so it's a big commitment and one that will change your life significantly.  It's also important to consider a few of the practical aspects of owning a pet.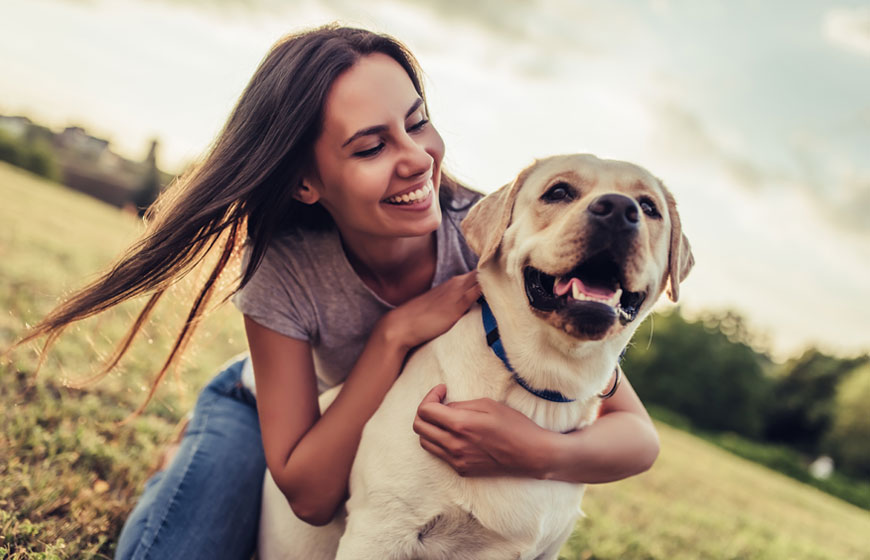 Benefits of owning a pet
When you bring a pet into your world you become the sole focus of all their enthusiasm, love and attention, so it's no wonder that your health and wellbeing flourish in so many ways.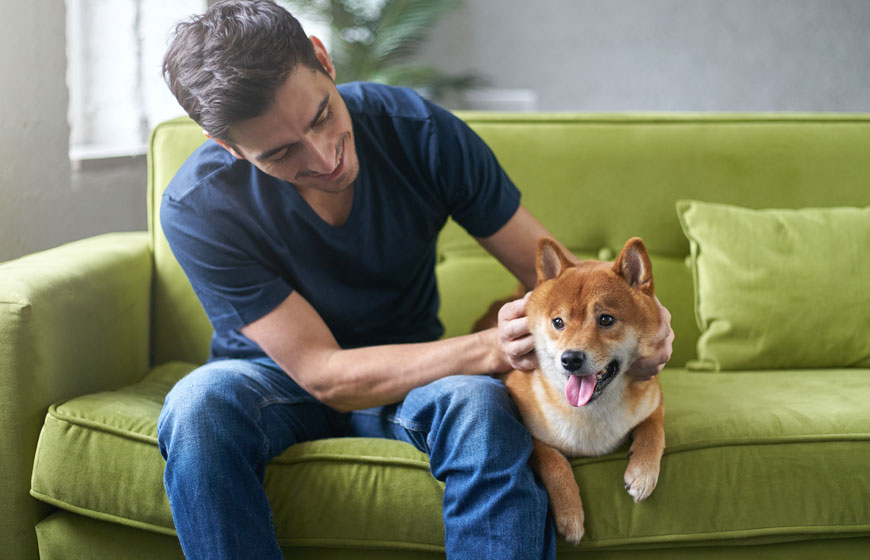 Getting a pet
Making the decision to become a pet owner is an exciting time. It's also important to consider a few of the practical aspects of owning a pet before you go out and get one.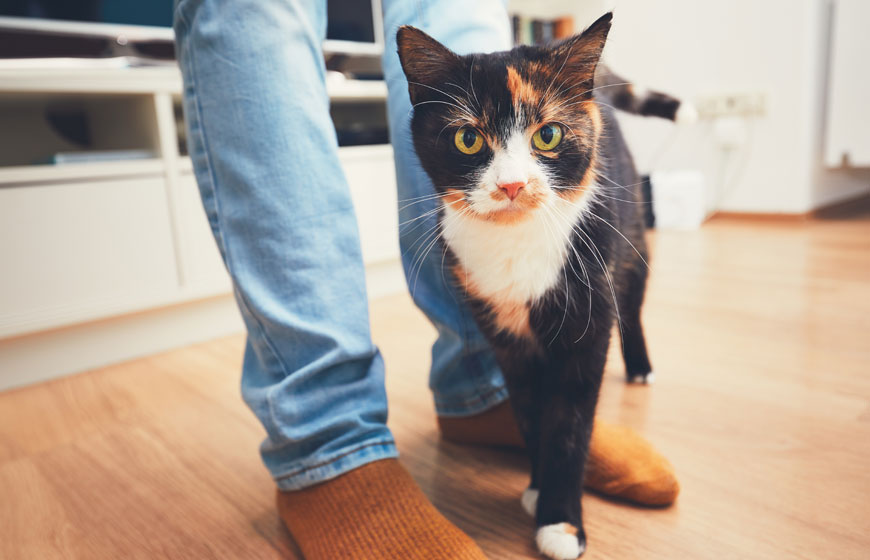 Caring for your pet
Caring for your pet isn't just about exercise and diet, it's also about ensuring they are well looked after in times of need.
Need help?
If you have any questions or need further help, visit us at one of our Medibank retail stores, or you can call us on 134 190 and one of our specialists will take you through our product options.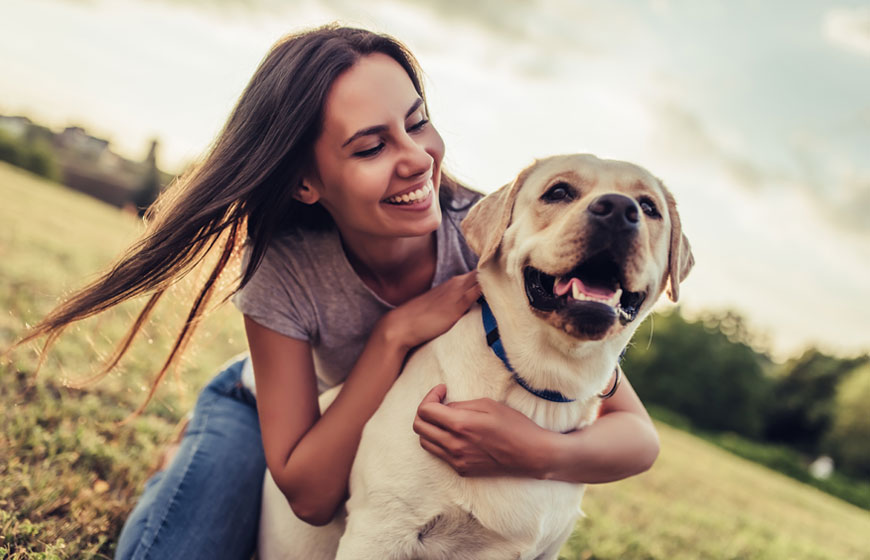 Have questions?
Our team of experts are ready to help!
Enter your postcode to find your nearest store to have a face-to-face chat!
.
Fill in the form below or get in touch by calling our dedicated line 1300 110 086.
We are open on Sundays.
In providing your telephone number, you consent to Medibank contacting you about health insurance.
We'll have someone call you soon to help with any questions you have.
Or, check out our FAQs and guides to help get you started.