Before you travel
Be prepared before before taking off with these helpful tips to follow before travelling.

Destination Guides
Handy travel guides of popular destinations to help you get the most out of your get-a-way.
Medibank is for better health, here and abroad
Medibank Travel Insurance gives you leading hospital, accident and medical evacuation expense cover while you're travelling. And with our Comprehensive plans, you'll have cover for a host of other surprises like lost luggage, cancelled bookings and rental car insurance excess.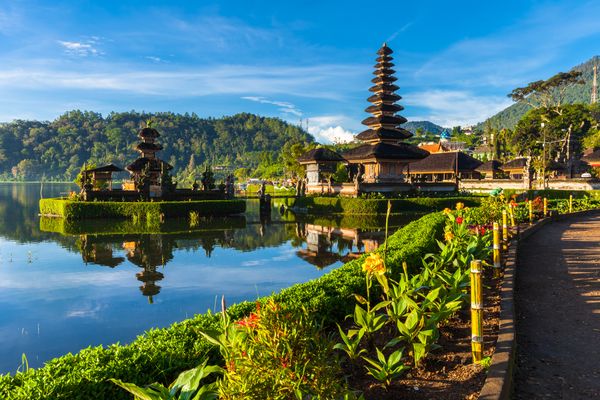 Have questions?
Our team of experts are ready to help!
Enter your postcode to find your nearest store to have a face-to-face chat!
.
Fill in the form below or get in touch by calling our dedicated line 1300 110 086.
We are open on Sundays.
In providing your telephone number, you consent to Medibank contacting you about health insurance.
We'll have someone call you soon to help with any questions you have.
Or, check out our FAQs and guides to help get you started.