We're here to help
Help and more information and some of our most frequently asked questions.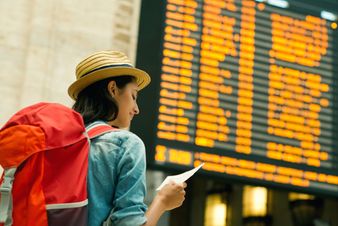 Using your cover
Have questions before you buy travel insurance? Learn more about travel insurance and read our PDS to understand how travel insurance works.
Pre-existing medical conditions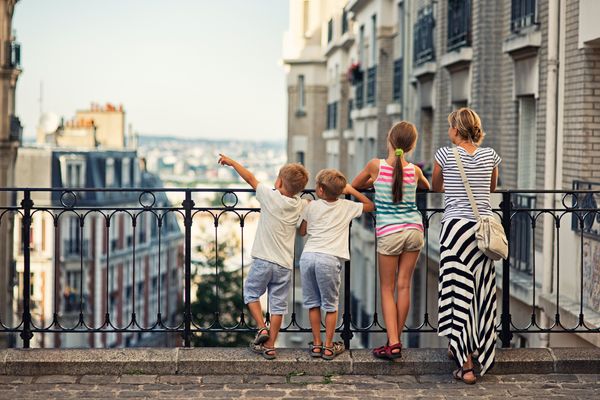 Helpful resources
Get the most out of your travel insurance. Whether you experience a cancellation or lose your luggage, our friendly team can help. See below for further information.
Frequently Asked Questions
Our travel insurance is designed for the leisure traveller and typically does not cover events linked to employment overseas. In most circumstances, if you suffer an injury on-the-job you may be entitled to seek compensation from your employer in the first instance.

You can get a quote and buy travel insurance online now, call us on 134 190 or visit one of our Medibank stores where one of our customer consultants will be pleased to assist you.

We proudly support the General Insurance Code of Practice. The purpose of the Code is to raise the standard of practice and service in the general insurance industry.
If you are dissatisfied with our service in any way, contact us and we will attempt to resolve the matter in accordance with our Internal Dispute Resolution procedures.
A dispute can also be referred to the Australian Financial Complaints Authority (AFCA). AFCA provides a free and independent dispute resolution service for consumers who have general insurance disputes falling within its terms.
If you are taking out a policy, you can check if you have a pre-existing medical condition without the need to visit your doctor or supply a medical report - simply read through the 'Existing Medical Conditions' section in the Product Disclosure Statement or conduct a self-assessment as part of the online application process.
There are three categories of medical conditions:
conditions we automatically include cover for.
conditions which cannot be covered.
conditions we need to assess.
Please review each of these categories to determine which category applies to you. You can view the Product Disclosure Statement to find a full definition of 'Existing Medical Conditions' and what we automatically cover.
Note: If you have an existing condition that does not fit the criteria under "Existing Medical Conditions we automatically include" and you do not apply for and purchase the appropriate cover, we will not pay any claim arising from, relating to, or associated with, your condition.
Medibank Travel Insurance provides cover for when the unexpected happens, whether that's a medical situation overseas, lost luggage, travel delays or theft.
When you buy a policy, you're provided with a 24 hour worldwide hotline that you can call for emergency assistance from anywhere around the world, 24 hours a day, 7 days a week, 365 days a year.