We're here to help
Help and more information and some of our most frequently asked questions.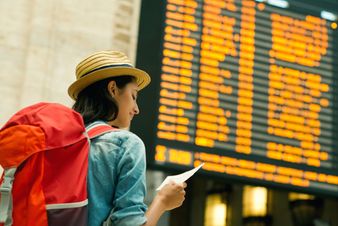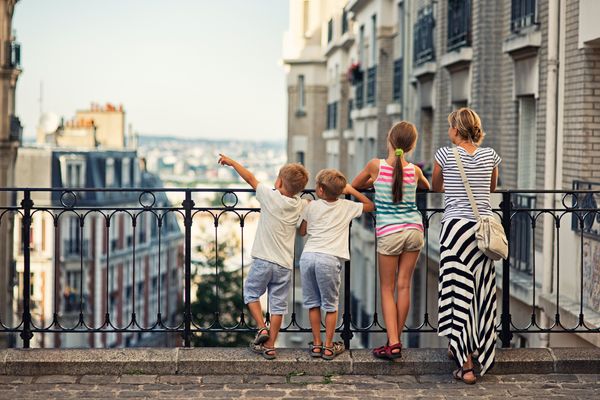 Helpful resources
Get the most out of your travel insurance. Whether you experience a cancellation or lose your luggage, our friendly team can help. See below for further information.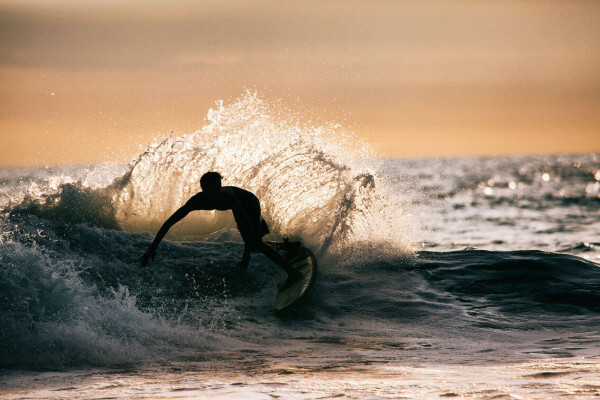 Useful Documents
Important information about your policy can be found within these useful documents.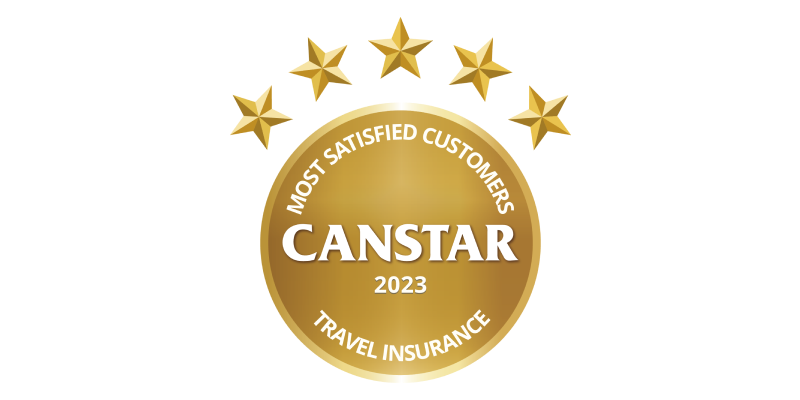 Multi-award winning travel insurance
We're proud to be winners of Mozo's Experts Choice awards in 2022 & 2023 and Canstar's 2023 Most Satisfied Customer - Travel Insurance award.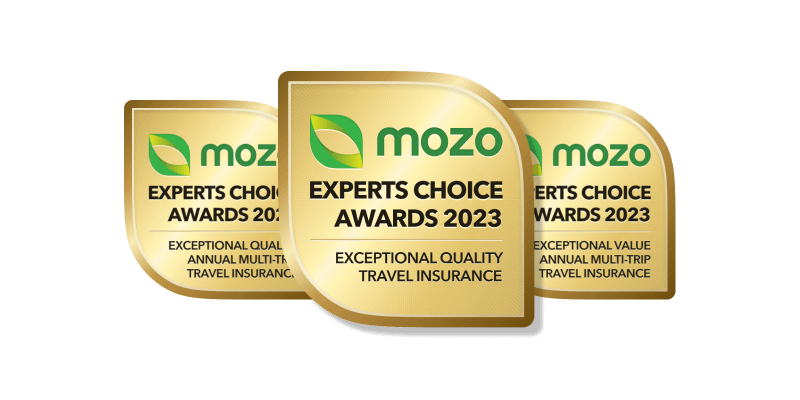 Frequently Asked Questions
Have questions?
Our team of experts are ready to help!
Enter your postcode to find your nearest store to have a face-to-face chat!
.
Fill in the form below or get in touch by calling our dedicated line 1300 110 086.
We are open on Sundays.
In providing your telephone number, you consent to Medibank contacting you about health insurance.
We'll have someone call you soon to help with any questions you have.
Or, check out our FAQs and guides to help get you started.