For 24/7 Mental Health Phone Support, members with hospital cover can call 1800 644 325.~ Find out more here. 

We're glad you're here
Take your time to look around and explore the many ways Better Minds
can help support you or your loved ones' mental health needs.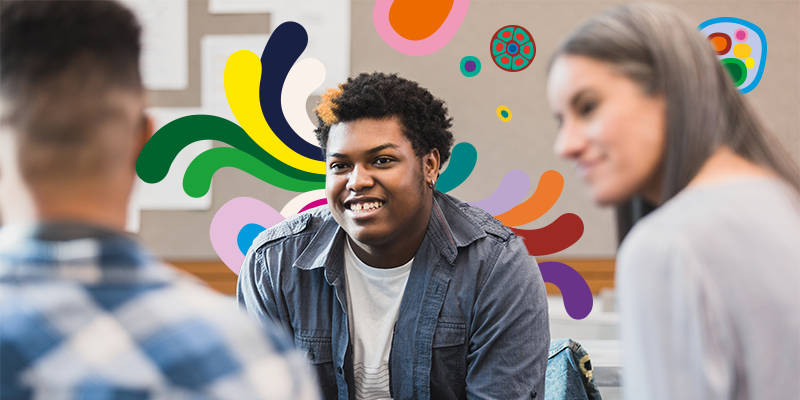 Using your cover to support your mental health
From psychological consultations to apps that train your mindfulness, we'll take you through the many ways Medibank health cover can help look after your mental health.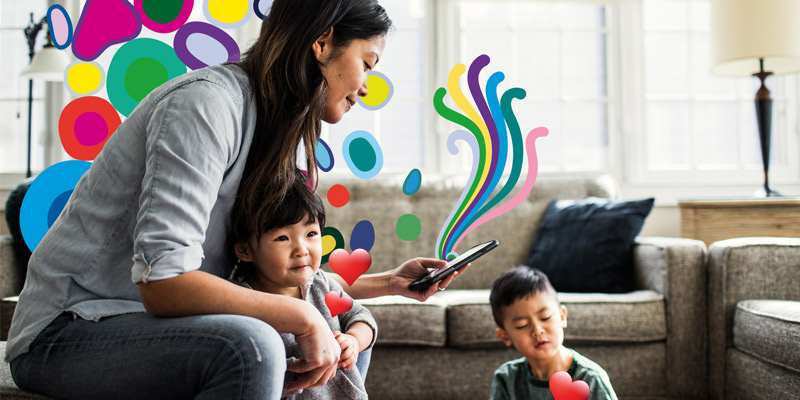 Finding support that's right for you
When you're going through a tough time, it's not always easy to know where to start. When is the right time to seek support and where should you go? We can help advise and guide you.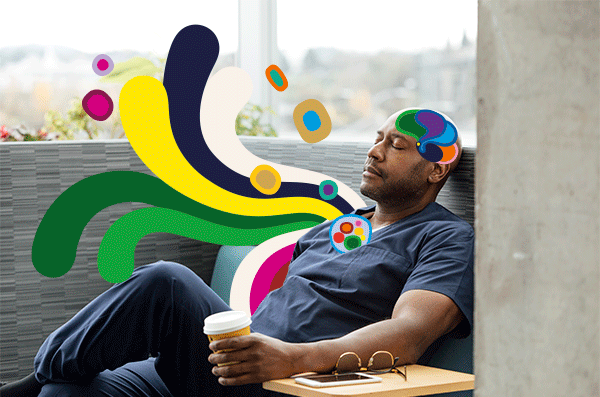 Download your Medibank Better Minds App 
Want to manage your mental health on your own terms, in your own time? Medibank's Better Minds app provides wellbeing checks, personalised skills training and one-on-one coaching with health professionals for anyone who may need extra support. And it's all included with your hospital cover.€ Find out more
Make the most of your cover 
As an eligible Medibank member, you get more than just health insurance. You get extra support when you need it most. 
Access mental health services from the comfort of your own home. Medibank members with eligible extras can access psychology or counselling consultations face-to-face or through telehealth, with benefits payable towards Medibank recognised Counsellors only.#
No waiting periods on psychology and counselling consultations

You shouldn't have to wait for your health insurance to claim for mental health support. That's why there are no waiting periods for counselling and psychology consultations on Medibank extras and packaged products.§
With the Mental Health Waiver, eligible hospital members with Restricted psychiatric services can upgrade to a cover with Included psychiatric services and choose to have the standard two-month waiting period waived. Members can use the Mental Health Waiver once in their lifetime.
Looking for more?
Learn more about using your cover and exclusive services to support you and your family. View all services.
Better supported with 24/7 Mental Health Phone Support
Members with hospital cover can talk to a Medibank mental health professional any time of the day or night at no extra cost.Δ~  Watch our Mental Health Phone Support staff talk about how they can help.
Caring for your child's mental health

Half of all mental health issues begin before a child turns 14. Here's what to look out for and things you can do to help.

Depression in teenagers

Discover what to look out for, what you can do and where to get help for teenagers with depression.

Depression vs sadness

Depression and sadness have some things in common, but they're quite different. Here's how to tell the difference between the two.

Is your adult child is experiencing a mental health issue?

Whether your child is graduating high school, going to university or entering full time employment they may well be faced with a whole new raft of challenges.

Is your child drinking too much?

Young adults tend to be more at risk of binge drinking. Here's how to tell if it's a problem, and what to do about it.

Learning to cope with intense feelings

Although it's hard, it's not impossible to step back, learn to have all your emotions, and choose your behaviour.

Could you be stuck in a negative thought loop?

What happens when negative thoughts start to consume your day? Here's our guide to dealing with negative thoughts.

Should I tell my boss about my mental health issue?

Whether or not to tell your boss you have a mental health issue like depression or anxiety is a personal question. Here are some important things to consider.

What are the different types of anxiety?

Anxiety can present itself in numerous different forms. Learn the difference and where you can go for help.

What is hangxiety and how do I get rid of it?

If you've experienced anxiety while nursing a hangover after a night out drinking, there's term for that - hangxiety. Here are some tips on how to prevent and stop hangxiety.

What to expect when you see a psychologist

Seeking help for mental health issues can be nerve-wracking – but don't let that hold you back.
Talk to us about your cover and accessing services 
Contact Medibank when and how it suits you: online 24/7, in-store, by phone or through the My Medibank app.
Have questions?
Our team of experts are ready to help!
Enter your postcode to find your nearest store to have a face-to-face chat!
.
Fill in the form below or get in touch by calling our dedicated line 1300 110 086.
We are open on Sundays.
In providing your telephone number, you consent to Medibank contacting you about health insurance.
We'll have someone call you soon to help with any questions you have.
Or, check out our FAQs and guides to help get you started.