For 24/7 Mental Health Phone Support, members with hospital cover can call 1800 644 325.~ Find out more here. 

Mental health conditions and issues

Nearly half of all Australians will experience a mental health issue at some point in their lives, yet many of us don't know how to spot the signs and symptoms, what treatments are available or where to turn for more help. These fact sheets give you an overview of some of the most common mental health conditions and what to do if you or someone you care about has signs of a mental health issue.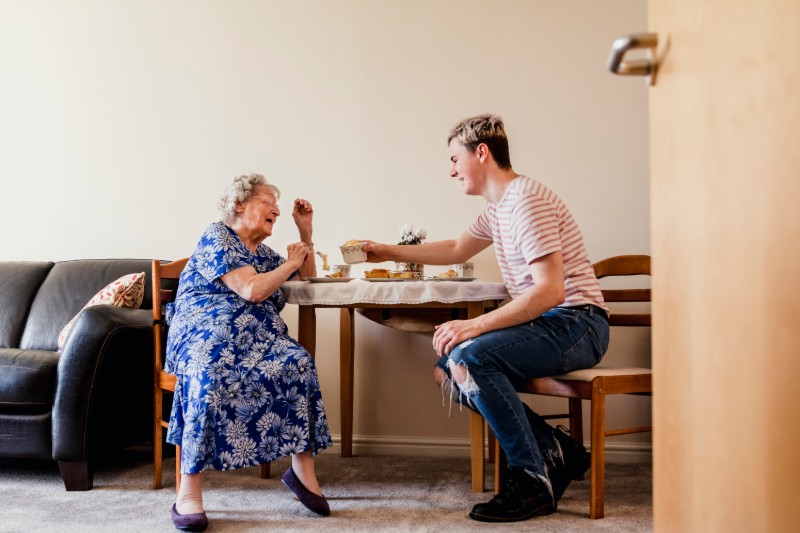 Depression
It's normal to feel flat from time to time, but if it persists, it may be a sign of depression. Here you'll find information on treatment options and tips to help you manage symptoms of depression.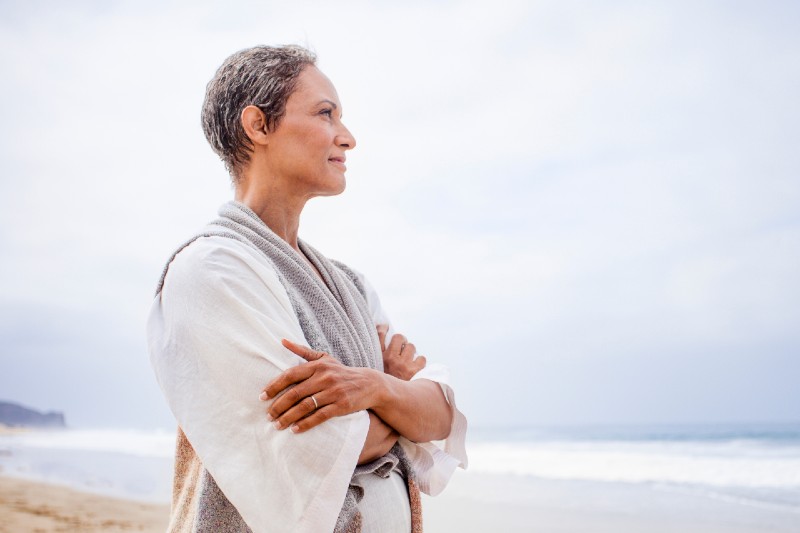 Anxiety
One quarter of Australians experience anxiety at some point, making it Australia's most common mental health condition. Find out more about the symptoms, causes and what can you do if you think you're experiencing anxiety.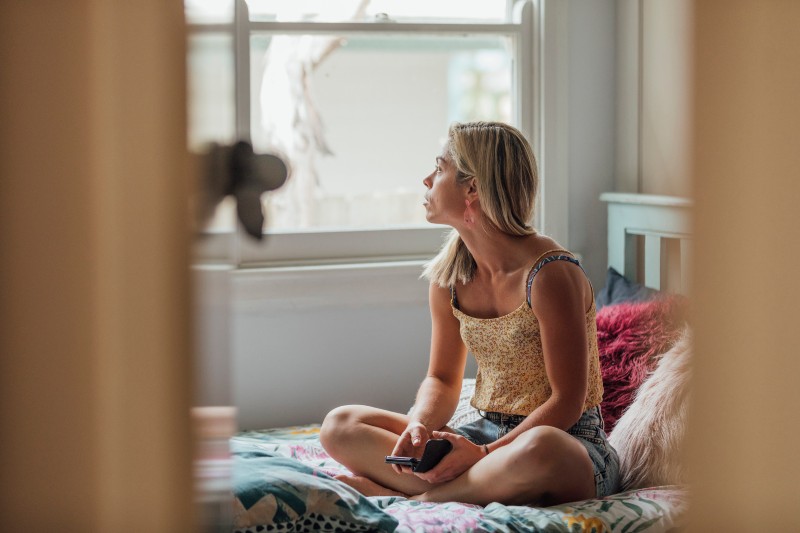 Eating disorders
Eating disorders can affect anyone, regardless of age, gender, shape or size. Here's how to spot the signs and where to turn to for help.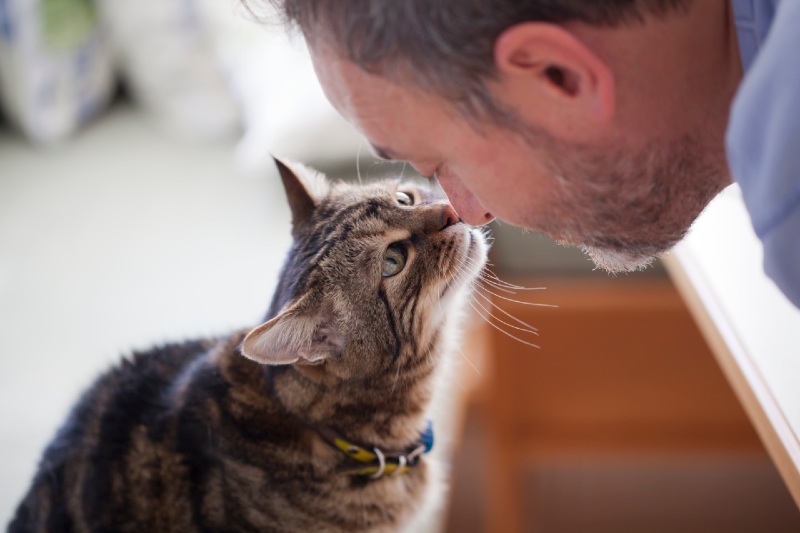 Bipolar disorder
Close to 2 per cent of Australians have bipolar disorder, but many go untreated. Information on symptoms, types of bipolar disorder, treatment and where to get help.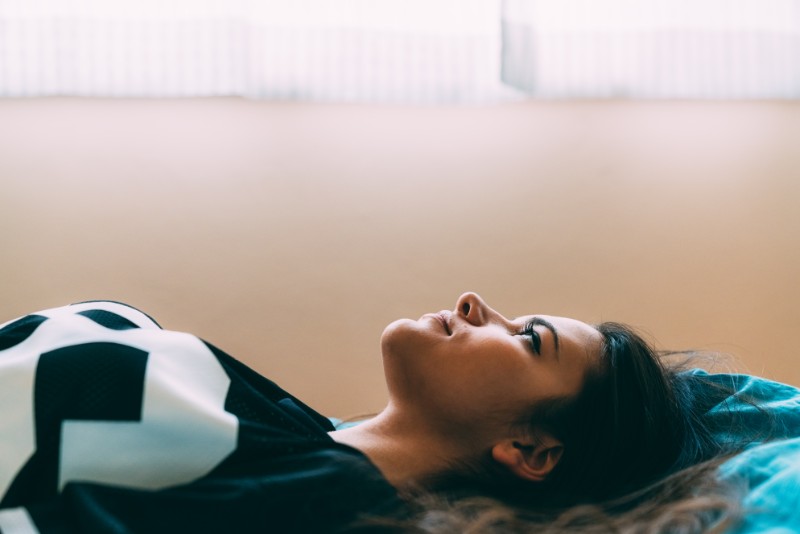 Self-harm
Why do people self-harm, and tips and strategies to help yourself or someone else stop.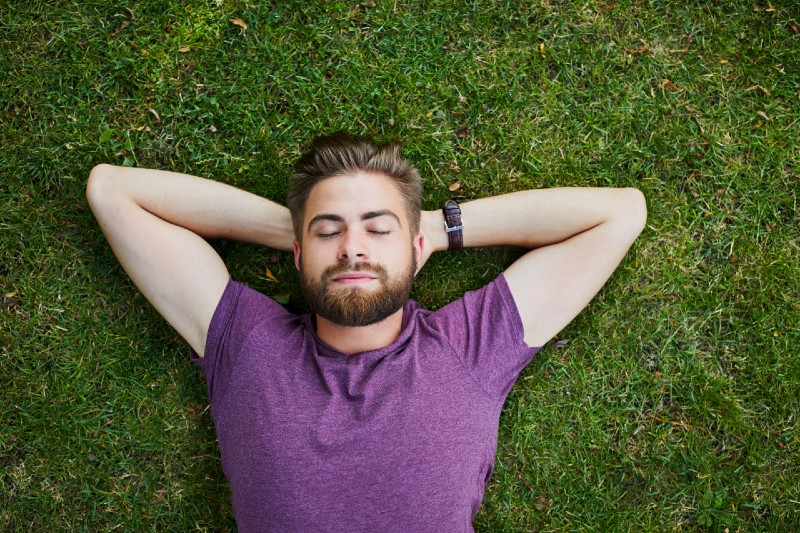 Suicide prevention
Suicide is the leading cause of death for 15- to 44-year-old Australians. What are the risk factors and warning signs for suicide, and what to do if you're worried about yourself or someone else.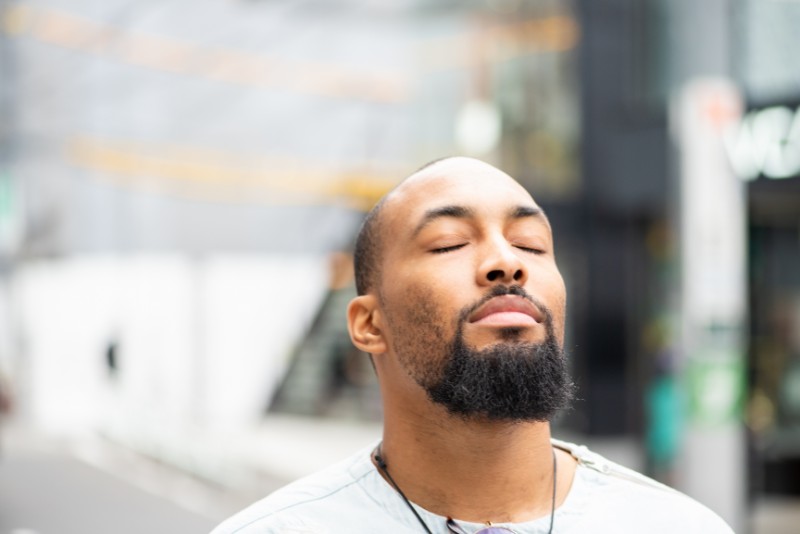 Psychosis
What is psychosis, how is it treated and what you can do to support someone experiencing psychotic symptoms.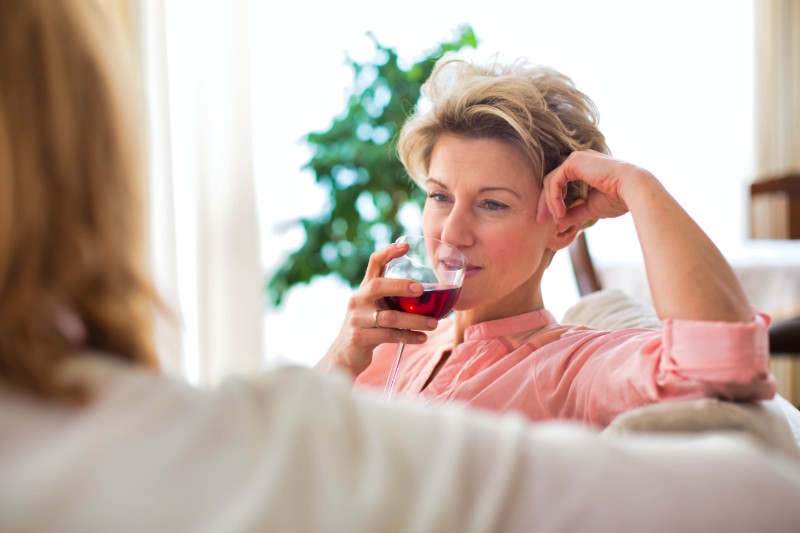 Drugs and alcohol
Drugs and alcohol can have a major impact on mental health. How to know if your alcohol or drug use is becoming an issue, and tips to help you cut back if you think your drug or alcohol use is taking a negative toll on your life.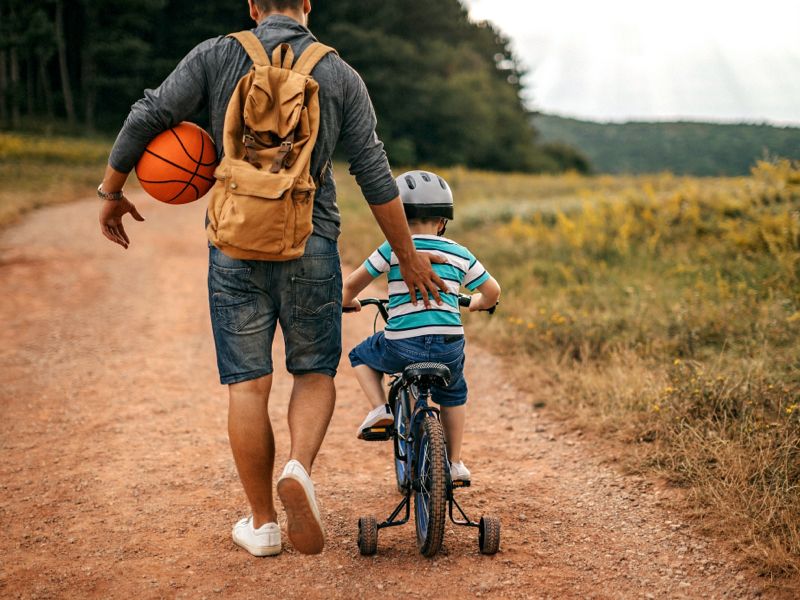 ADHD in children
ADHD is a neurological difference that affects around 1 in 20 children. Despite the challenges they often face, with the right support and focus they can thrive. Find out more about symptoms, diagnosis and managing ADHD.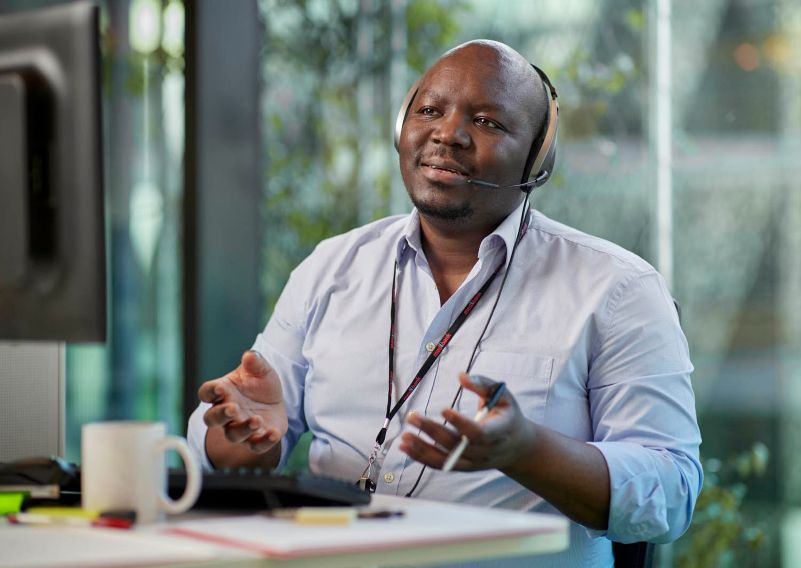 Better supported with 24/7 Mental Health Phone Support
When you're feeling stressed or overwhelmed, it can be hard to know where to start. Members with hospital cover can talk to a mental health professional for advice, guidance and support any time of the day or night.~
Looking for support?

When you're concerned about your mental health or that of a loved one, it's good to know that help and support are available. Read about how health cover can help and find out about our exclusive member services. 
When you're going through a tough time, it's not always easy to know where to start.  We can help advise and guide you through your options.            
Whether you have hospital cover, extras, or both, we'll show you how Medibank health cover can help you access a range of mental health support services.
Have questions?
Our team of experts are ready to help!
Enter your postcode to find your nearest store to have a face-to-face chat!
.
Fill in the form below or get in touch by calling our dedicated line 1300 110 086.
We are open on Sundays.
In providing your telephone number, you consent to Medibank contacting you about health insurance.
We'll have someone call you soon to help with any questions you have.
Or, check out our FAQs and guides to help get you started.