Getting the support you need

When you're concerned about your mental health or that of a loved one, it's good to know that help and support are available. Read about how your cover can help and find out about our exclusive member services available to eligible members at no extra costΔ. You can also explore healthy habits that can help make a difference to your mental wellbeing.
Discover how your health cover can help if you or a family member are experiencing a mental health issue. 
Find out more about our services available to support you and your family's mental health.  
Read about healthy habits that can help improve your mental wellbeing through good times and bad.
How to seek help for mental health conditions
If you need help because you or a loved one are experiencing a mental health issue, here are the basics. 
Some people who experience mental health problems may need to spend some time in hospital. Both public and private hospitals provide mental health services. You may be referred to a hospital through an emergency department, community mental health team or your GP. 
If you're an eligible member going to hospital, you may be able to upgrade your cover to one with Included in-hospital psychiatrist treatment and choose to waive the 2-month waiting period for those higher benefits with the Mental Health Waiver. Read more about the Mental Health Waiver and eligibility here.
If you're concerned about your mental health, start by talking to your GP. Your GP can assess your symptoms, develop a mental health care plan specific to your needs, and refer you to a mental health professional.  
If you have  Extras cover that includes Mental health support, you may be able to use your cover to help pay towards consultations with a psychologist or recognised counsellor.* 

A counsellor is a trained professional that can help solve your personal problems.  Professional counsellors and psychotherapists help individuals explore and resolve issues that are interpersonal, intrapsychic or personal in nature. They do so within the boundaries of a clearly drafted and principled relationship.

While psychologists and psychiatrists share many similarities, the major difference between the two professions is that psychiatrists specialise in the biological causes of mental illness, while psychologists focus more on the cognitive and behavioural aspects. Psychiatrists are medical doctors with specialist qualifications in psychiatry, and are therefore able to prescribe medications and admit people to hospital, while psychologists cannot. 
In addition to in-person services, there are also a number of online resources available, including: 
Beyond Blue for information and advice, as well as an online live chat. You can also call and speak to someone 24 hours a day on 1300 22 4636. 
PANDA provides a free confidential helpline service offering support for new and expecting mums and dads who are struggling with becoming a parent. You can call 1300 726 306 to speak with a trained counsellor 9am-7.30pm (AEST), Monday to Friday.
Lifeline for crisis support and suicide prevention services with an online live chat. You can also call them 24 hours a day on 13 11 14. 

Mental health resources and information guide
Learn more about the various mental health conditions with our resources and information guide, including  symptoms, causes, treatment options, support options and much more.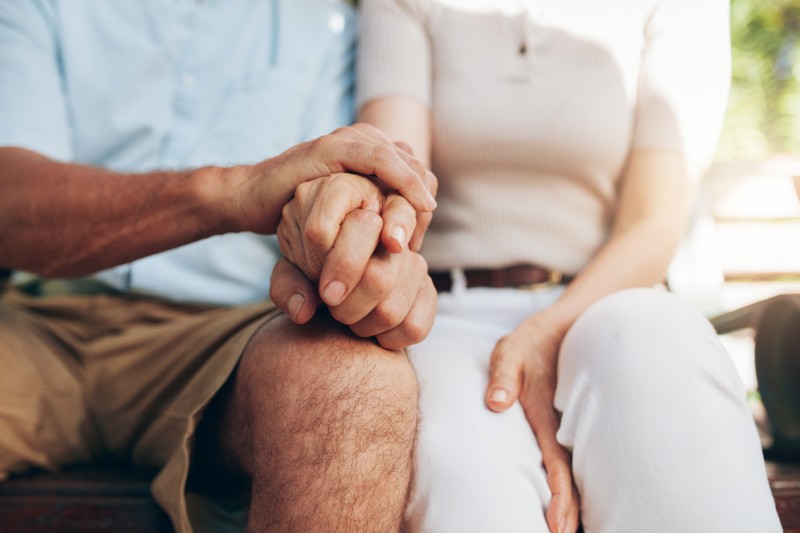 Looking for something else?
Visit our Healthy Mind by Medibank homepage to find more tools and services.
Talk to us about your cover and accessing services
Contact Medibank when and how it suits you: online 24/7, in-store, by phone or through the My Medibank app.

Have questions?
Our team of experts are ready to help!
Enter your postcode to find your nearest store to have a face-to-face chat!
.
Fill in the form below or get in touch by calling our dedicated line 1300 110 086.
We are open on Sundays.
In providing your telephone number, you consent to Medibank contacting you about health insurance.
We'll have someone call you soon to help with any questions you have.
Or, check out our FAQs and guides to help get you started.