Help with stress and anxiety is only a tap away thanks to the thousands of mental health apps available. These apps can be a convenient way to help manage your mental health because you can learn self-coaching, breathing exercises and meditation.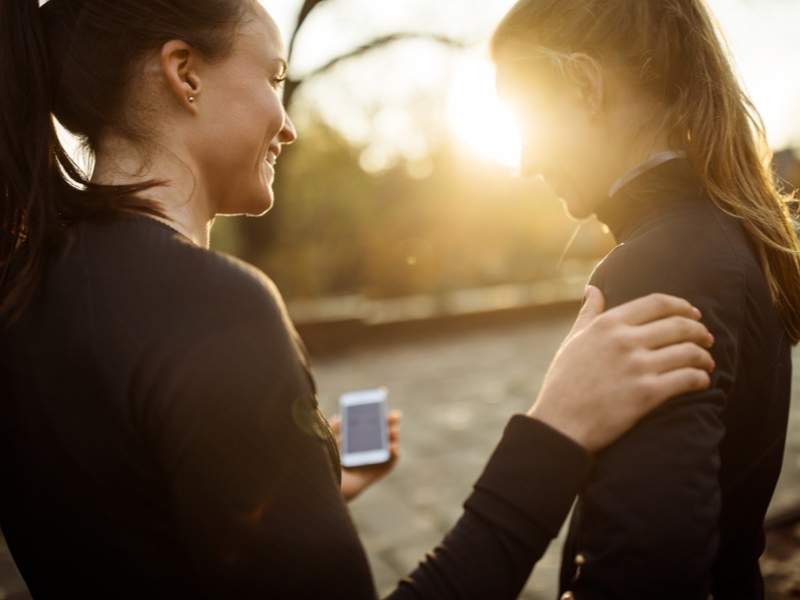 But with so many apps available, with varying degrees of quality, it can be hard to figure out which ones are the best.  
The Medibank Better Health Foundation commissioned Deakin University to assess more than 40 mental health apps and determine the best ones to manage stress and anxiety.
So, what were the top apps?

1. Clear Fear
Clear Fear is an app developed for teenage mental health charity stem4 and teaches users to learn to breathe, relax and be mindful as well as changing thoughts and behaviours. However, researchers noted that minors should use the app with the supervision or support from parent or carer.  
2. Headspace Meditation and Sleep  
Headspace Meditation and Sleep is an app designed for adults to help with stress and anxiety through guided meditation and mindfulness exercises. Individuals under the age of 18 need the involvement and consent of a parent or legal guardian.   
3. Smiling Mind  
Smiling Mind is a free mindfulness meditation app developed by psychologists and educators. The app offers a wide range of guided meditations for all ages and offers programs designed for classrooms, workplaces, sporting clubs and bedtime.
Download your Medibank Better Minds App

Want to manage your mental health on your own terms, in your own time? Medibank's Better Minds app provides wellbeing checks, personalised skills training and one-on-one coaching with health professionals for anyone who may need extra support. And it's all included with your hospital membership.€
How were the apps assessed? 
Deakin's Health E-technologies Assessment Lab Framework for Mobile Health Evaluation (D-HEAL FMHE) helps organisations assess and recommend the best health apps to consumers in Australia. 
The D-HEAL FMHE framework assesses: clarity of purpose of each app, user experience, accessibility, value, content and information validity, privacy, security, ethics and legal, technical features, interoperability, user engagement and developer credibility. 
Most importantly, each app is evaluated based on how it provides mental health support without direct clinical intervention. 
"Apps can provide benefits that traditional support channels cannot offer," says researcher Dieu Nguyen. 
"Such as the ability to use them at their convenience, no travel costs, self-coaching via non-medical approaches, and customisation of app features for their preferences in most instances." 
These apps are a great place to start if you're keen to find one to help with stress and anxiety but there's a few things to keep in mind when you sign up. 
"As a starting point, looking at the app description is very important to check whether the app contents and functionalities described actually meet the consumer's needs and expectations," says researcher Sithara Wanni Arachchige Dona. 
"Most importantly, consumers need to look for developer credibility and the privacy and security aspects of a mental health app," says research team member Mary Rose Angeles.
---
Need a little extra support?
24/7 Mental Health Phone Support
Members with Hospital cover~ can talk with a mental health professional over the phone in relation to any mental health or emotional concern, 24 hours a day 7 days a week on 1800 644 325.
No waiting periods on psychology and counselling consultations
You shouldn't have to wait for your health insurance to claim for mental health support. That's why there are no waiting periods for counselling and psychology consultations on Medibank extras and packaged products.§
Telehealth services
Access mental health services from the comfort of your own home. Medibank members with eligible extras can access psychology or counselling consultations face-to-face or through telehealth, with benefits payable towards Medibank recognised Counsellors only.#
Explore more from Better Minds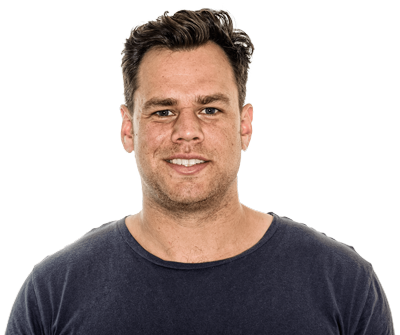 Have questions?
Our team of experts are ready to help!
Enter your postcode to find your nearest store to have a face-to-face chat!
.
Fill in the form below or get in touch by calling our dedicated line 1300 110 086.
We are open on Sundays.
In providing your telephone number, you consent to Medibank contacting you about health insurance.
We'll have someone call you soon to help with any questions you have.
Or, check out our FAQs and guides to help get you started.