Looking ahead

Whether you're managing your recovery or want to improve your mental wellbeing, we're here with support and information to stay well. Read about how to maintain your mental health and explore healthy habits that can help make a difference.
Recovery isn't about a cure: it's about living a meaningful, connected life, regardless of whether you still have a mental health issue. Read about practical ways to manage your mental health so that you can continue to aim towards living life to the fullest.
Your mental health changes throughout your life, with many ups and downs along the way. But there are some healthy habits that can help improve your wellbeing through good times and bad.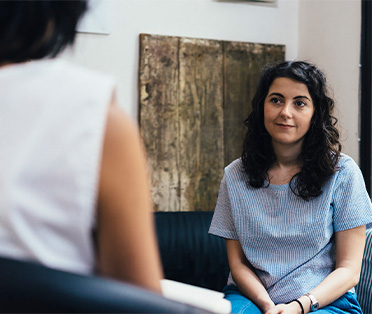 Need to see a counsellor?
You may be able to claim for appointments with a recognised counsellor as well as psychologist. Simply check your cover summary to see if Mental Health Support is included in your extras.* If you're not sure whether you have Mental Health Support or would like to include it, give us a call on 132 331.
Mental health resources and information guide
Learn more about the various mental health conditions with our resources and information guide, including  symptoms, causes, treatment options, support options and much more.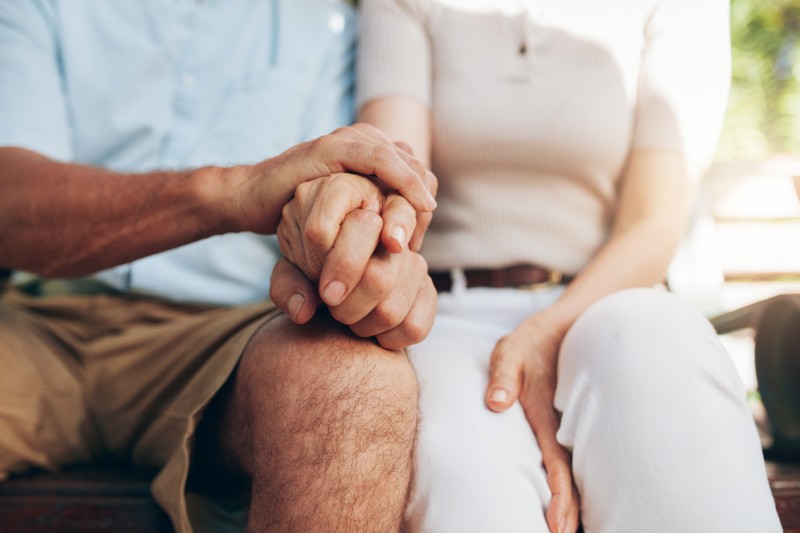 Looking for something else?
Visit our Healthy Mind by Medibank homepage to find more tools and services.
Have questions?
Our team of experts are ready to help!
Enter your postcode to find your nearest store to have a face-to-face chat!
.
Fill in the form below or get in touch by calling our dedicated line 1300 110 086.
We are open on Sundays.
In providing your telephone number, you consent to Medibank contacting you about health insurance.
We'll have someone call you soon to help with any questions you have.
Or, check out our FAQs and guides to help get you started.