Live better for your best mental health

Your mental health changes throughout your life, with many ups and downs along the way. But there are some healthy habits that can help improve your wellbeing through good times and bad. Of course, wellbeing is different for everyone, but generally speaking, it's about being balanced in four key areas of your life: physically, socially, emotionally and mentally.

Jump to section: Manage stress | Bounce back | Connect | Sleep | Move | Eat 
Manage stress better
With so many great strategies out there to help manage stress, there's an option for everyone — try them out and find the one for you.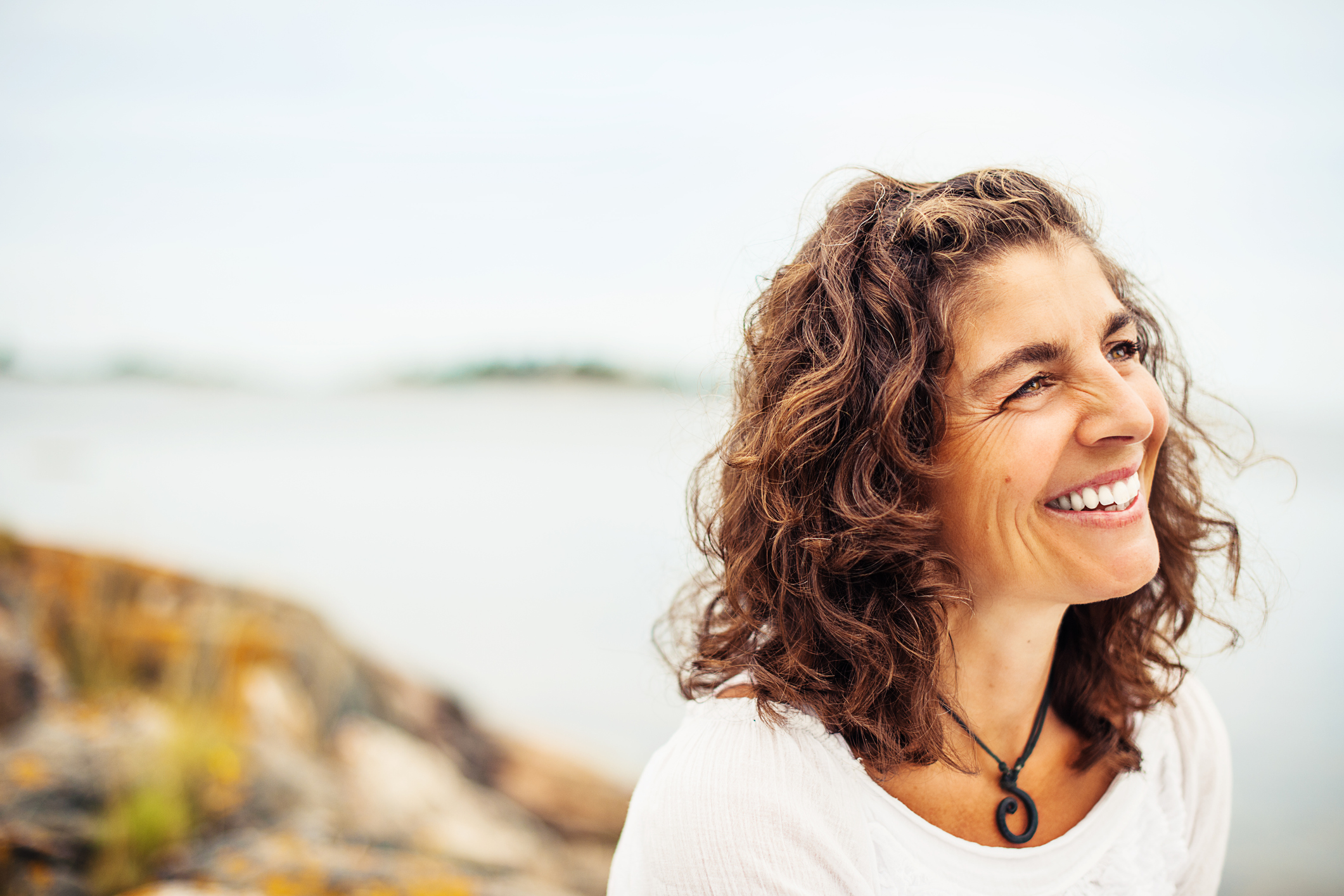 Wellbeing and mindfulness
Join clinical psychologist Emily Toner for a three-part course on wellbeing and mindfulness.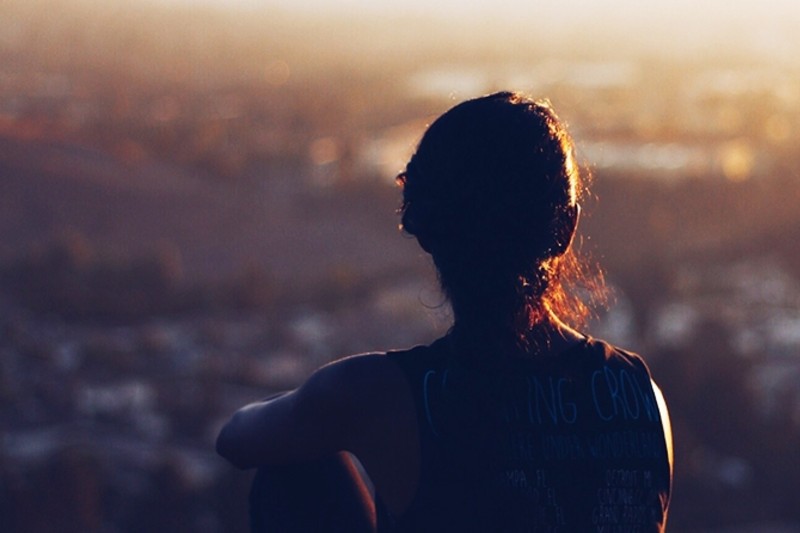 5 simple ways to relieve stress (without a glass of wine)
Feeling overwhelmed? Calm and recharge yourself with these positive stress-reducing techniques.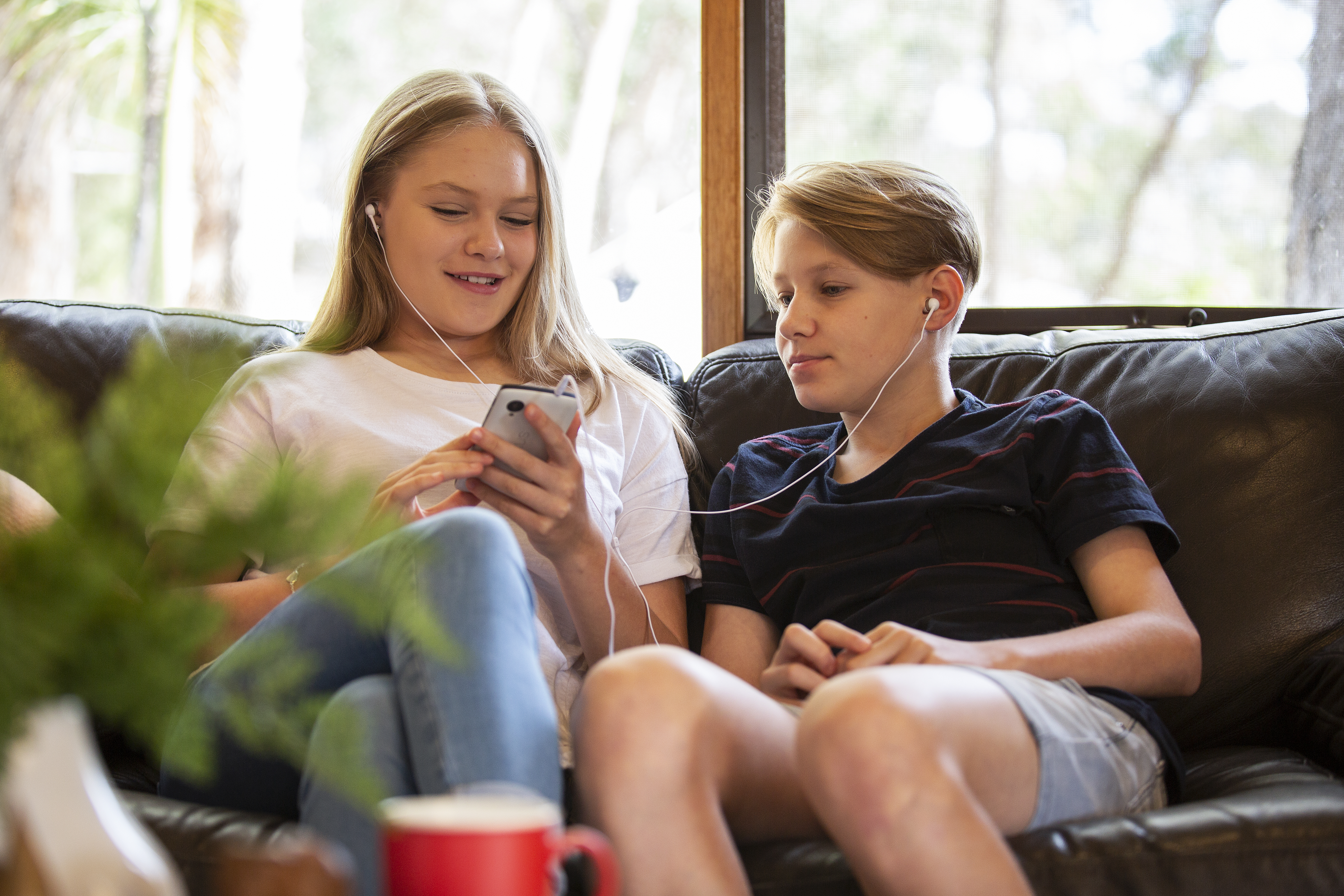 The science behind mindfulness
Can mindfulness help us to de-stress, remain calm and be more productive?
Smiling Mind

Smiling Mind is Australia's leading mindfulness meditation app providing a range of programs for adults, children and families all designed by psychologists and educators. Through guided meditations and mindfulness activities, you can learn to manage the challenges of daily life at home, school and work. Medibank is proud to be the Official Health Partner of Smiling Mind.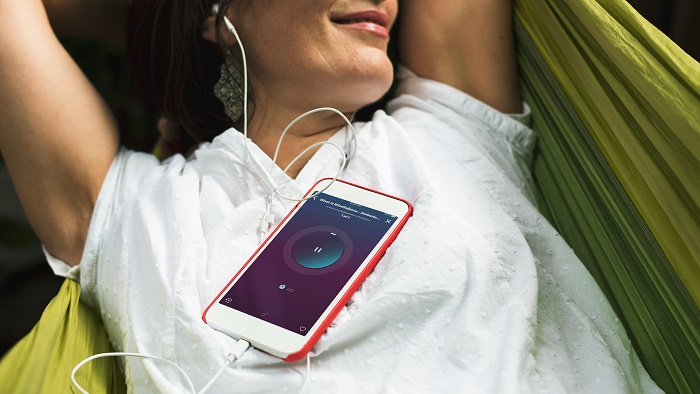 Building your resilience helps you to bounce back when things get difficult.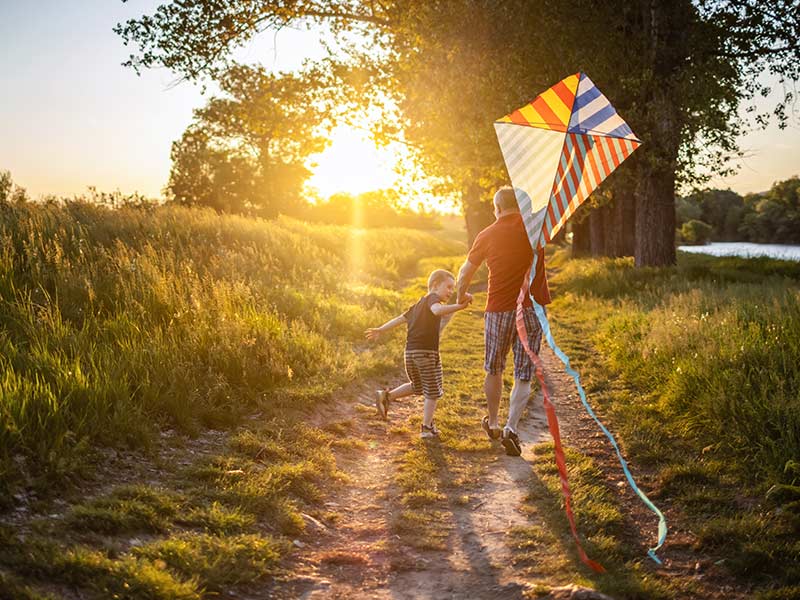 Raising resilient children
Discover why building resilience in children is so worthwhile and what you can do to foster it.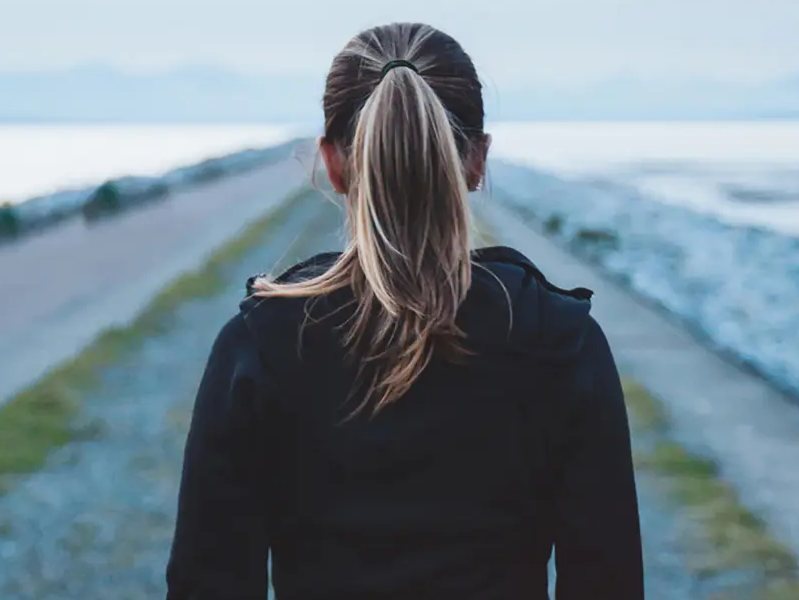 How to build your emotional resilience
Life has a habit of testing our limits - mental resilience is your chance to bounce back.
Connect better
A sense of connection to friends, family and community is an important part of your wellbeing and can help protect you from anxiety and depression.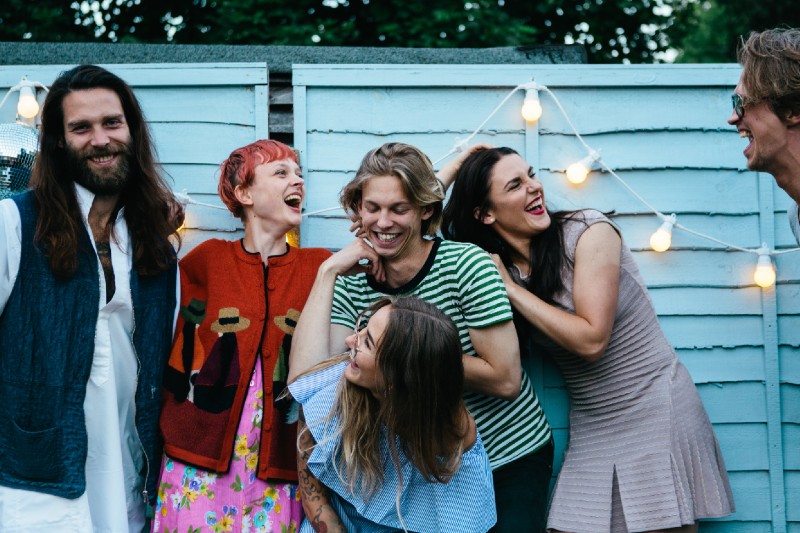 Why a healthy social life might be the key to living longer
What increases your chance of living longer? Clean air or good friends? The results may surprise you.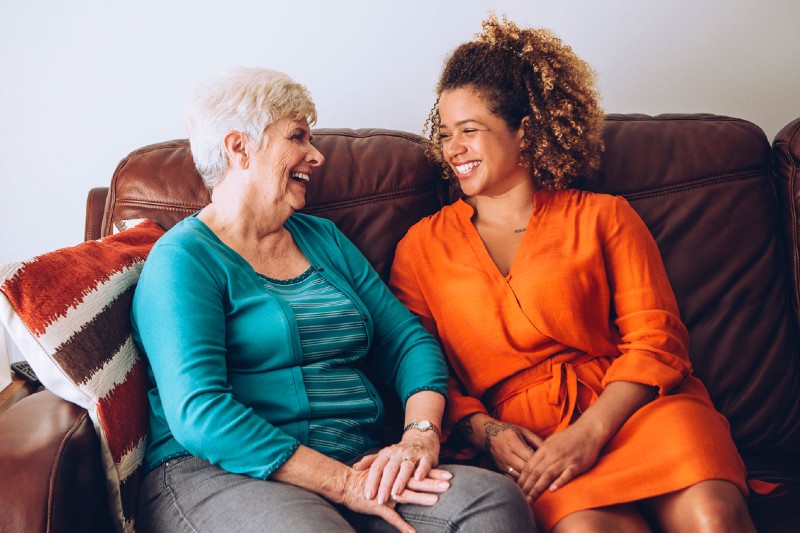 Is loneliness impacting your wellbeing?
1 in 4 Australian adults report feeling lonely. Find out how loneliness can affect your health, and ways to feel more connected.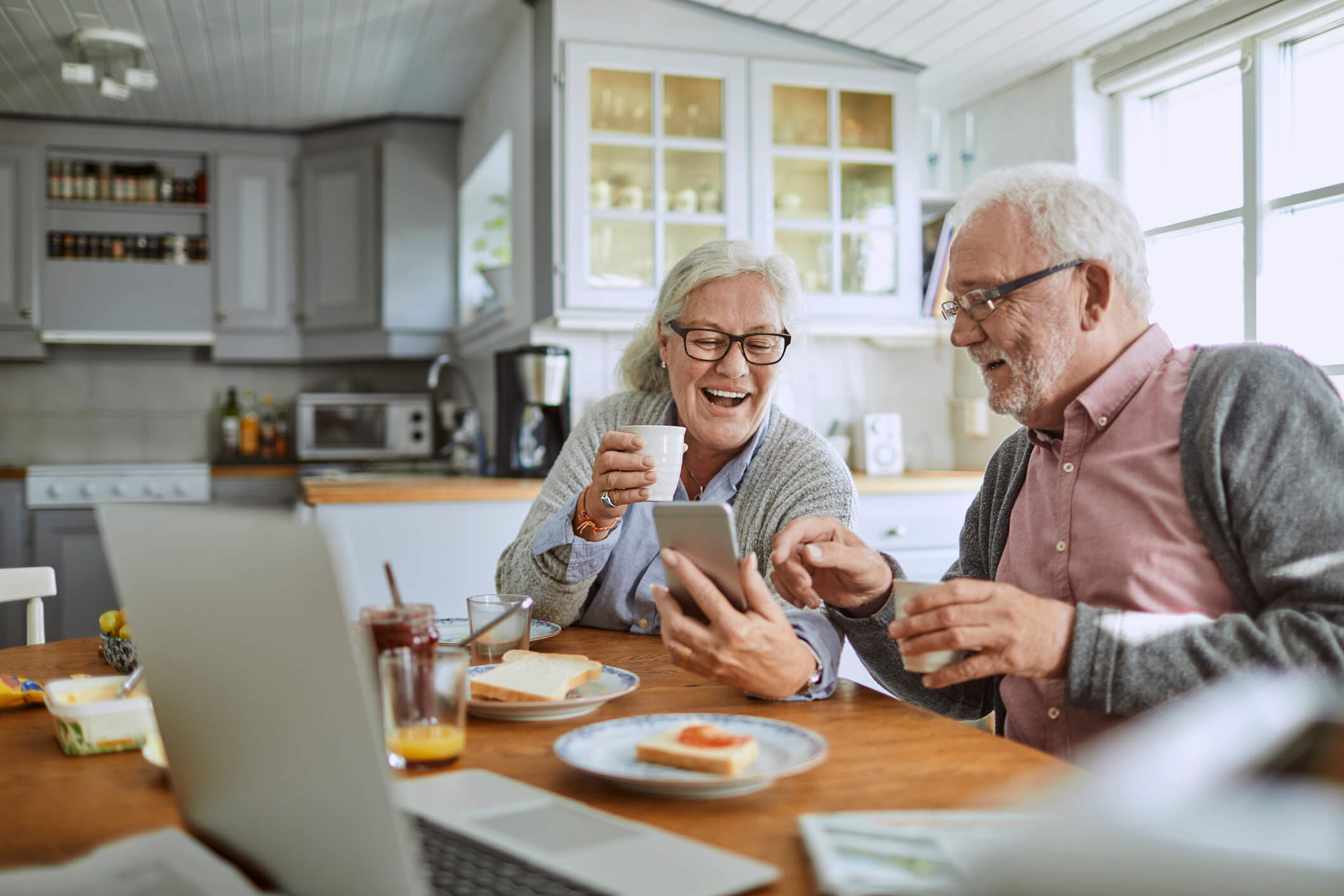 Staying connected at a time of social distancing
How you can practice social distancing without feeling isolated.
Sleep better
'Deep sleep' and 'REM sleep' help the body regenerate physically and mentally.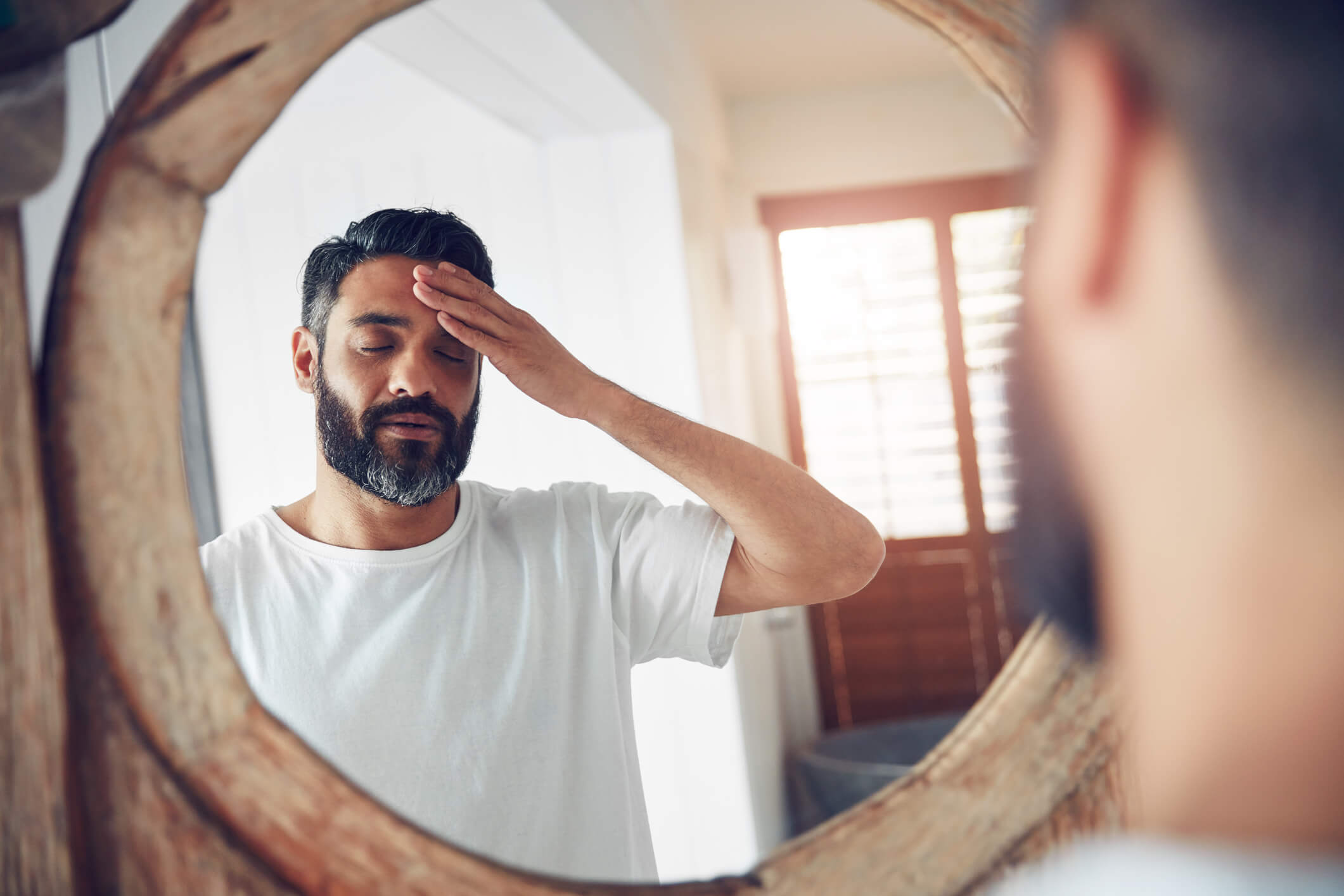 How a lack of sleep affects your mental health
A lack of sleep can have further reaching implications for your mental health than just feeling tired the next day.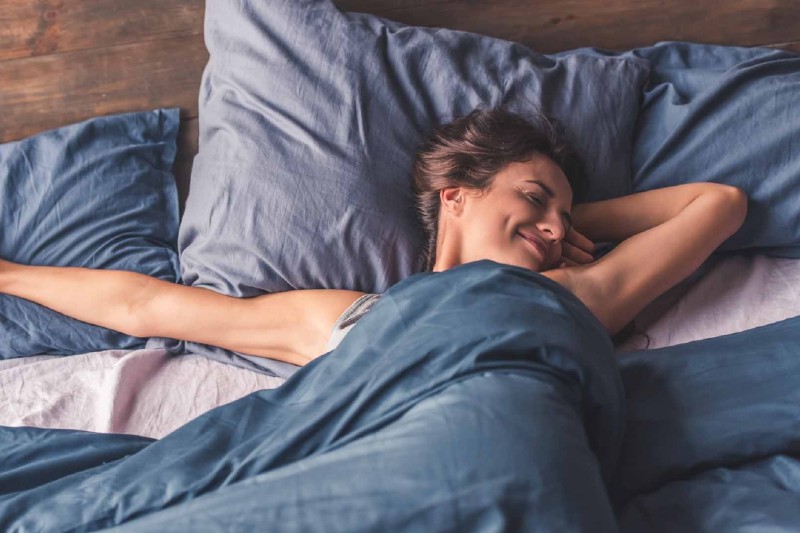 How to set up your bedroom for better sleep
For a rejuvenating night's rest, a dreamy, calming sleep space is essential. The sleep experts share some secrets.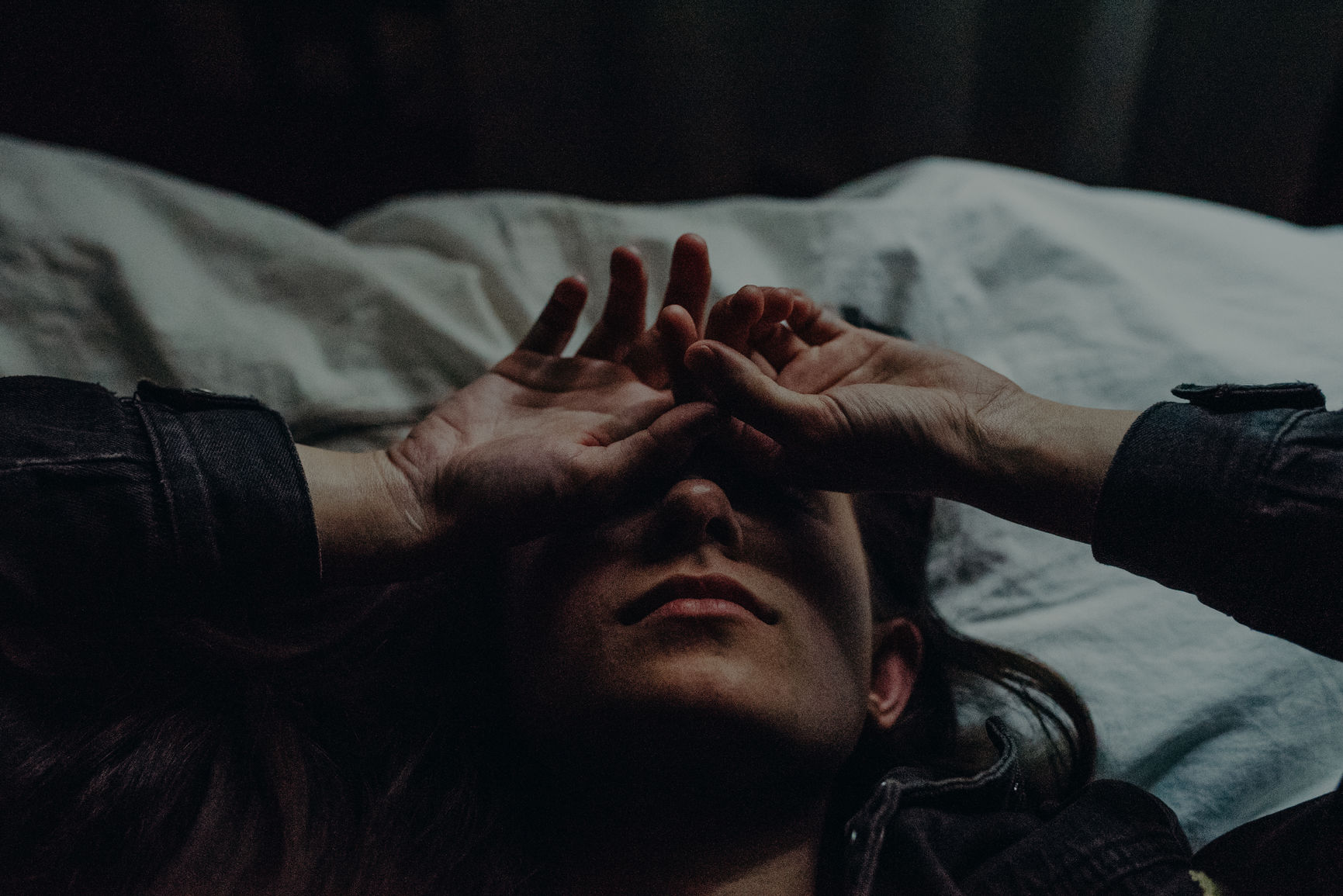 Managing negative thinking before bed
Anxiety and intrusive negative thoughts often pop up right before going to sleep. But why?
Move better
Exercise can help release feel-good chemicals in the brain, help you sleep better and can help to focus your attention on goals that you set.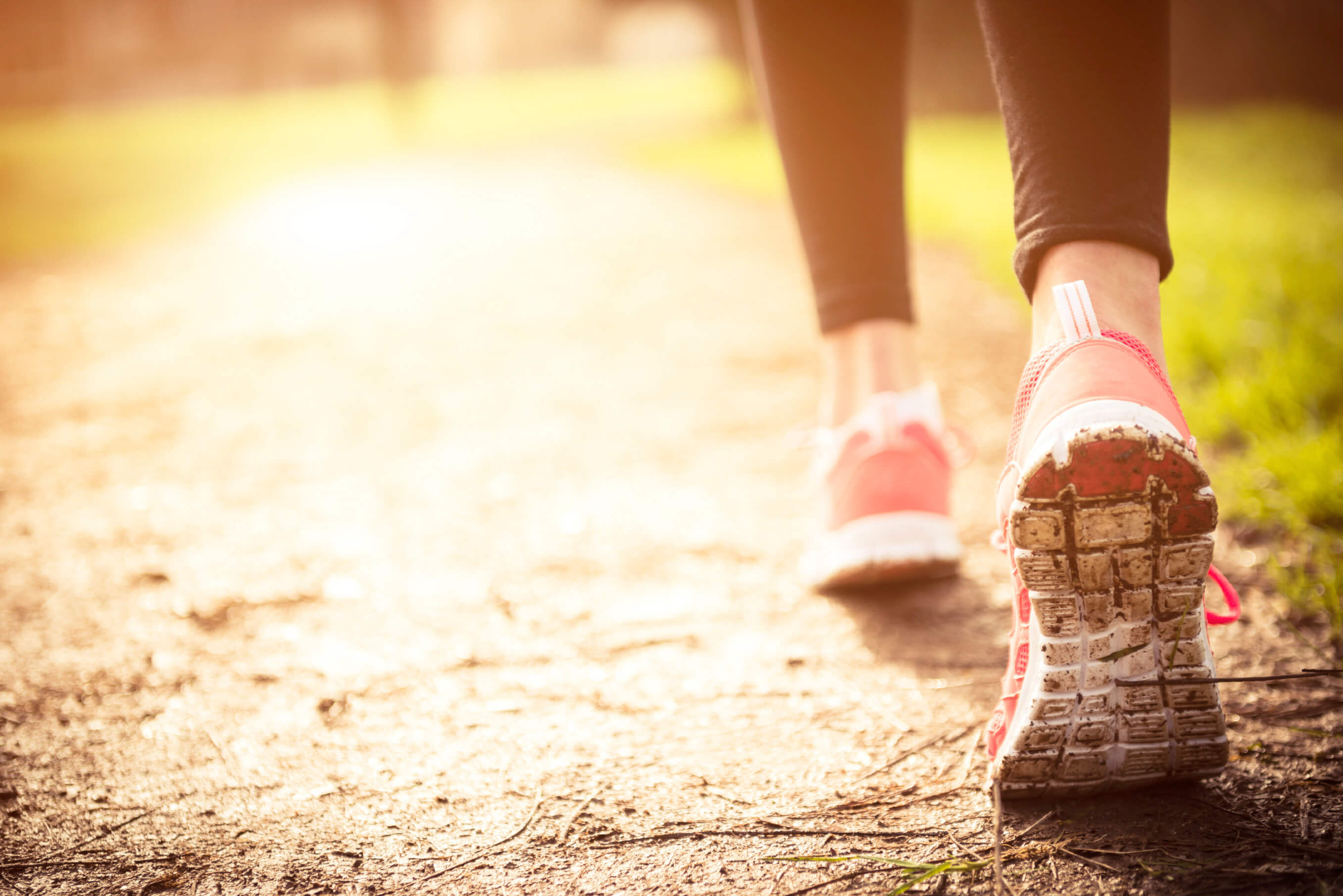 Movement for your mind
Join clinical psychologist Emily Toner for a three-part course on movement for your mind.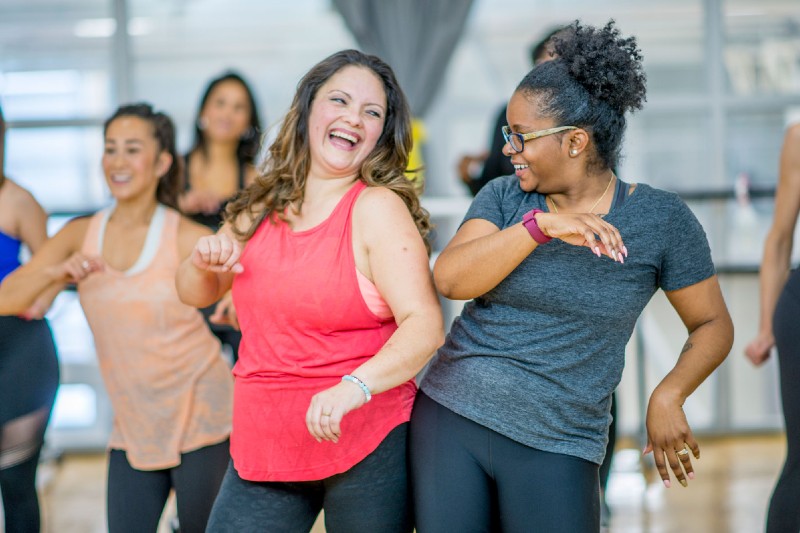 Can exercise improve your mental health?
Do you have anxiety or depression? Find out how exercise can help. Getting active can help boost your mood, calm you down, and potentially even prevent depression. Accredited Exercise Physiologist Jacinta Brinsley explains.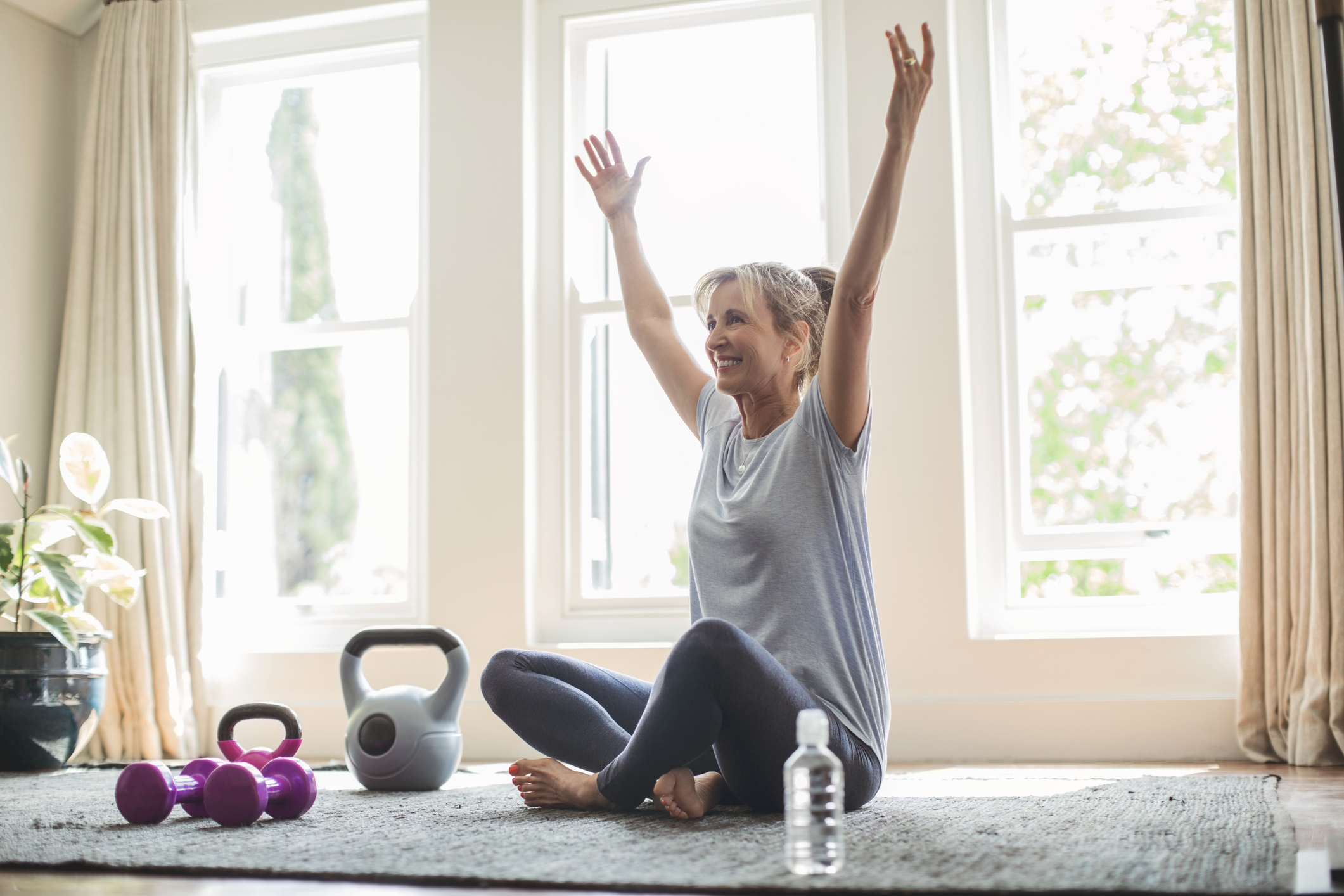 Struggling to exercise? Start with two minutes
Personal trainer Lizzy Williamson shares how a simple concept can help you push through any resistance to exercise.
Eat better
Eating nutritious and healthy meals can give you a sense of wellbeing both physically and mentally.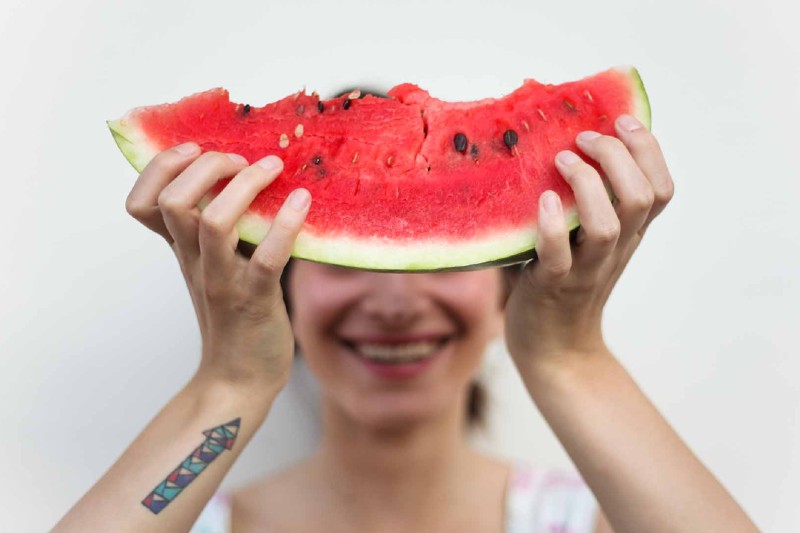 The good mood diet
Can nourishing our bodies boost our minds? Accredited Practising Dietitian Nicole Dynan explains how healthy food can make us feel brighter and more energised.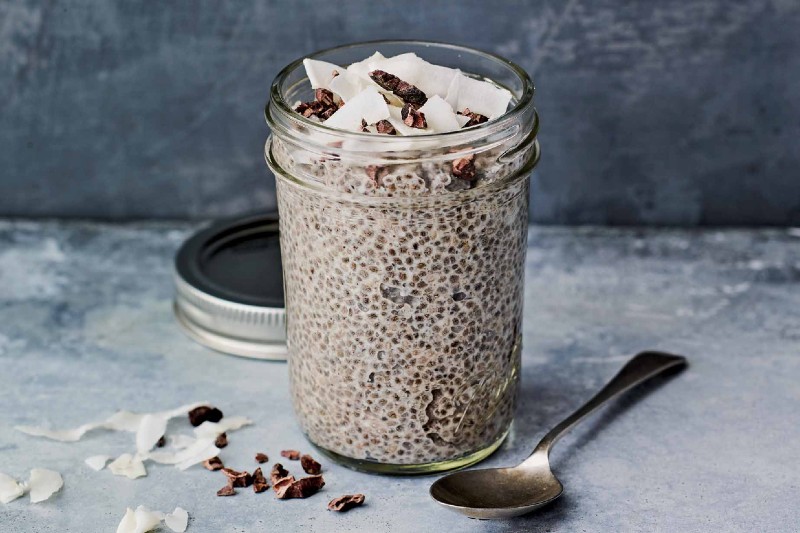 Healthy recipe inspiration
The best in tasty treats, nutritious ideas, easy recipes and more to help you feel your best.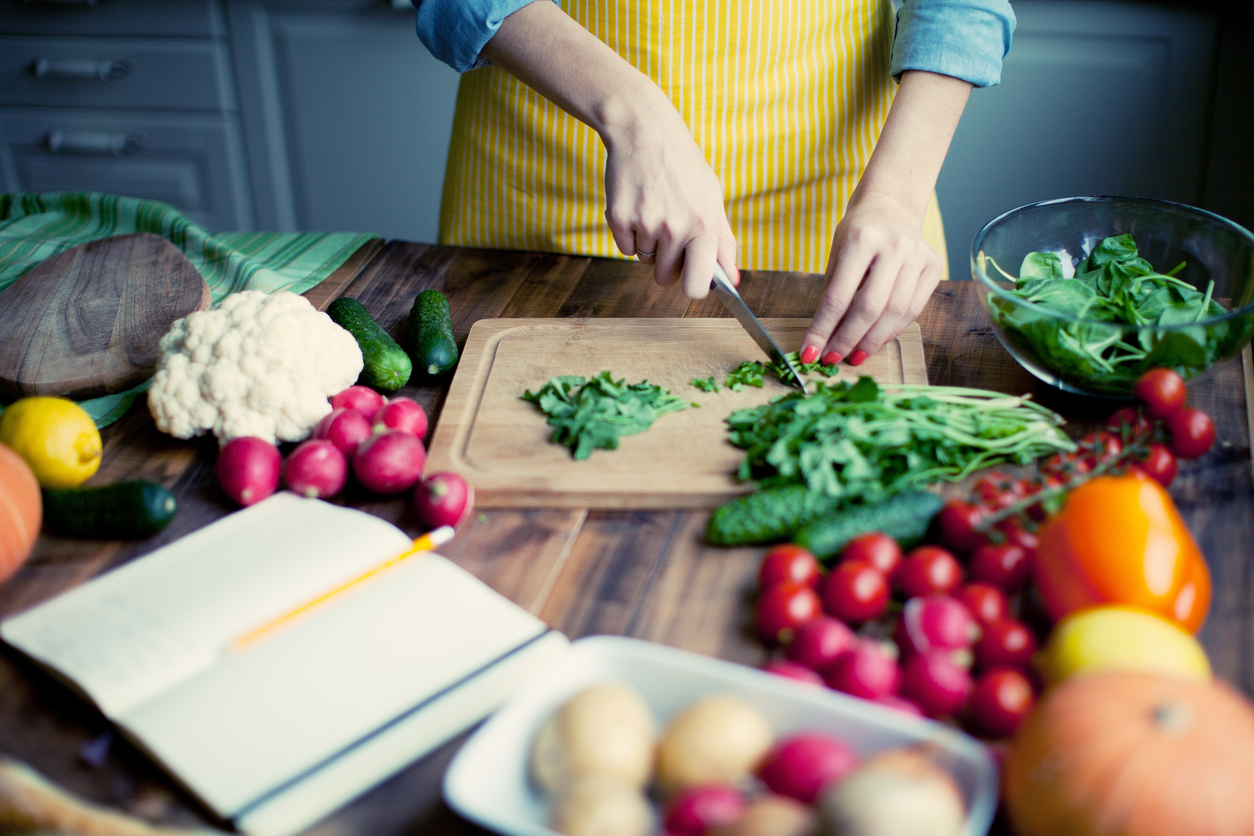 Healthy eating made easy
Nutritonist Catherine Saxelby shares 10 simple tips to improve your diet.
Medibank health support and services
As an eligible Medibank member, you get more than just health insurance. You get extra support, when you need it most.


Mental Health Phone Support
Members with Hospital cover~ can talk with a mental health professional over the phone in relation to any mental health or emotional concern, 24 hours a day 7 days a week on 1800 644 325.
Live Better at Home
At Medibank, we know that caring for yourself helps you to care for those around you. That's why we've created Live Better at Home. We're encouraging all Australians to join our eat, move and feel activities that will help us all stay active, stay healthy and Live Better at Home.
Live Better app
Live better, get rewarded. Download the Live Better app today and as an eligible Medibank member with hospital or extras cover you can start earning points that go towards rewards, simply for looking after your health.*
Medibank has a wide range of health and wellbeing services to support eligible members with their mental health.
Looking for more support?

When you're concerned about your mental health or that of a loved one, it's good to know that help and support are available. Read about how health cover can help and find out about our exclusive member services.
When you're going through a tough time, it's not always easy to know where to start.  We can help advise and guide you through your options.            
Whether you have hospital cover, extras, or both, we'll show you how Medibank health cover can help you access a range of mental health support services.
Have questions?
Our team of experts are ready to help!
Enter your postcode to find your nearest store to have a face-to-face chat!
.
Fill in the form below or get in touch by calling our dedicated line 1300 110 086.
We are open on Sundays.
In providing your telephone number, you consent to Medibank contacting you about health insurance.
We'll have someone call you soon to help with any questions you have.
Or, check out our FAQs and guides to help get you started.