Staying well after getting well

Recovery isn't about a cure: it's about living a meaningful, connected life, regardless of whether you still have a mental health issue. Read about practical ways to manage your mental health so that you can continue to aim towards living life to the fullest.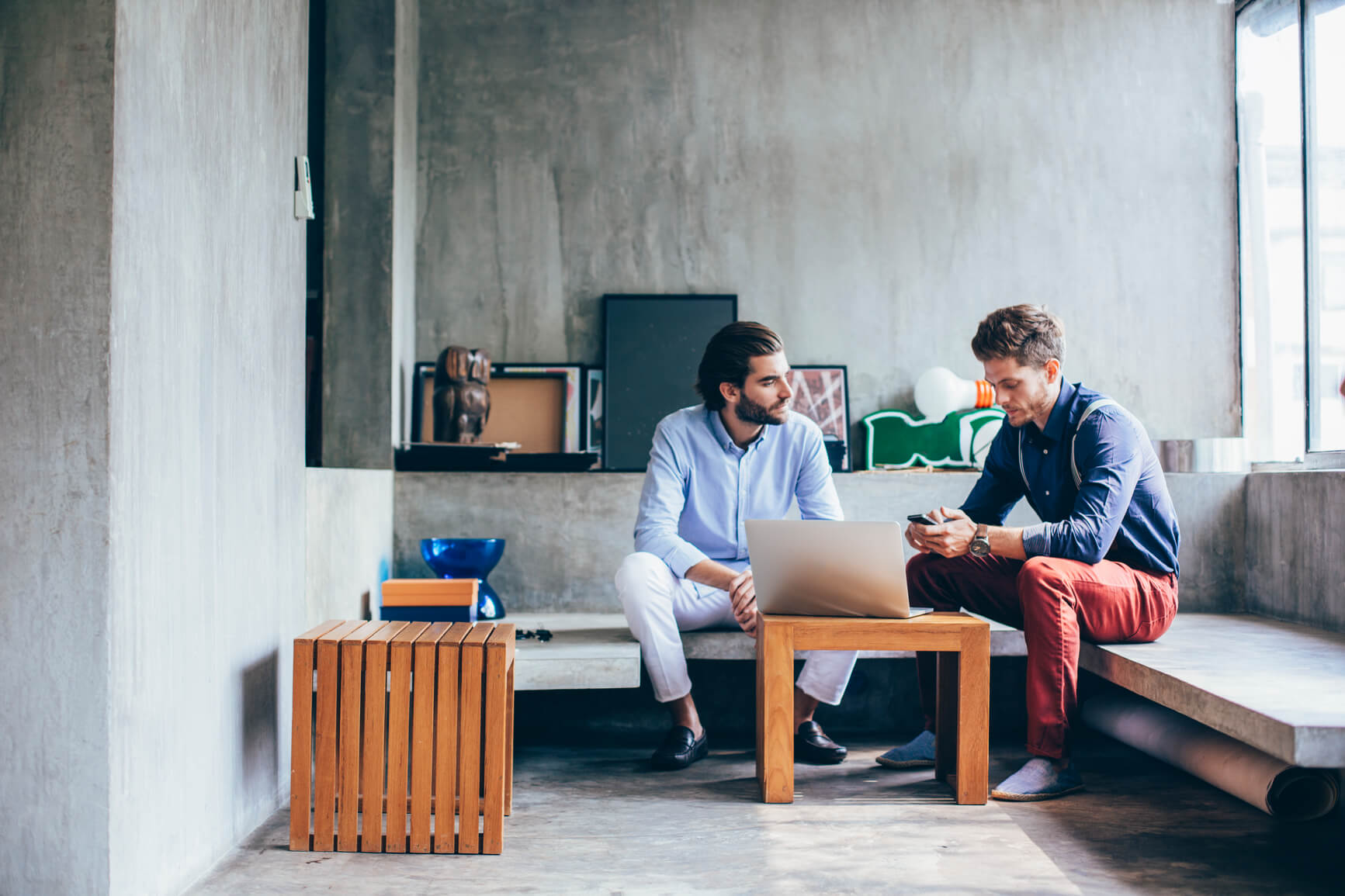 Should I tell my boss about my mental health issue?
Whether or not to tell your boss you have a mental health condition like depression or anxiety is a personal question. Here are some important things to consider when weighing up your decision.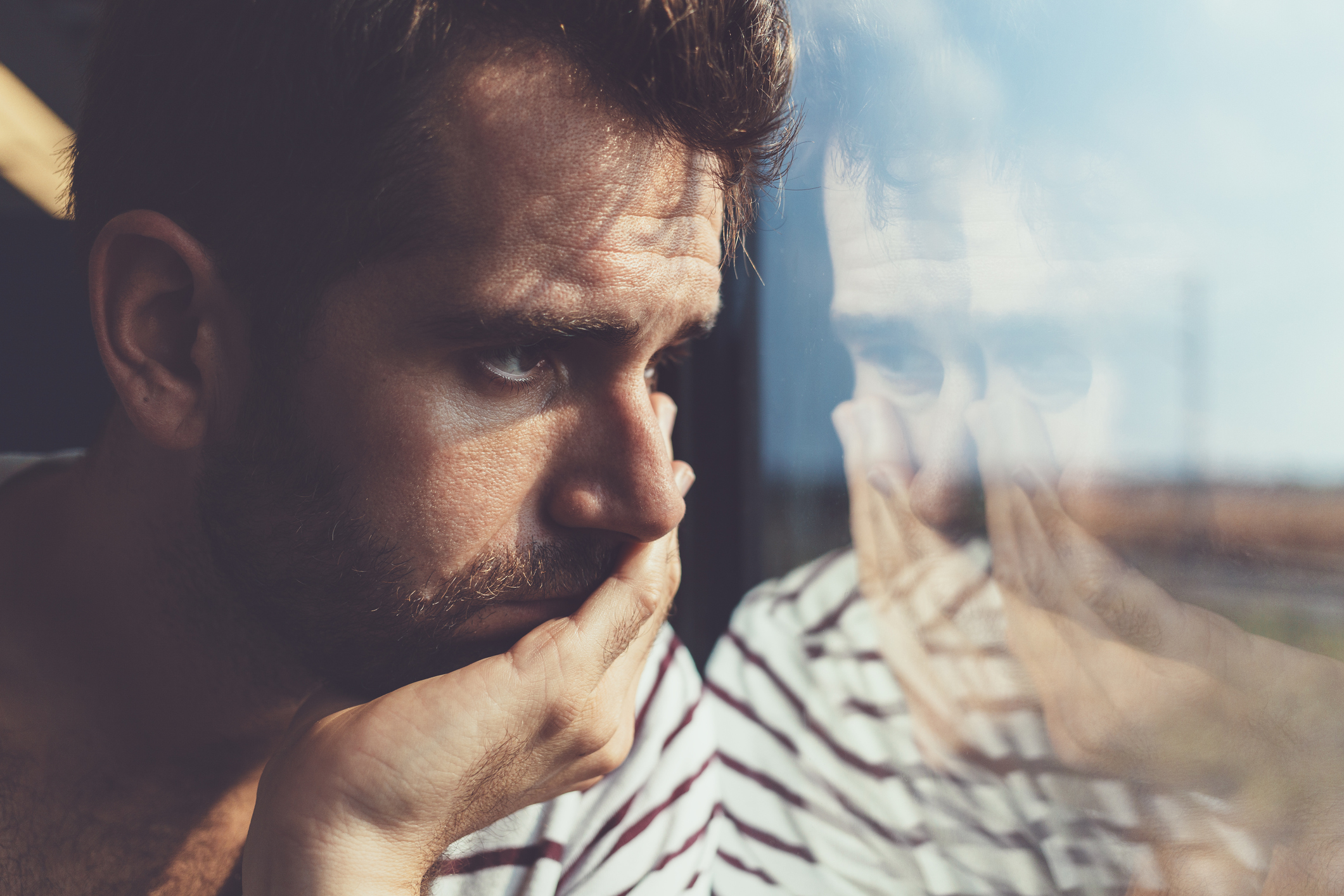 Learning to cope with intense feelings
Although it's hard, it's not impossible to step back, learn to have all your emotions and still check your values, evaluate the workability of your action-urges, and choose your behaviour.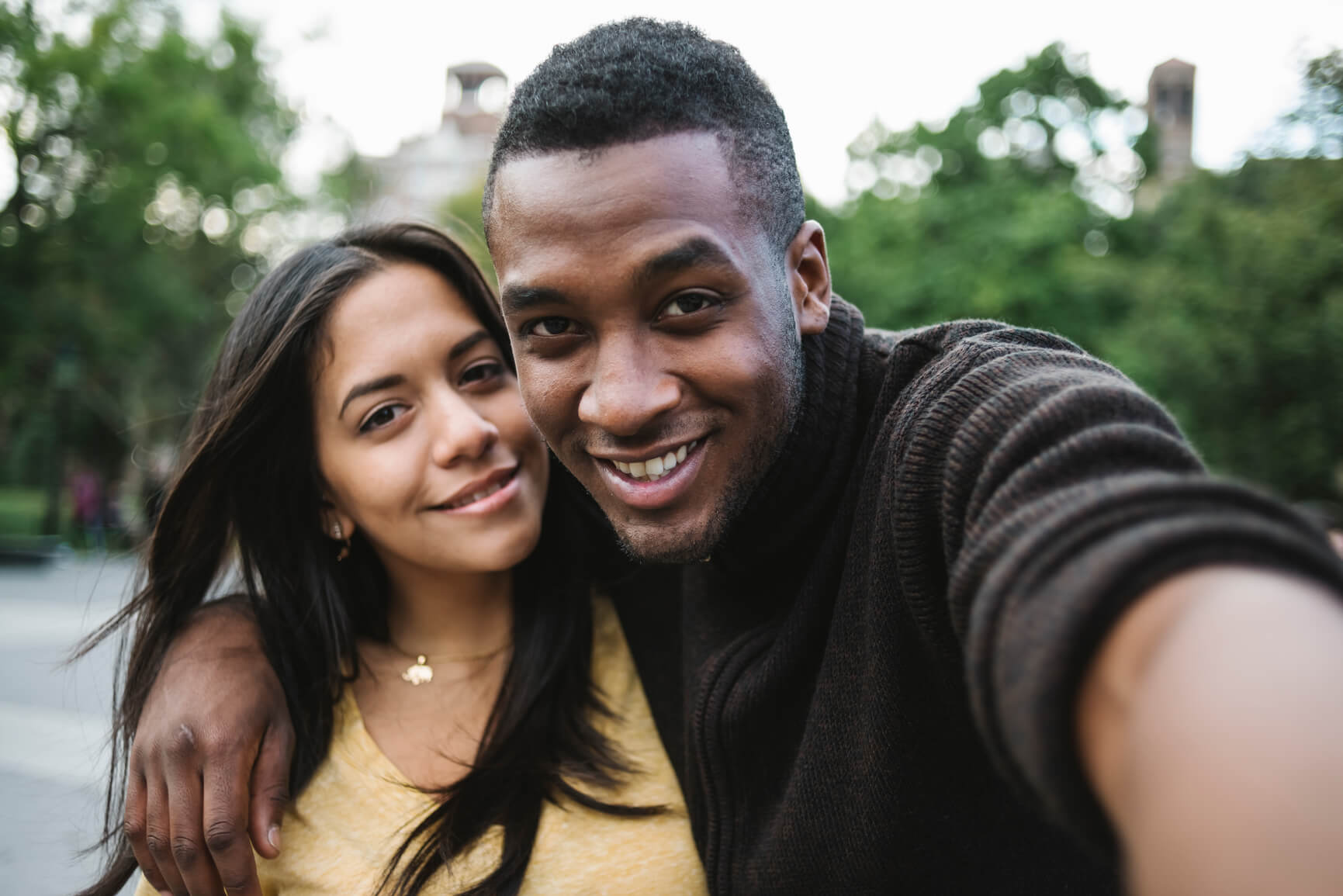 Mental health and dating
Starting a relationship is exciting, but it's hard to know how - and when - to tell your new boyfriend or girlfriend about your mental health issues. Here are some tips.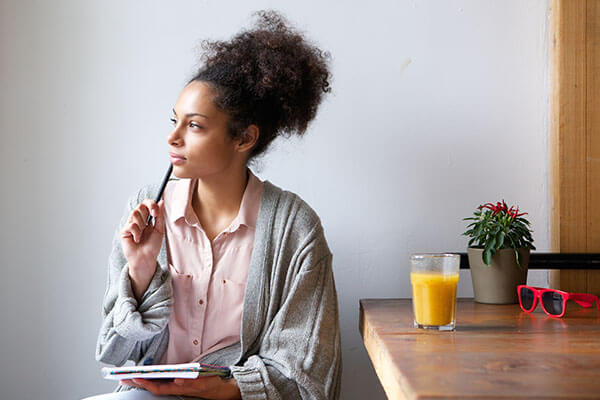 What to expect when you see a psychologist
The reasons for seeking help for your mental health are as individual as you are. If you haven't seen a psychologist before, here's some of what you can expect.
Mental Health Phone Support
Members with Hospital cover can talk with a mental health professional over the phone in relation to any mental health or emotional concern, 24 hours a day 7 days a week on 1800 644 325~.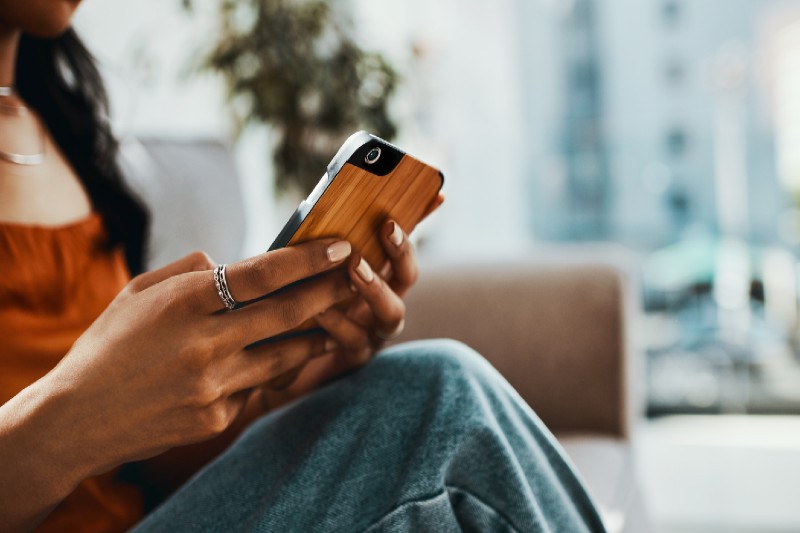 Looking for support?

When you're concerned about your mental health or that of a loved one, it's good to know that help and support are available. Read about how health cover can help and find out about our exclusive member services. You can also explore healthy habits that can help make a difference to your mental wellbeing.



Looking for something else?
Visit our Healthy Mind by Medibank homepage to find more tools and services.
Talk to us about your cover and accessing services
Contact Medibank when and how it suits you: online 24/7, in-store, by phone or through the My Medibank app.

Have questions?
Our team of experts are ready to help!
Enter your postcode to find your nearest store to have a face-to-face chat!
.
Fill in the form below or get in touch by calling our dedicated line 1300 110 086.
We are open on Sundays.
In providing your telephone number, you consent to Medibank contacting you about health insurance.
We'll have someone call you soon to help with any questions you have.
Or, check out our FAQs and guides to help get you started.