Are you in a new relationship? Had a few dates with someone? Or maybe using Tinder or other apps to meet new people?
Dating and new relationships are exciting and fun, but for some people they can also be scary. Letting a new person in sometimes means letting your guard down and inviting the person you care about to see a more vulnerable side of yourself.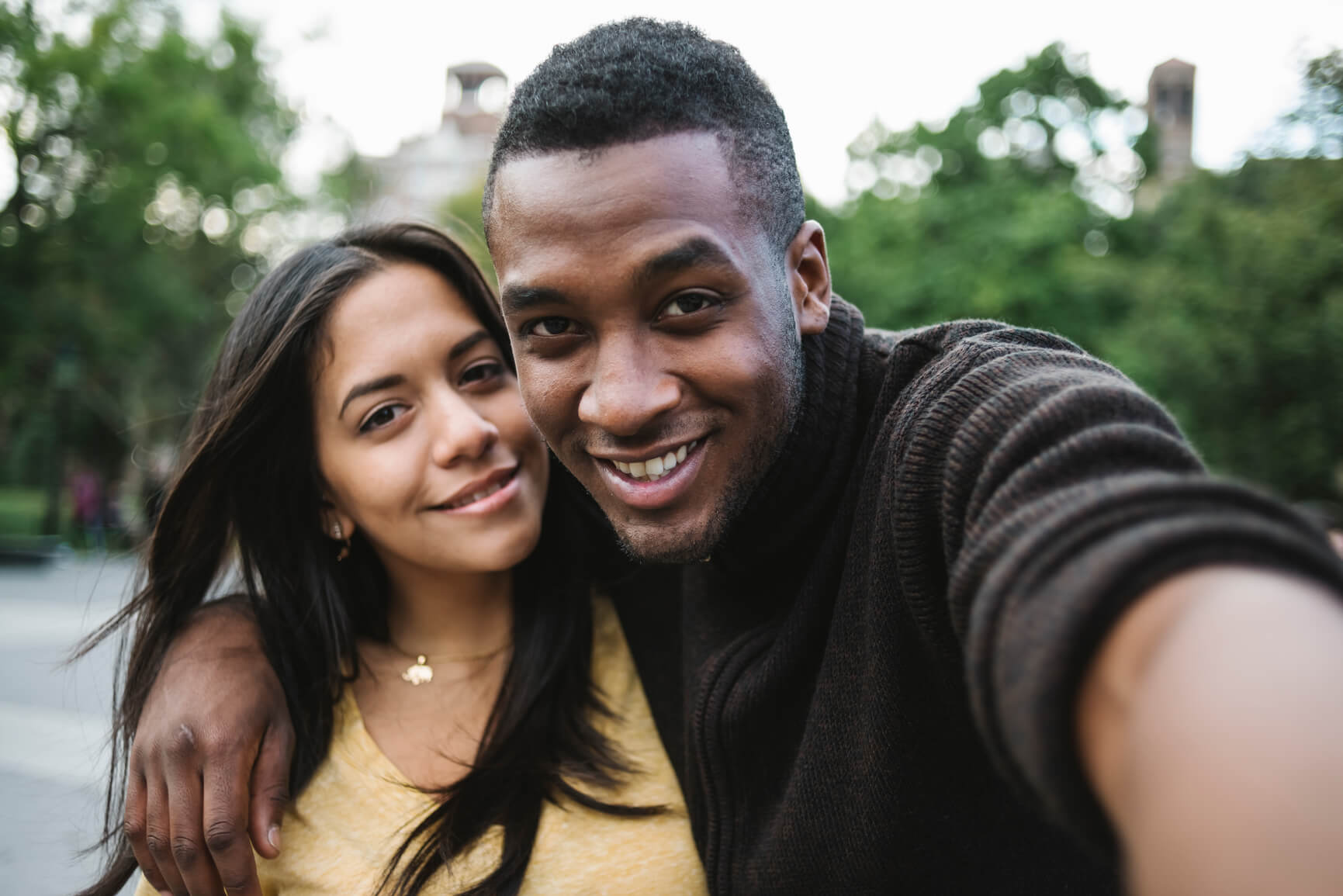 Nearly half of us experience a mental health issue at some time in our lives, and one in five of us experience a mental health issue each year. If you live a with mental health issue you might wonder how to tell your new girlfriend or boyfriend about it.
Should you tell someone about your mental health issue?
Whatever the nature of your mental health problem, telling people about it is a personal decision. Be it your boss, your friends, even your family, it's 100% up to you to let them know – or not.
It doesn't have to be a big secret, though, and you can talk about it when you feel comfortable. In fact telling certain people, including people you're dating, may help them better understand you. Indeed, a survey in the UK found that 60% of those who regularly talk to their partners about their mental health issue said "it made the relationship easier to manage". And most partners were very supportive, with 74% saying they weren't phased when finding out.
It's not uncommon to come into a new relationship with certain things we wished we didn't feel we had to explain. So, while you might be stressing about revealing your mental health issues, remember that your new boyfriend or girlfriend could be worrying about telling you something, too.
When to tell someone about your mental health issue
There's no exact right point in a relationship to talk about your mental health issues. Usually it's not first date conversation – unless you want to it to be; but it's hard to say beyond that.
If it looks like it's going to be a long-term relationship, it's likely you'll want to tell them at some point and it's better to tell them when you are well, rather than waiting until you are unwell.   
Mental health expert Colman O'Driscoll says timing depends more on how you feel than on hitting milestones. "Pick a day when you're feeling well so you can provide a calm environment for you and your partner".
Remember that people disclose for different reasons, so when considering your own situation, it's best to disclose when you feel that a) your relationship is meaningful b) you feel emotionally ready to talk about it and c) when you feel that the timing is right for you and your partner.

How to tell someone about your mental health issue
How to broach the subject is different for every couple, but there are a few things to consider that may be helpful.
Do it in person;
Practice what you want to say beforehand;
Find a time and place where you won't be rushed or interrupted;
Don't do it if either of you are tired, stressed or have been drinking.
Live Better for your best mental health
Discover some lifestyle tips and advice on how to help you create healthy habits to support your wellbeing everyday.  
What to say

Nobody can give you a script, but it can be helpful to jot down some notes. You don't have to read them during the actual talk, but you can if you get stuck.
A good way to start is by preparing your partner for an important conversation. You might want to say something like; "I want to talk to you about something important but I'm not sure how to talk about it. It means a lot if you could just listen and try to understand". 
After you've prepared your partner, it's time to move on to the specific problem. It's good to give concrete examples of how your mental health issue affects you because everybody is different. It doesn't have to be a traumatic conversation, but it can help if you explain some of your triggers, what happens when you feel bad, and how you cope with it all. And remember, you can share as much or as little as you like.
After you've had that conversation try to "encourage your partner to talk about anything that worries or upsets them, and answer their questions openly and honestly" says Colman. Share ways they might be able to support you through a rough time, and let them know you don't expect them to magically fix you – just being there helps.
How will they react?
Everyone's reaction will be different. For many people, having a boyfriend or girlfriend with a mental health issue is not a big deal. Others might be uncertain or curious, so it's a good idea to have some good books or websites on hand to answer their questions, and to give them some time to absorb the information.
Because of the fear and misconceptions surrounding mental health issues, some people may not be able to handle their concerns and end the relationship. That might seem like the worst possible result, but generally it's usually better you know how they feel early on, rather than down the line when you've developed strong feelings for them.
Whatever you decide, it's important to remember you are not alone and there are lots of people who are in long, happy relationships have, or have had a mental health issue. 
24/7 Mental Health Phone Support
Members with Hospital cover can talk with a mental health professional over the phone in relation to any mental health or emotional concern, 24 hours a day 7 days a week on 1800 644 325~.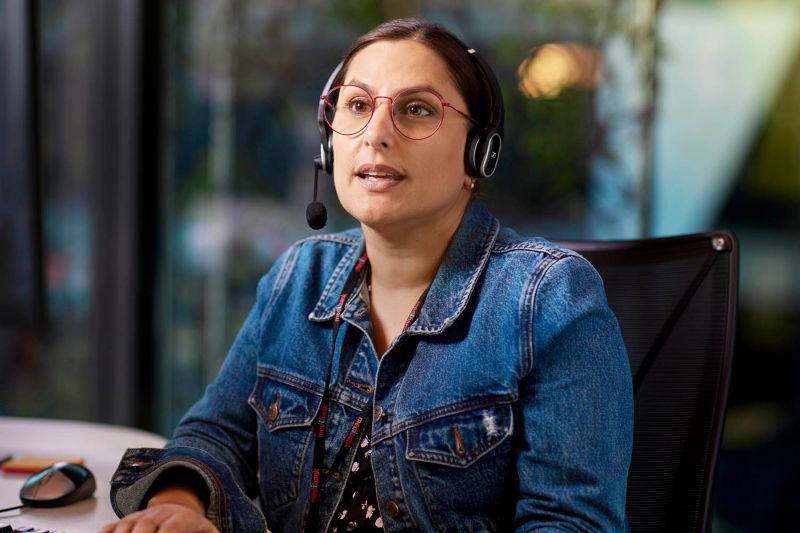 ---
Looking for something else?
Visit our Healthy Mind by Medibank homepage to find more tools and services.
Talk to us about your cover and accessing services 
Contact Medibank when and how it suits you: online 24/7, in-store, by phone or through the My Medibank app.
Have questions?
Our team of experts are ready to help!
Enter your postcode to find your nearest store to have a face-to-face chat!
.
Fill in the form below or get in touch by calling our dedicated line 1300 110 086.
We are open on Sundays.
In providing your telephone number, you consent to Medibank contacting you about health insurance.
We'll have someone call you soon to help with any questions you have.
Or, check out our FAQs and guides to help get you started.