For 24/7 Mental Health Phone Support, members with hospital cover can call 1800 644 325.~ Find out more here. 

You're there for them, we're here for you
The understanding and support of a family member or friend can make a meaningful difference to someone experiencing mental health issues. It's equally important you have the right information to offer timely and reliable support. Here are some steps you can take to help, including how to help yourself when you're supporting a loved one. 
Jump to section: Looking after yourself | Supporting a child | Supporting a friend or loved one
Not sure how to support a loved one? Medibank Mental Health Phone Support can help.
Members with hospital cover can talk to a mental health professional any time of the day or night at no extra cost. Δ~  Watch our Mental Health Phone Support staff talk about how they can support you when you are worried about a loved one.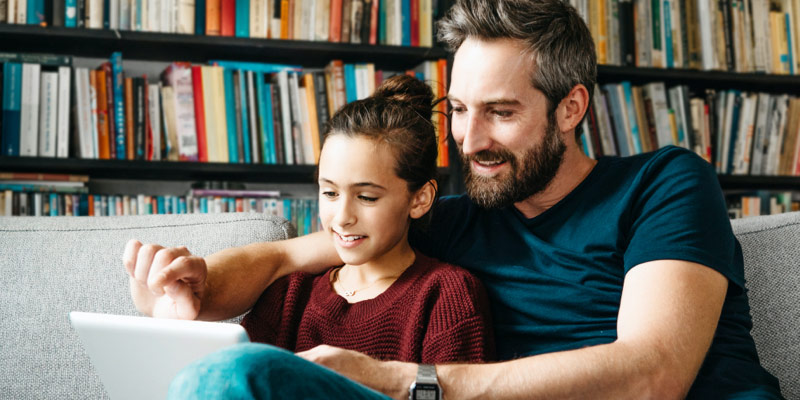 It can be easy to forget about our own mental health needs when we're supporting someone else's. We'll show you how to can stay in tune with your mental health, plus some practical ways to look after yourself.
Make the most of your cover 
As an eligible Medibank member, you get more than just health insurance. You get extra support when you need it most. 
Medibank Better Minds App 
Want to manage your mental health on your own terms, in your own time? Medibank's Better Minds app provides personalised support and follow ups by health professionals for those at risk, all included in your hospital cover.€
No waiting periods on psychology and counselling consultations

You shouldn't have to wait for your health insurance to claim for mental health support. That's why there are no waiting periods for counselling and psychology consultations on Medibank extras and packaged products.§
Access mental health services from the comfort of your own home. Medibank members with eligible extras can access psychology or counselling consultations face-to-face or through telehealth, with benefits payable towards Medibank recognised Counsellors only.#
Looking for more?
Learn more about using your cover and exclusive services to support you and your family. View all services.
Explore more from Better Minds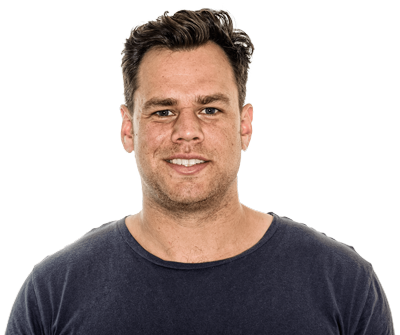 Have questions?
Our team of experts are ready to help!
Enter your postcode to find your nearest store to have a face-to-face chat!
.
Fill in the form below or get in touch by calling our dedicated line 1300 110 086.
We are open on Sundays.
In providing your telephone number, you consent to Medibank contacting you about health insurance.
We'll have someone call you soon to help with any questions you have.
Or, check out our FAQs and guides to help get you started.