Talking to someone about suicide is hard, but it might be one of the most important conversations you'll ever have. You don't need to be a GP or nurse to check in with someone. If a person you know seems to be struggling, reaching out and letting them know you care could save their life.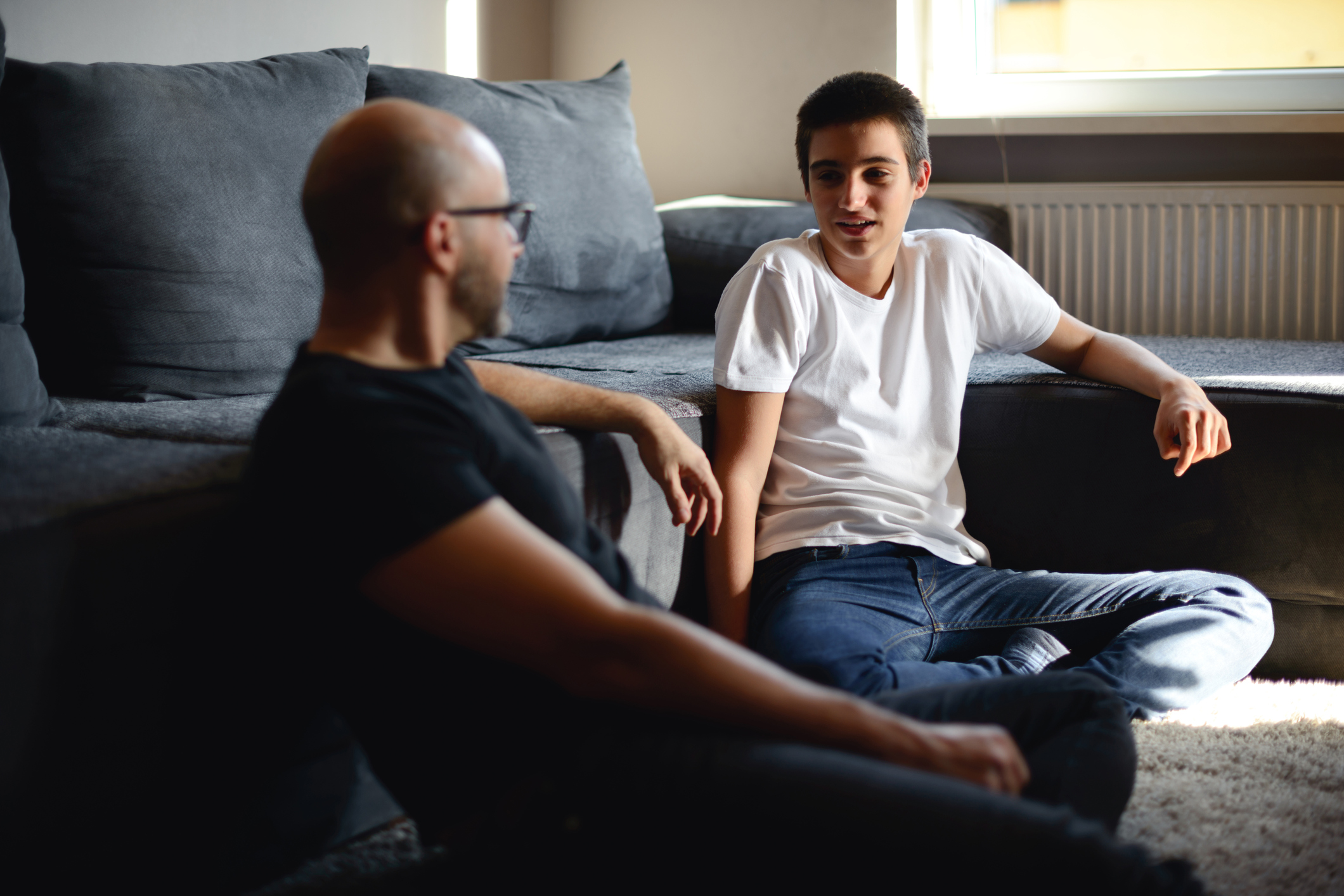 Warning signs
If you've noticed a friend or loved one has been avoiding social situations, seems low or flat or just haven't been themselves lately – it might be time to have a talk. Our partner, Beyond Blue has developed this chart of warning signs to look out for.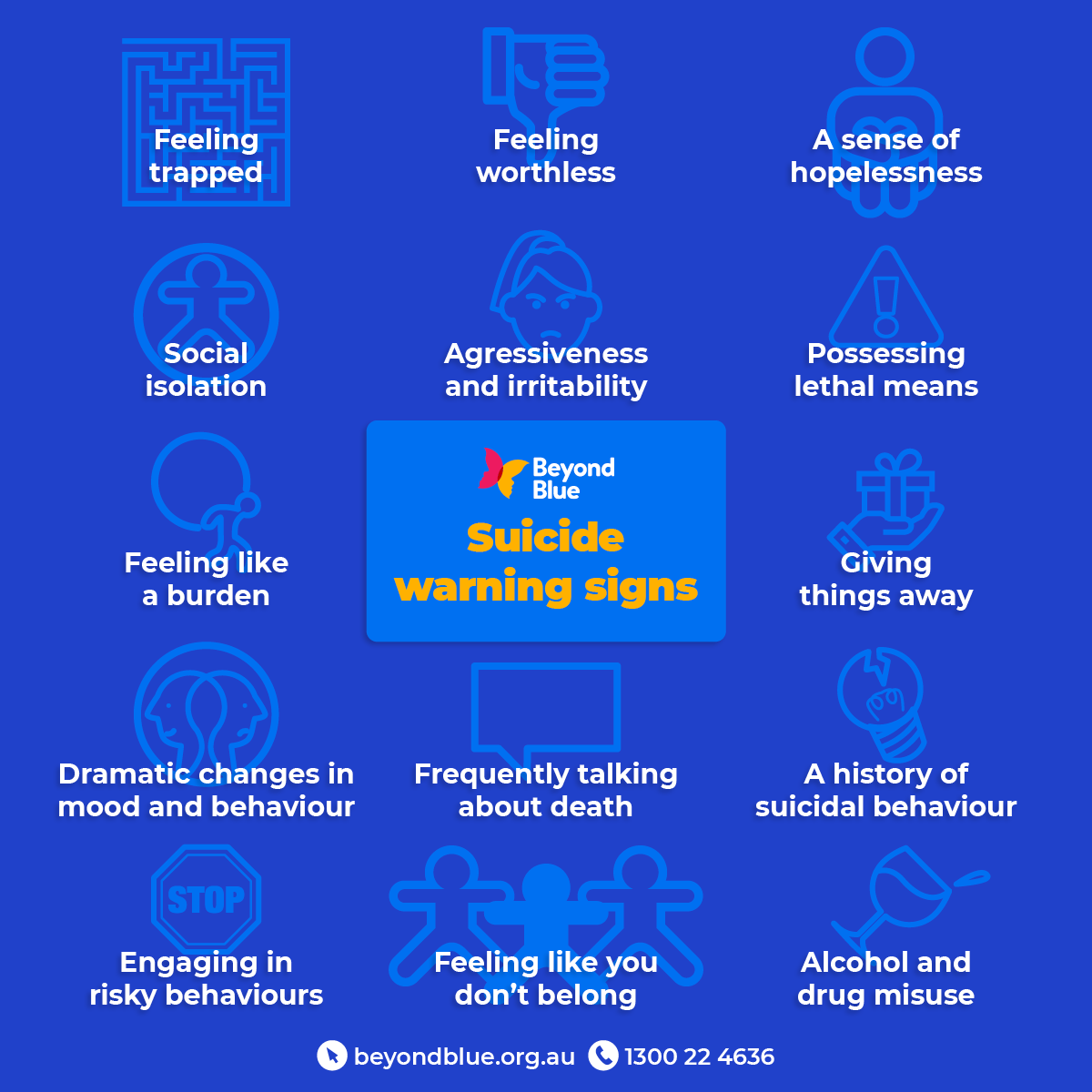 Make sure they're comfortable
It can be overwhelming when someone you care about wants to harm themselves. It's important to remember that by just having a talk and connecting with them, you can make a big difference. Make sure you choose a time and place where you can talk openly and easily, without getting interrupted.
Try to have the conversation at their place, or while doing something together (for example watching bad tv, cooking dinner, playing video games) – these comfortable environments will make it easier to talk. Having a chat while going for a walk or drive is also less intense than a face-to-face conversation.
Getting the conversation started
It can be awkward and a bit uncomfortable to get the conversation started, but try asking if they're OK, share your concern or offer to listen to get things going. You can then ask the more serious questions to see how they're really feeling. Here are some tips from Beyond Blue for carrying on the conversation.
Ask outright: "Are you having thoughts about suicide?" Be prepared for the answer to be yes. Take them seriously and acknowledge the reasons they want to end their own life.
Keep asking open ended questions, encouraging the conversation. How long have you been feeling this way? Have you felt this way before?
Make sure the person knows you're here for them. Use non-verbal cues like eye contact, hand on their hand, nodding while they are talking.
Let the person know that lots of people think about suicide and that it's OK to talk about feelings. You're not alone, lots of people feel like this. Thank you for telling me. I'm glad you're telling me how you feel.
Try to offer hope and suggest that people can find ways to get through tough times. I'm here, we can find a way to get through this.
Remember that you are not expected to solve every problem. Your role is to offer support and be there for them, not to fix everything.
Find out if they've made a plan. This is important. People who have made a plan are at more risk. Have you thought about how you would end your life? Have you thought about when you would end your life? If they are at immediate risk, call 000.
Live Better for your best mental health
Discover some lifestyle tips and advice on how to help you create healthy habits to support your wellbeing everyday.  
Safety planning
If the person you're worried about is experiencing suicidal thoughts, safety planning can help get them through the difficult times. A safety plan is a structured plan someone can work through when experiencing suicidal thoughts, or crisis and can include items like a list of positive things in their life, music, and contacts to their support network.
Beyond Blue's BeyondNow app puts the safety plan in their pocket, so it is right there when they need it. You can also encourage your friend to send you a copy, so you can offer support through the tough times. If they don't feel comfortable creating a safety plan, you can encourage them to see a GP or mental health professional for advice and support.
If at any point you feel like someone's life is in danger, seek immediate help. Contact Lifeline on 13 11 14 for crisis support and call 000 if you believe that someone's life is in danger.
Our team of mental health professionals are here to support you on our 24/7 Mental Health Phone Support line. It's available to Medibank members with hospital cover 24 hours a day, 7 days a week on 1800 644 325~.
24/7 Mental Health Phone Support
Members with Hospital cover can talk with a mental health professional over the phone in relation to any mental health or emotional concern, 24 hours a day 7 days a week on 1800 644 325~.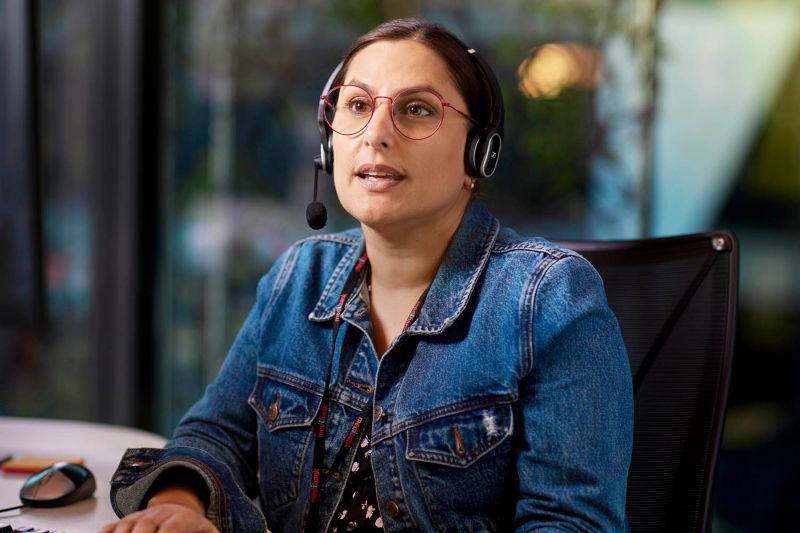 ---
Looking for something else?
Visit our Healthy Mind by Medibank homepage to find more tools and services.
Talk to us about your cover and accessing services 
Contact Medibank when and how it suits you: online 24/7, in-store, by phone or through the My Medibank app.
Have questions?
Our team of experts are ready to help!
Enter your postcode to find your nearest store to have a face-to-face chat!
.
Fill in the form below or get in touch by calling our dedicated line 1300 110 086.
We are open on Sundays.
In providing your telephone number, you consent to Medibank contacting you about health insurance.
We'll have someone call you soon to help with any questions you have.
Or, check out our FAQs and guides to help get you started.