Look after your health from home with Telehealth
We understand that in the current environment our members can't access their usual health services, that's why eligible members with extras can now claim benefits on selected telehealth services.~

What is telehealth?
Telehealth is a consultation via phone or video to help in the diagnosis or treatment of clinical conditions that would have otherwise been done at a clinic.   
Telehealth consultations have been proven to be effective in managing and treating health concerns without having to physically attend a clinic.  
How to find a telehealth provider
If you already have a preferred health service provider, such as a physio or psychologist, we recommend checking with them first to see if they offer telehealth consultations.  
If you are looking for a new provider, our "Find a Provider' network can help locate one in your area. 
When is telehealth a good option? 
Restrictions brought about by COVID-19 lockdowns has made telehealth a safe and convenient alternative to face-to face consultations that don't require physical interaction for treatment.
As always, your first option should be to check with your existing GP or health service provider if they offer telehealth.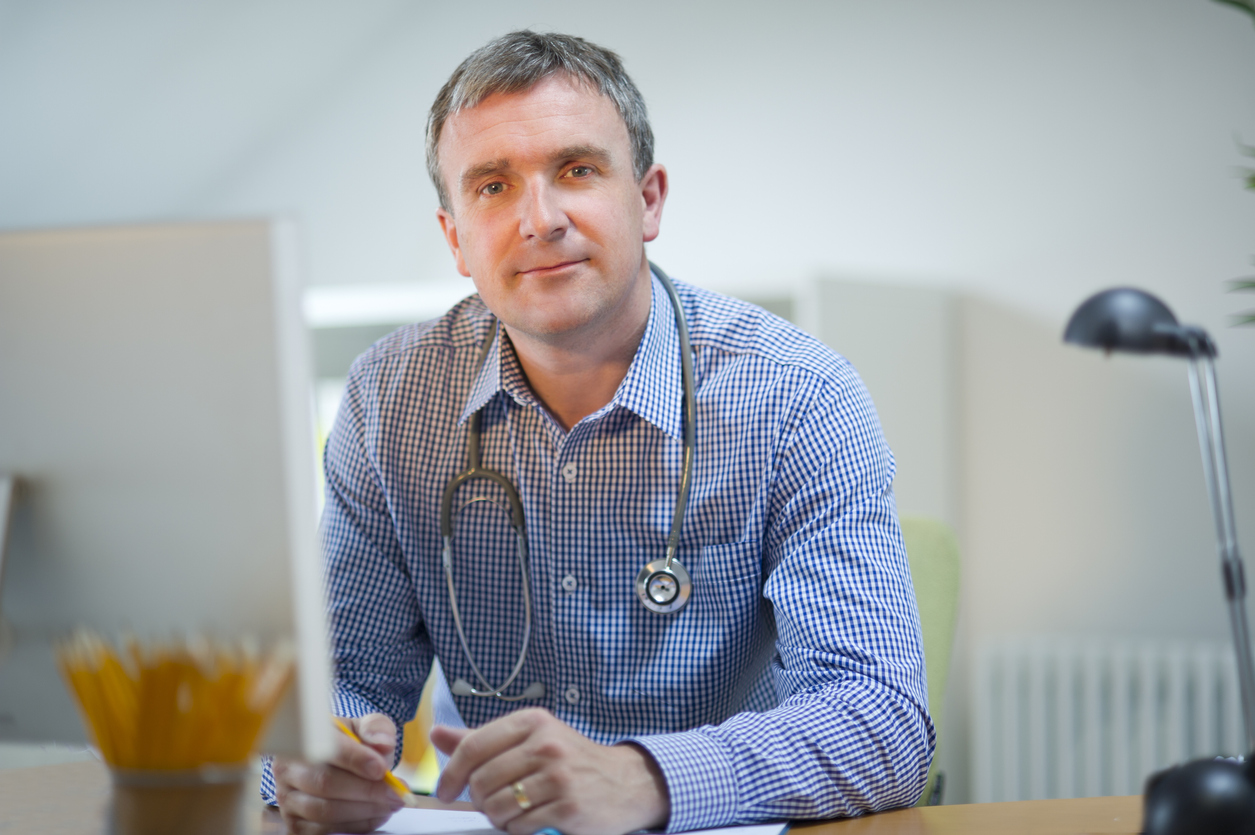 General Practioner
For appointments that involve more discussions around your condition than a physical examination, telehealth is a great choice. Your GP will choose the appropriate consultation method that works best for your circumstances.  
That said, telehealth may work well for: 

Chronic disease management inc. diabetes, high cholesterol or high blood pressure 

Prescription management   

Exploring mental health issues 

Exploring diet and physical activity 

Writing referral letters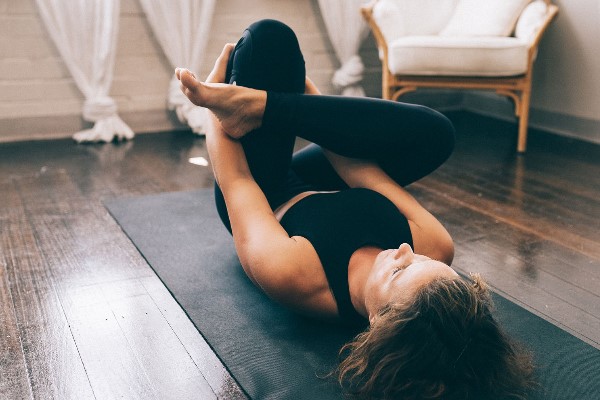 Allied Health
Although many health services such as physiotherapy can usually involve 'hands on' treatment, many conditions and injuries can be managed effectively through education, lifestyle advice and self-management.
For example, there could be simple but effective exercise you can do at home. Your practitioner can provide you with the best options on how to manage your health.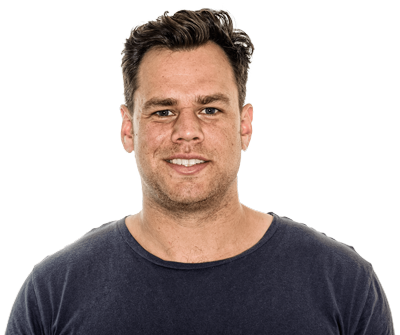 How to claim
Step 1: Before booking your appointment, check with your provider to discuss payment options for your telehealth consultation. 
Step 2:  After your treatment, ask your provider to email a detailed receipt to include with your claim.
Step 3:   Submit your claim via either the Medibank App or My Medibank Online.
Note: As HICAPS is not available over the phone, you may need to pay the full amount of your treatment upfront, and then claim your benefits.     
Want to know more?
The following information below may help in providing some clarity at this challenging time. If there's anything we can help you with, please don't hesitate to call us.

All other new telehealth services including Psychology Dietetics, Speech pathology, Physiotherapy, Occupational therapy, Podiatry and Exercise Physiology will have benefits paid for services delivered from the 30th March until further notice and not before then. 
Check your cover summary to see if these services are included on your extras cover and if any waiting periods or annual limits apply 
This is available for members with extras cover that includes psychology, and who are: 
undergoing an existing course of treatment, and have seen the psychologist providing the teleconsultation over the past six months, or; 
new patients and have had telepsychology services recommended by their GP (members will not be required to provide proof of their general practitioner's recommendation). 
excludes any psychology consultations that form part of a mental health plan that Medicare benefits are payable.  
the service is delivered until further notice; and 
the service is undertaken in accordance with Australian Psychological Society guidelines, and 
the patient has eligible extras product cover for psychology. 
subject to any waiting periods and annual limits 
You should always consult a trusted health care professional before making decisions about your health care. The information we've provided about these telehealth services is not health care advice and isn't tailored to meet your individual health care needs.
We recommend you contact your provider directly to find out if, and when, they will be offering this service. 
The benefits we'll pay towards telehealth consultations will be the same as face-to-face consultations. For eligible Medibank extras members. Subject to any waiting periods and annual limits.
Check your cover summary to see if these services are included on your extras cover and if any waiting periods or annual limits apply.   


Have questions?
Our team of experts are ready to help!
Enter your postcode to find your nearest store to have a face-to-face chat!
.
Fill in the form below or get in touch by calling our dedicated line 1300 110 086.
We are open on Sundays.
In providing your telephone number, you consent to Medibank contacting you about health insurance.
We'll have someone call you soon to help with any questions you have.
Or, check out our FAQs and guides to help get you started.