How we can support you through the COVID-19 pandemic
Whether you're directly impacted by COVID-19, looking for advice on how to deal with social distancing, or wondering how you can access the healthcare you require, we're here to assist.

Ways in which your Medibank membership can help you at this time.
How to deal with the stresses of COVID-19, coping with isolation and other ways to look after your emotional wellbeing.

Find out how you and your family can stay on top of your health and wellbeing at this time.
Information and support on how you can manage an existing health condition - pregnancy, heart health, diabetes, etc.

Important information for you to know
The following information below may help in providing some clarity at this challenging time. If there's anything we can help you with, please don't hesitate to call us.

The symptoms of COVID-19 to look out for include:
Sore throat 

Coughing

Chills or sweats

Shortness of breath

Loss in sense of taste or smell 
If you're feeling any one of these symptoms, please make sure you get tested as soon as possible.
Most importantly, if you have serious symptoms such as difficulty breathing, call 000 for urgent medical help.
Put simply, good hygiene and physical distancing.
Good hygiene
Practising good hygiene is one of the most effective ways to protect against infection and prevent the spread of coronavirus.  All of us have a role to play in maintaining high standards to protect our own health and the health of each other.  These measures include:
covering your coughs and sneezes with your elbow or a tissue
disposing of tissues properly

washing your hands often with soap and water, including before and after eating and after going to the toilet

using alcohol-based hand sanitisers

cleaning and disinfecting surfaces
Physical distancing
Another way to protect the community is physical distancing, which is essentially reducing the contact you have with other people.  It includes:
staying at home if you are unwell, and avoiding close contact with anyone who is unwell

avoiding large public gatherings if they're not essential

keeping a distance of 1.5 metres between you and other people whenever possible
minimising physical contact, especially with people at higher risk such as older people and people with existing health conditions 
Self-isolation
Self-isolation means you must stay at home for 14 days. You must self-isolate if you have COVID-19, or you have been in close contact with a confirmed case of COVID-19. The Australian Government has prepared some information around what this means and the advice you should follow.
If you are admitted to a public hospital and treated as a public patient, your treatment is fully covered by Medicare and you don't have to use your private health insurance. In fact, you may end up paying extra if you do use your private cover (for instance, if your policy includes an excess).

During this time, it's more important than ever that you feel supported in any decisions involving your health. So please don't hesitate to call us on 1800 789 414. 
Please note: this is not applicable to Overseas Health Cover policy holders.
In order to return safely to our normal daily routines, we need to increase the community's ability to track and contain any future COVID-19 outbreaks. The Health Department's COVIDSafe app is designed to do just that; by tracing the possible movements of COVID-19 and helping to alert people who've been in close contact with someone with COVID-19 

You can find more information at https://www.health.gov.au/resources/apps-and-tools/covidsafe-app
South Australian residents
During this Circuit Breaker six-day lockdown in South Australia, all elective surgery except cancer treatments, will be put on hold. Your treating specialist or hospital will be in touch if this affects you.
We generally recommend calling your specialist or admitting hospital about the timing of your elective surgery.
Victorian residents
Non-urgent category 2 and some category 3 elective surgeries have resumed in regional Victoria, with Melbourne metro to follow suit by the end of September. Category 1 surgeries will continue unaffected by this approach.
From 28 September, all hospitals will steadily increase their elective surgery capacity, and we expect all Victorian hospitals to be back to 100% operating capacity by 23 November. 
Your specialist or hospital will be in touch if this change may affect your upcoming admission. 
If you have eligible hospital cover and are either going to hospital or you have recently been discharged, our Hospital Assist service is here for you. If you have any concerns about your hospital stay, please don't wait, you can call us on 1800 789 414.
More information, advice and support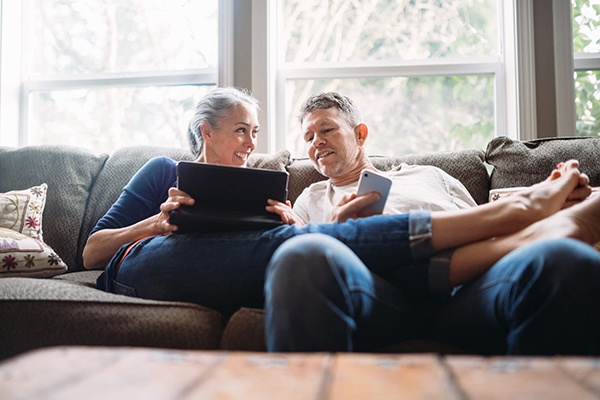 Coronavirus (COVID-19): separating fact from fiction
Here's a quick run down on some common myths — and important information you can put in place to protect yourself and the people around you.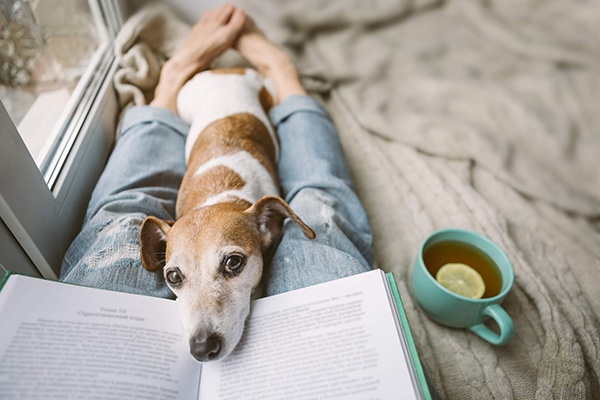 Staying on top of your mental health: tips for coping during COVID-19
Tips and ideas to help you reduce stress and cope with the changes and uncertainty you may be experiencing.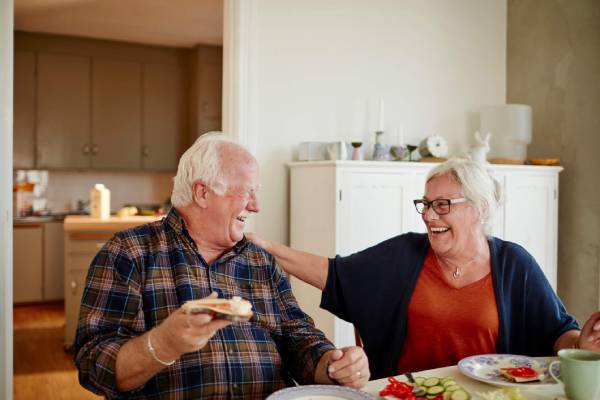 Getting your medicines during the coronavirus outbreak: what you need to know
Staying at home and on top of your health. Here's what you need to know about getting your medicines during COVID-19.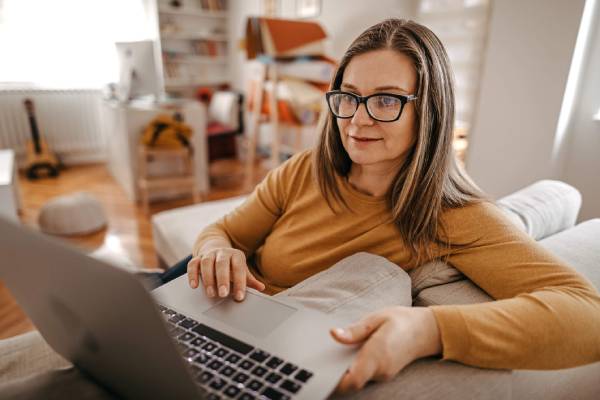 How to keep up with your health checks during COVID-19
During this time, it's tempting to put off regular health checks and stay at home. However, this could be detrimental to your health. Here's how to see your doctor during COVID-19.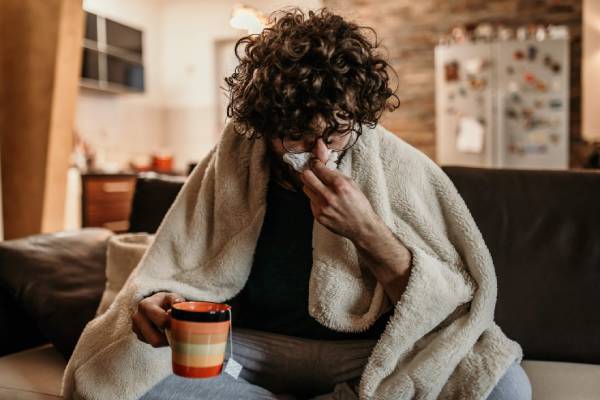 What to do if you have COVID-19
Here's a guide to what you should do if you have COVID-19.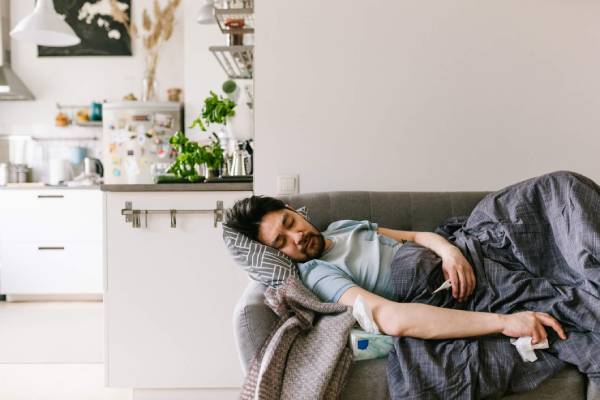 I suspect I have COVID-19. What next?
If you think you may have caught the novel coronavirus, here's what you should do.
Providing support for our members
Our 24/7 Medibank Nurse and Medibank Mental Health Phone Support lines are available for all members with hospital cover.
Due to higher demand for these services we are increasing the number of our health experts.
As always, our customer service team continues to be available on the phones, via 24/7 web chat, and of course you can access information about your policy through My Medibank, online and via the app.


Have questions?
Our team of experts are ready to help!
Enter your postcode to find your nearest store to have a face-to-face chat!
.
Fill in the form below or get in touch by calling our dedicated line 1300 110 086.
We are open on Sundays.
In providing your telephone number, you consent to Medibank contacting you about health insurance.
We'll have someone call you soon to help with any questions you have.
Or, check out our FAQs and guides to help get you started.