Here, we explain the basic differences so you can make an informed decision about which one is right for you. 
Public hospital treatment 
Under Medicare, Australia's public healthcare system, any Australian resident can be treated as a patient in a public hospital, usually free of charge. As a public patient, you can't choose your own doctor and you may have to go onto the public waiting list for your procedure. Just how long you'll have to wait varies depending on the treatment you're receiving and where you live.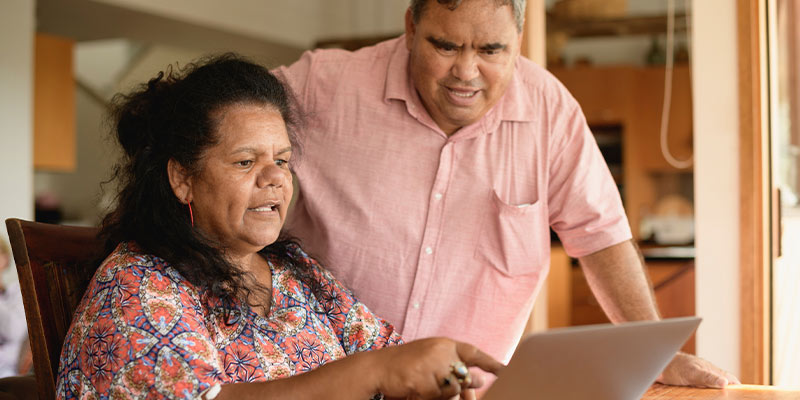 Private hospital treatment 

If you have private health insurance that includes hospital cover you can choose to be treated as a private patient at either a private or public hospital*. 
The table below outlines some of the key differences between public and private hospital treatment options. (Keep in mind that waiting lists for elective treatments may still apply.)



As a private patient, you will have more flexibility when it comes to your healthcare and can usually choose your own specialist, generally be seen quicker for elective procedures and decide when you'll be treated. You can also request a private room depending on availability and clinical need.
It's important to note however, that private patients may need to pay some out-of-pocket expenses. We recommend contacting us on 132 331 before booking in any treatment to make sure your procedure is included in your cover and to discuss any out of pockets
---
Here we compare some real people's experiences

---
Want to find a specialist or Members' Choice Advantage Hospital?

Take the guesswork out of choosing a specialist with our Find a Provider tool. Find a provider
How much does my procedure cost?
See the costs involved in more than 40 common procedures like hip and knee replacements, ACL repair, and many more with our Procedure cost estimator .
Looking for something else?
Visit our Hospital Assist homepage for a range of tools and advice to help you at every stage of your hospital journey.
Help the way you want it
Contact us 
Call us on 134 190 to speak to a consultant. Alternatively, chat to us 24/7 online.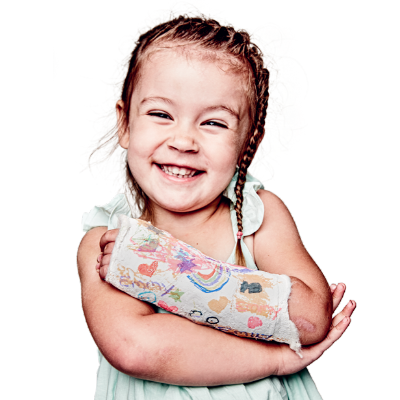 Have questions?
Our team of experts are ready to help!
Enter your postcode to find your nearest store to have a face-to-face chat!
.
Fill in the form below or get in touch by calling our dedicated line 1300 110 086.
We are open on Sundays.
In providing your telephone number, you consent to Medibank contacting you about health insurance.
We'll have someone call you soon to help with any questions you have.
Or, check out our FAQs and guides to help get you started.