Going to hospital isn't an everyday experience and it can often be daunting, so it's not surprising that our members want greater transparency and help navigating the healthcare system.
With this new information you are able to see what people thought of their hospital experience - how staff interacted with them, how clearly they received advice about their medicine, their care while they were in hospital, the quietness and cleanliness of the hospital and how they were discharged when going home.
Did you know?
98% of private hospitals were rated at least 8/10 by our members. In contrast, only 69% of public hospitals that treated our members as private patients were rated at least an 8/10.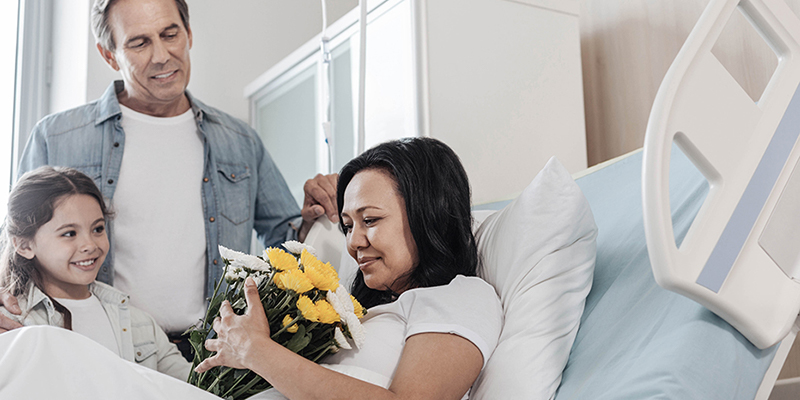 Browse hospital patient experience scores
Their experiences have helped build this tool for you. This tool reflects member experience but does not reflect clinical outcomes.
Just choose your state/territory and you'll find all participating hospitals who have had a minimum of 25 Patient Experience Surveys completed by Medibank members in the 12 month survey period.

Want to know more for an upcoming hospital stay?

We've developed a Going to Hospital Guide to give you a rundown of what you can expect to pay for out of pockets; and the right questions to ask.
Or, give us a call to find out about your cover before your upcoming hospital stay.