Further reading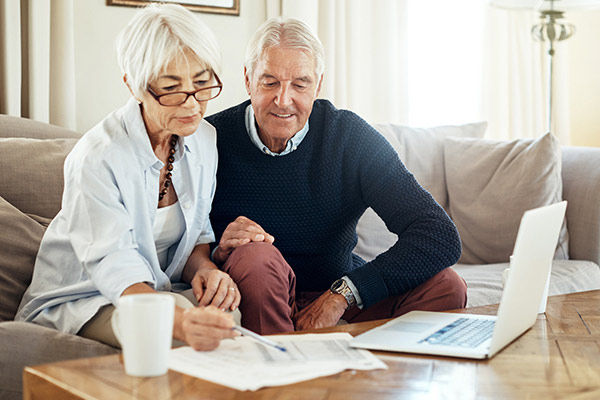 What are out of pocket costs?
Understanding some of the potential costs associated with going to hospital.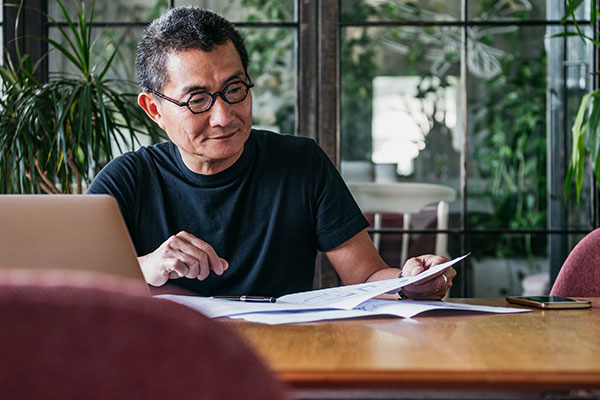 How to choose a specialist
One of the biggest benefits of being treated in the private system is that you get to choose your own specialist – here's how to pick the right one for you.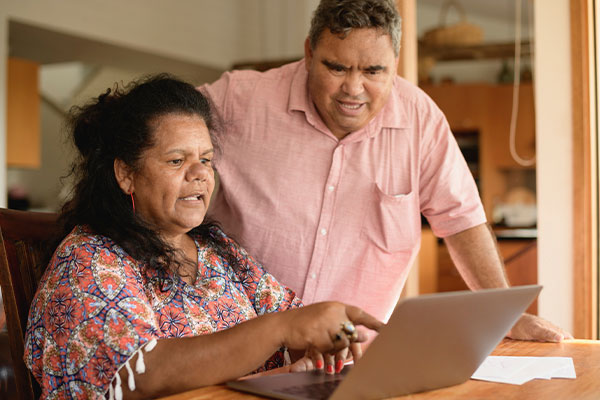 What is the difference between public and private hospital?
When it comes to choosing public or private healthcare it's worth knowing the difference between the two.  Here, we explain the basics so you can make an informed decision about which one is right for you.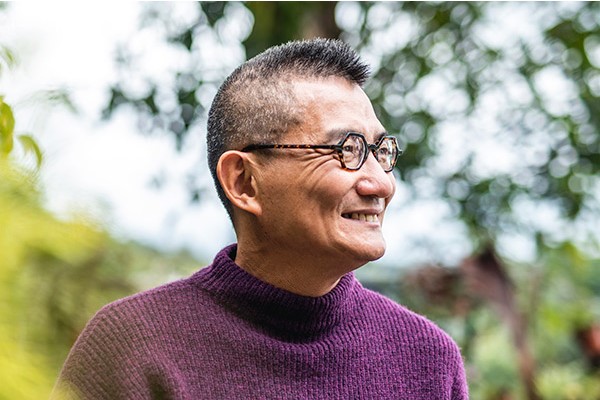 No Gap Joint Replacement Program
The No Gap Joint Replacement Program allows eligible members to pay no out-of-pocket costs* for a knee or hip joint replacement. 
Wondering about expenses for extras?
With the My Medibank app, you can now get an estimate of how much you could pay, and how much you could get back before your next visit to an extras provider. Go to "Cover" followed by "Health Insurance" section and tap on "Out of pocket estimator" to get started. Find out more about the My Medibank app here.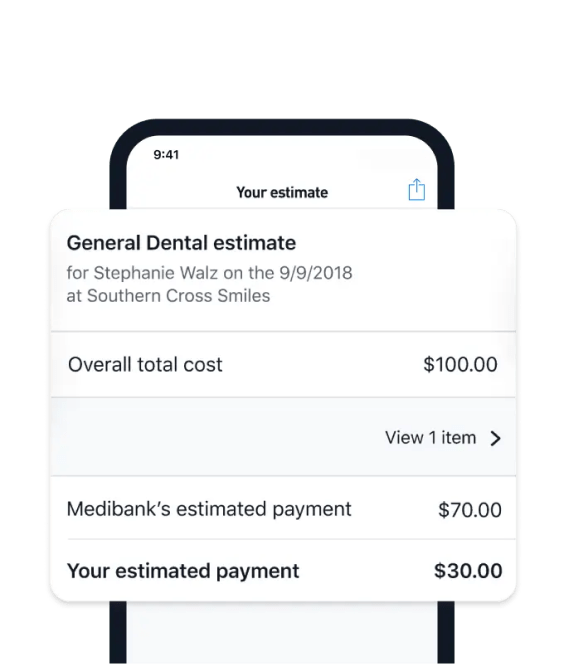 Medibank health support and services
As a Medibank member you get more than just health insurance. Through Hospital Assist, we can connect you with other services to support you during each stage of your hospital journey.

24/7 Medibank Nurse
With hospital cover you're supported by Medibank nurses on our 24/7 Medibank Nurse phone service.~
Health concierge
Health Concierge provides personalised health support to help eligible Medibank hospital members prepare for, or recover from, a hospital stay or treatment.#
Medibank at Home
With your doctor's support, eligible members can choose whether a treatment is delivered in the hospital or home, with a range of services, such as rehabilitation and chemotherapy.*

Medibank has a wide range of health support and wellbeing programs for eligible members going to hospital, including a digital health concierge and hospital experience scores.
Help the way you want it
Contact Medibank when and how it suits you; online 24/7, in store, by phone, or through the My Medibank app.

Call us on 132 331
Speak to one of our friendly staff about your cover and going to hospital.
24/7 chat online
Chat to our friendly staff online anytime for advice and help with your health cover.
Login to My Medibank
Manage your cover on the go via My Medibank or via the app.

Looking for something else?
Visit our Hospital Assist homepage for a range of tools and advice to help you at every stage of your hospital journey.
Things you need to know
While we hope you find this information helpful, please note that it is general in nature. It is not health advice, and is not tailored to meet your individual health needs. You should always consult a trusted health professional before making decisions about your health care. While we have prepared the information carefully, we can't guarantee that it is accurate, complete or up-to-date. And while we may mention goods or services provided by others, we aren't specifically endorsing them and can't accept responsibility for them. For these reasons we are unable to accept responsibility for any loss that may be sustained from acting on this information (subject to applicable consumer guarantees). 
* There may be out-of-pocket expenses associated with outpatient appointments, such as your initial visit with a participating surgeon in their consulting rooms. An excess or per day payment may still be payable, depending on the product a member has chosen and whether they are claiming under their hospital cover for the first time in a calendar year.
Have questions?
Our team of experts are ready to help!
Enter your postcode to find your nearest store to have a face-to-face chat!
.
Fill in the form below or get in touch by calling our dedicated line 1300 110 086.
We are open on Sundays.
In providing your telephone number, you consent to Medibank contacting you about health insurance.
We'll have someone call you soon to help with any questions you have.
Or, check out our FAQs and guides to help get you started.