One of the benefits of having treatment in the private hospital system is that you can choose your own specialist and the hospital where you'd like to be treated. It's important to choose your specialist carefully, as the decision can make a big difference down the line to your costs, experience and surgery outcomes.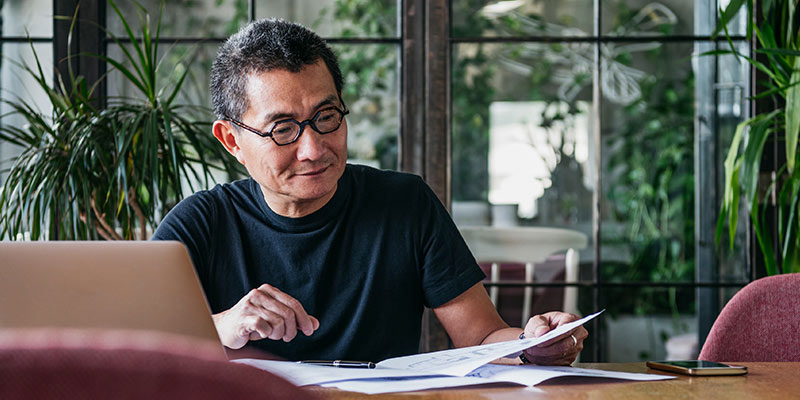 Ask your GP the right questions
Most people will choose a specialist based on a referral from their GP. If your GP is referring you to a particular specialist, here are some questions to ask to make sure you choose the right specialist for your situation.
Why are you referring me to this particular specialist?
Your GP might recommend one specialist over others with similar experience and qualifications for any number of reasons. For example, it might be because this specialist is close by and convenient, or is reasonably priced, or speaks the same language as you, or because other patients have had good experiences, or maybe because your GP knows this specialist well.
What feedback have other patients given about this specialist?
Ask your GP about feedback from other patients and what results they've had. You can also ask family and friends if they've had any experience with this specialist. You can also do an internet search as sometimes other patients leave reviews.
Which hospital or hospitals does this specialist work at? And are they Medibank Members Choice hospitals? 
Making sure your doctor works in a Medibank Members Choice Hospital can help reduce your out-of-pocket costs. You can find Members Choice Hospitals using our Find a provider tool. 
You can also find out how the hospitals where they practice are performing. The government-owned 'My Hospitals' website has information on the rate of infections, hand hygiene, waiting times and more, and allows you to compare one hospital to another. You can also see what other Medibank members thought of their hospital experience using our Hospital Experience Scores.
What experience and qualifications does the specialist have?
Ask about the specialist's credentials and experience, and ask for even more specific information if they recommend surgery.
Can I get an open referral?
If you would like to do some research before you decide on the specialist, you can ask your GP for an open referral. This allows you to visit any doctor who specialises in the area you need. 
Tip: Even if your referral is addressed to a particular specialist you can use it to make an appointment with any doctor with the same speciality. 

Check what your specialist charges before you commit
In the private system, specialists can charge different amounts for the same procedure. What they charge will have an impact on your out-of-pocket costs. Before you commit to a procedure or appointment with a specialist, you have the right to ask what it will cost; this is often referred to as Informed Financial Consent. 
Want to know the cost of more than 40 common procedures? 
As a baseline, you can use our Procedure cost estimator to compare the typical cost of over 40 common procedures like hip and knee replacements, ACL repair, and many more. 
Find a specialist  
Our Find a provider tool can also help you find a specialist and give you additional information, such as out of pockets they may charge.

Looking for something else?
Visit our Hospital Assist homepage for a range of tools and advice to help you at every stage of your hospital journey.
No Gap Joint Replacement Program
Eligible members could pay no out-of-pocket costs* for a knee or hip joint replacement.
The program has been designed to provide members with more affordable care options and transparency about out-of-pocket costs when undergoing a joint replacement with participating surgeons and hospitals.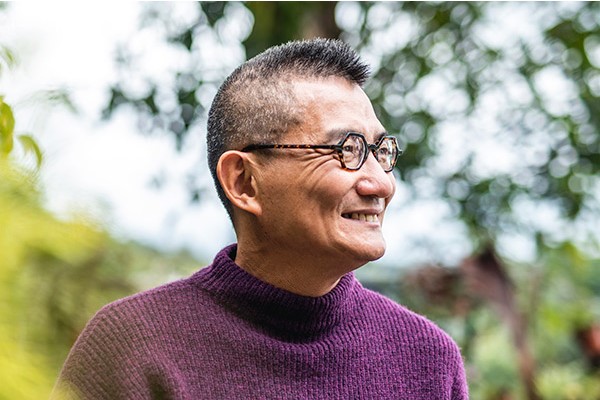 Help the way you want it
Contact us 
Call us on 134 190 to speak to a consultant. Alternatively, chat to us 24/7 online.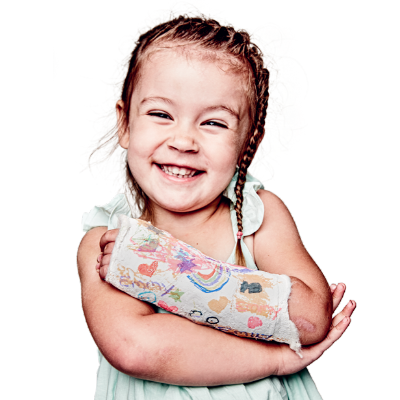 Have questions?
Our team of experts are ready to help!
Enter your postcode to find your nearest store to have a face-to-face chat!
.
Fill in the form below or get in touch by calling our dedicated line 1300 110 086.
We are open on Sundays.
In providing your telephone number, you consent to Medibank contacting you about health insurance.
We'll have someone call you soon to help with any questions you have.
Or, check out our FAQs and guides to help get you started.