An out-of-pocket cost, or gap, is money you pay over and above what you get back from Medicare and your private health insurer, for either medical or hospital charges.
An out-of-pocket cost, or gap, is money you pay over and above what you get back from Medicare and your private health insurer, for either medical or hospital charges.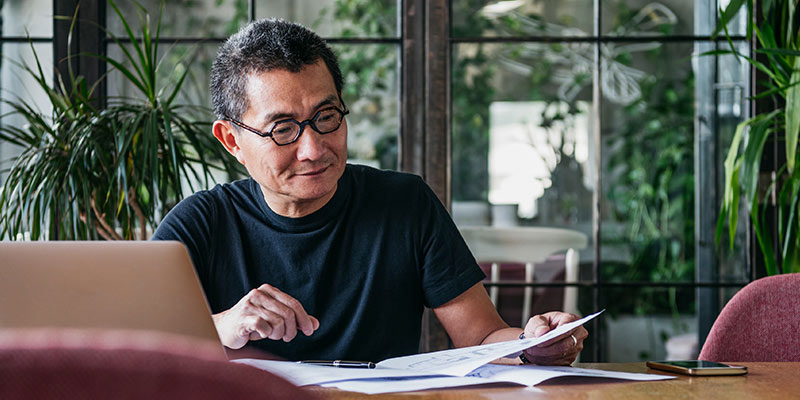 Here are a few common reasons why you may be left out of pocket when you're admitted as a private patient. 
Multiple specialists, multiple bills
Most hospital procedures require a number of specialists and each one can choose what they charge for their services. If any of your specialists charge more than the MBS fee (that is the set fee recommended by the government for all medical services), you'll need to pay the difference unless your doctor participates in Medibank's GapCover*. 
Diagnostics (e.g. blood tests, X-rays, scans and ultrasounds)

If you require blood tests, ultrasounds, scans or X-rays during your hospital stay and you're charged more than the MBS fee, you may have an out-of-pocket cost. GapCover doesn't apply to diagnostics. 
Prostheses (e.g. pacemaker or cardiac stent) 

A prosthesis is any medical device surgically implanted in your body to help it function. For prostheses listed on the government's Prostheses List, we pay the minimum amount set by the government. If your prosthesis costs more than the minimum amount, you will need to pay the difference. 
Likewise, if you and your surgeon select a prosthesis that's not on the List, you'll need to pay the full amount on the item. To help minimise your expenses, it's worth discussing options with your surgeon to find out if they can choose items that are on the Prostheses List. 

Excess and per-day payment (or co-payment) 

An excess is the amount you as a private patient pay towards your hospital admission (same-day or overnight) before your insurer pays anything. Depending on your cover, you may need to pay an excess for your stay upon admission.  In Medibank's case, the excess is only applied once per calendar year per member, and does not apply to a child, student or adult dependant on a family membership. 
Much less common than an excess, a per-day payment (or co-payment) is a daily charge you may pay towards your hospital accommodation. To check if you need to pay a per-day payment, please check your Cover Summary by logging into My Medibank or the My Medibank app. 
Associated hospital costs 

Generally speaking, hospital services such as TV hire, telephone calls, newspapers, parking and take-home items like crutches will incur a fee. Ask the hospital about these charges before your treatment. 
Pharmaceuticals

The Australian Government has a program called the Pharmaceutical Benefits Scheme (PBS) that subsidises some prescription medication. We pay towards PBS medications where: 
you're admitted to a Members' Choice hospital for an Included service 

the pharmaceutical is directly related to the treatment of the condition for which you are admitted; and 
the pharmaceutical is not for cosmetic purposes. 
We don't pay for PBS pharmaceuticals that do not meet the above requirements, including: 

pharmaceuticals provided on discharge from hospital; 
pharmaceuticals provided at a non-Members' Choice hospital; and 
certain high cost pharmaceuticals that aren't on the PBS. (Please note that non-PBS pharmaceuticals include drugs that you might expect to be on the PBS, such as some used for treating cancer.)
It's important to remember that if you choose a non-Members' Choice private hospital, you're likely to have significant out-of-pocket expenses. You can look up Members' Choice Hospitals using our Find a provider tool.
How to minimise your out-of-pockets
There are several steps you can take to help reduce your out-of-pocket costs. Read more on how to reduce your out-of-pockets.
Informed Financial Consent

Before going to hospital it's important to ask your doctor (or doctors) and hospital about any out of pockets you might have. This is known as Informed Financial Consent and they should provide it to you in writing. If you go to hospital because of an emergency there may not be time for Informed Financial Consent beforehand, but your doctor and hospital should still give you this information as soon as possible.
Looking for something else?
Visit our Hospital Assist homepage for a range of tools and advice to help you at every stage of your hospital journey.
Help the way you want it
Contact us 
Call us on 134 190 to speak to a consultant. Alternatively, chat to us 24/7 online.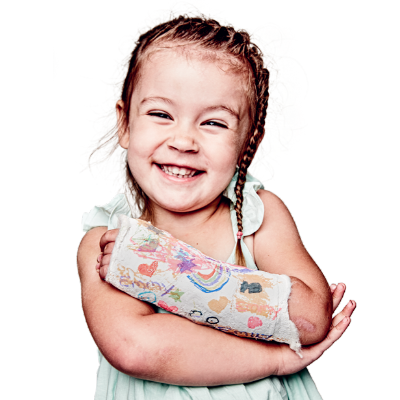 Have questions?
Our team of experts are ready to help!
Enter your postcode to find your nearest store to have a face-to-face chat!
.
Fill in the form below or get in touch by calling our dedicated line 1300 110 086.
We are open on Sundays.
In providing your telephone number, you consent to Medibank contacting you about health insurance.
We'll have someone call you soon to help with any questions you have.
Or, check out our FAQs and guides to help get you started.