We've put together this little checklist to help you better manage any potential out-of-pocket costs for hospital admissions. More importantly, we hope it gives you the knowledge and confidence to know what to ask your doctor and specialist (or specialists) before your hospital admission.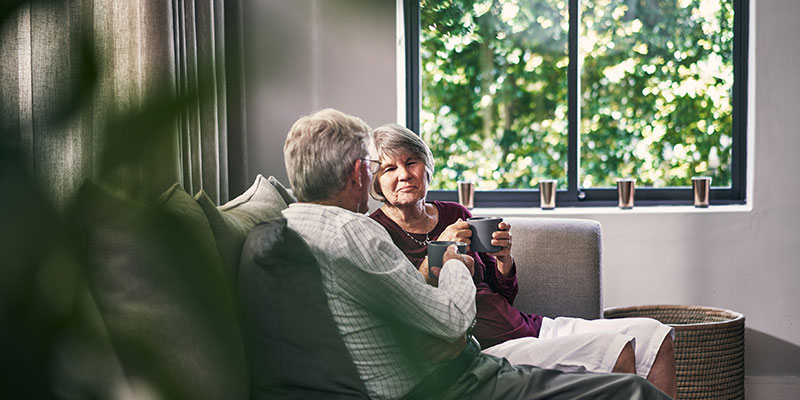 You have a choice of specialist

If a hospital admission is on the horizon, it's important to know that you can choose who treats you in the private system. Keep in mind that different specialists can charge differently for the same treatment or surgery, which can have an impact on your out-of-pocket costs. 

If your GP has a specialist in mind for your procedure, it's perfectly okay to ask them why they recommend them or ask for an open referral so you can find the right specialist for you. If you change your mind, you can also use your referral with any doctor with the same speciality. 
Ask for a quote
You're entitled to know the full cost of your in-hospital treatment and how much your out-of-pocket costs could be before you have your surgery. 
Ask each of the specialists involved in your treatment for a breakdown of all costs in writing. This is known as an Informed Financial Consent. It should list the fees for each specialist involved in your treatment – your surgeon, assistant surgeon and anaesthetist – along with the relevant Medicare Benefits Schedule item numbers related to your treatment.

Have a conversation with your specialist if you're worried about cost, as there may be ways to cut down on expenses without compromising your quality of care, for example, through Medibank's GapCover scheme.

And if you are looking for something to compare your quote with, you can get an idea of how much common procedures typically cost using our Procedure cost estimator tool.
Does your specialist participate in GapCover?*
GapCover is a scheme designed to help eliminate or reduce your out-of-pocket expenses for in-hospital specialist charges.
Your GP can help you find a specialist that participates in GapCover via an online health portal called Healthshare. Alternatively, you can find a specialist who has previously participated in GapCover using Medibank's Find a Provider tool.

Please note that Terms and Conditions apply to GapCover – see below. 

Choose a Members' Choice Hospital

We have agreements with Members' Choice Hospitals to limit your out-of-pocket expenses, meaning you'll generally get better value. Out-of-pocket expenses should be limited to things like:
Any excess you may have with your coverd

Medical out-of-pocket costs
Any pharmaceuticals not covered by our agreement with the hospital. This includes the cost of any drugs issued on discharge from hospital
Any gap for surgically implanted prostheses and other items on the Federal Government's Prostheses Schedule list
Costs for services not covered, or not fully covered, by our agreement with the hospital or under your cover
Costs for treatment in an emergency department in a private hospital. Note, with Ultra Health Cover you can claim benefits on the facility fee charged (subject to annual limits).
It's important to remember that if you choose a non-Members' Choice private hospital, you're likely to have significant out-of-pocket expenses. You can look up Members' Choice Hospitals using our Find a Provider tool.
And finally, call us before your procedure

It's always a good idea to get in touch before you commit to a procedure. We can confirm that your procedure is Included in your cover and help you get a better understanding of what out-of-pocket costs to expect. Just be sure to ask your GP or specialist for the specific Medicare Benefits Schedule (MBS) item numbers related to your treatment.


---
No gap joint replacement pilot program
Medibank is supporting a program to help eligible members pay no out-of-pocket medical costs for some joint replacements at participating hospitals. Read more about the No gap joint replacement pilot program
Want to find a specialist or Members' Choice Advantage Hospital?

Take the guesswork out of choosing a specialist with our Find a Provider tool. Find a provider
How much does my procedure cost?
See the costs involved in more than 40 common procedures like hip and knee replacements, ACL repair, and many more with our Procedure cost estimator .
Looking for something else?
Visit our Hospital Assist homepage for a range of tools and advice to help you at every stage of your hospital journey.
Help the way you want it
Contact us 
Call us on 134 190 to speak to a consultant. Alternatively, chat to us 24/7 online.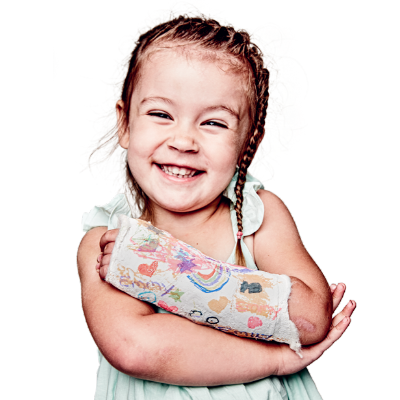 Have questions?
Our team of experts are ready to help!
Enter your postcode to find your nearest store to have a face-to-face chat!
.
Fill in the form below or get in touch by calling our dedicated line 1300 110 086.
We are open on Sundays.
In providing your telephone number, you consent to Medibank contacting you about health insurance.
We'll have someone call you soon to help with any questions you have.
Or, check out our FAQs and guides to help get you started.