Introducing Health Concierge
Health Concierge provides personalised health support to help eligible Medibank hospital members prepare for, or recover from, a hospital stay or treatment.
How can we help
We aim to help take the stress out of an upcoming hospital stay, a new diagnosis, or an ongoing condition. If requested, we can check in with regular follow-up calls at key times during your health journey.
24/7 Support
Any time you need clinical advice, we can connect you to our 24/7 Medibank Nurse*, or link you to services in the community or other Medibank programs.
Tools and resources
We'll provide practical tools and resources to help you manage your health day-to-day.
Going to hospital?
Going to hospital can be stressful, and the last thing you need to worry about is how much it's going to cost. That's why we've created Hospital Assist: to support you from the very beginning, and help you understand how it works and what you can expect to pay out of your own pocket.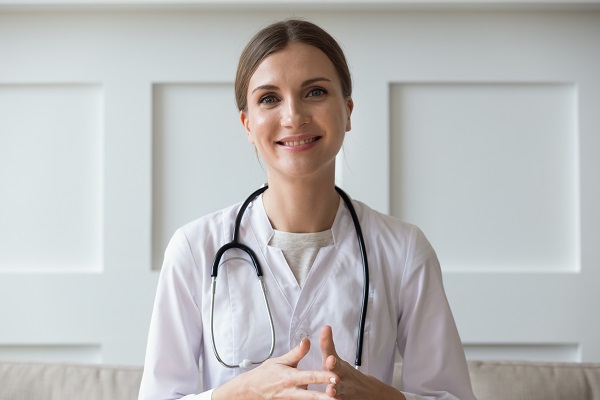 How does health concierge work
Health Concierge is available to all eligible Medibank members who hold hospital cover.~
It's been designed in particular for members who have an upcoming hospital stay or who are undergoing treatment for cancer.

We're also calling members
We are also calling members who are undergoing certain procedures. Right now we're giving eligible hospital members a call who have the following health needs.

Members using their cover for assisted reproductive services. 
Members undergoing treatment for cancer including breast, prostate, bowel, bladder, lung and lymphoid cancers.
Members undergoing a 'Total Hip' or 'Total Knee' replacement
Members using their cover for pregnancy and birth hospital admissions.
Members undergoing certain procedures for the treatment of coronary heart disease such as stents, bypass surgery, valve replacement or who have suffered a heart attack.
Members who have had Medibank hospital cover for 10 years or more having major surgery, such as cataracts, major vascular procedures, orthopaedic surgery and more
Members over 75 and living with a chronic illness who are going to hospital.
What can members on health concierge access?
Our Health Concierges are highly-skilled in providing exceptional support to people going through potentially stressful times. The service starts with a call from a Concierge, who'll assess your circumstances and offer support that best suits your needs. Depending on the situation, the Concierge may follow up down the track to ensure you remain supported in your health journey.
Information
Information, follow-up calls, and links to clinical and non-clinical services, including 24/7 Medibank Nurse* for assistance, or Medibank Customer Support Centre for questions about your health insurance.
Advice
Advice on going to and from hospital, including what to pack, information on the procedure, and tips for a speedy recovery, for example, recipes and advice on looking after yourself when you're back home.
More
Where suitable, introduction to our other health programs including Medibank at Home services (rehabilitation) and Medibank at Home trials (chemotherapy, dialysis or palliative care), CareComplete, CarePoint, CareFirst, and CareTransition.
We're here for you
Contact Medibank when and how it suits you; online 24/7, in store, by phone, or through the My Medibank app.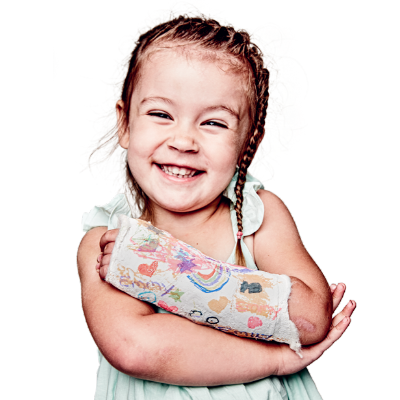 Have questions?
Our team of experts are ready to help!
Enter your postcode to find your nearest store to have a face-to-face chat!
.
Fill in the form below or get in touch by calling our dedicated line 1300 110 086.
We are open on Sundays.
In providing your telephone number, you consent to Medibank contacting you about health insurance.
We'll have someone call you soon to help with any questions you have.
Or, check out our FAQs and guides to help get you started.