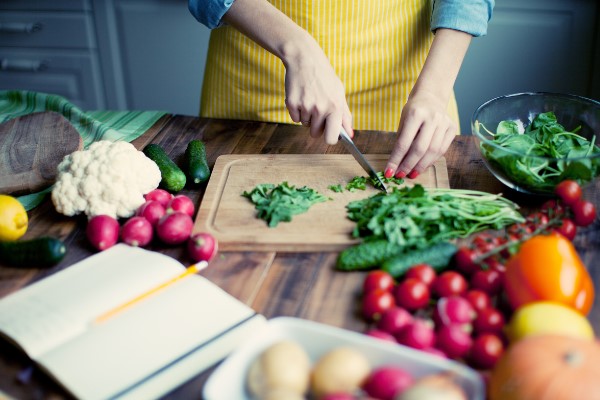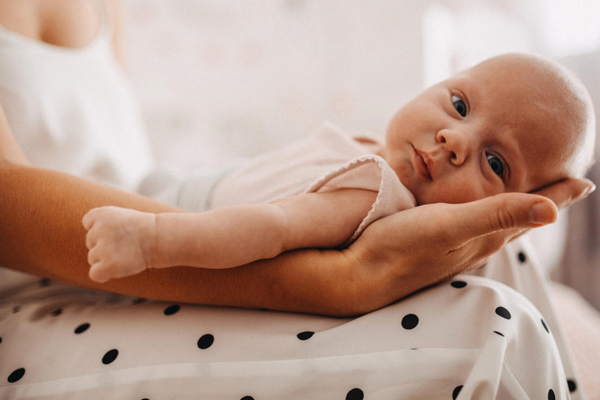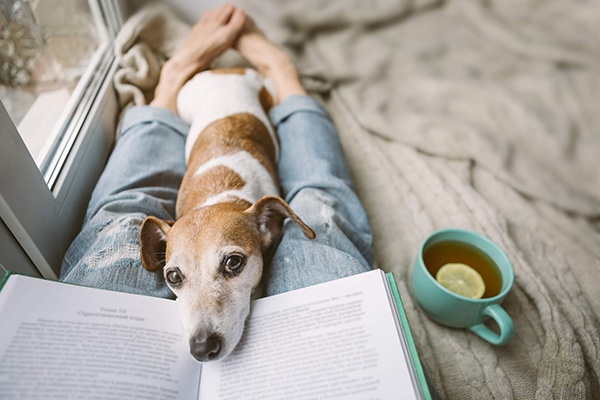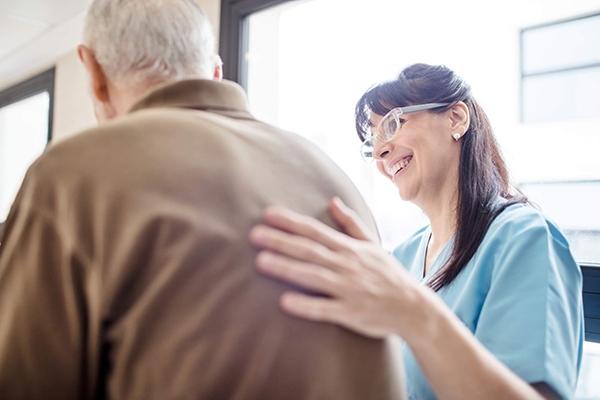 Live Better at Home
At Medibank, we know that caring for yourself helps you to care for those around you. That's why we've created Live Better at Home.
We're encouraging all Australians to join our daily Eat, Move and Feel activities that will help us all stay active, stay healthy and Live Better at Home.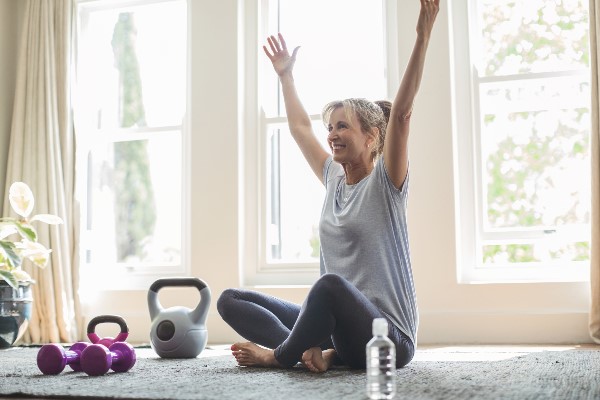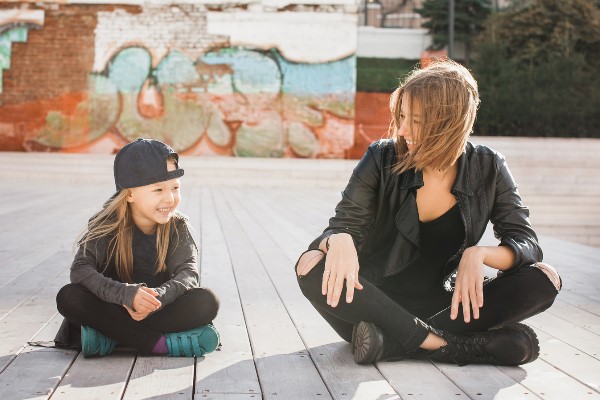 New podcast alert: Parenting in the age of coronavirus
Medibank proudly supports a new podcast hosted by experts in children's health at the Murdoch Children's Research Institute. You'll get evidence-based tips and tricks for adjusting to COVID-19.
Providing support for our members
Our 24/7 Medibank Nurse and Medibank Mental Health Phone Support lines are available for all members with hospital cover.
Due to higher demand for these services we are increasing the number of our health experts.




*OSHC members should call the Student Health and Support Line on 1800 887 283
More information, advice and support
How to deal with the stresses of COVID-19, coping with isolation and other ways to look after your emotional wellbeing.
Information and support on how you can manage an existing health condition - pregnancy, heart health, diabetes, etc.
Important information for you to know
The following information below may help in providing some clarity at this challenging time. If there's anything we can help you with, please don't hesitate to call us. 


Every state and territory will have their own advice and regulations in place, so we recommend calling your health provider to check their COVID-safe practices before an appointment. There may even be a telehealth option for your consultation.
The Royal Australian College of General Practitioners have outlined some helpful information on how and when to book a telehealth consultation. 
Now is an important time to keep to our health checks and appointments with health professionals to help prevent and manage any ongoing health issues during this difficult and stressful time.

As we enter our third year of the pandemic, feelings of isolation and loneliness are shared by many. But it's important to know that you're not alone. 
Please visit the Medibank Better Minds website for helpful advice, guidance and support for your mental health needs. Our 24/7 Medibank Nurse Phone Service is also available around the clock for eligible members with hospital cover on 1800 644 325. 
You can also reach out to the following mental health services:
Lifeline:                  13 11 14
Beyond Blue:         1300 22 4535
Kids Helpline:        1800 55 1800
The symptoms of COVID-19 to look out for include:
Sore throat 

Coughing

Chills or sweats

Shortness of breath

Loss in sense of taste or smell 
If you're feeling any one of these symptoms, please make sure you get tested as soon as possible.
Most importantly, if you have serious symptoms such as difficulty breathing, call 000 for urgent medical help.
Get vaccinated - it's one of the most important and effective ways to stop the spread of COVID-19, and protect our loved ones.
Get tested if you feel unwell and self-isolate until you're given the all-clear.

Keep up good hygiene.

Wear masks – in line with your state and territory public safety orders.

If you do have COVID-19 or you've been identified as a close contact, make sure you isolate in your home and follow state or territory public health advice.
Have questions?
Our team of experts are ready to help!
Enter your postcode to find your nearest store to have a face-to-face chat!
.
Fill in the form below or get in touch by calling our dedicated line 1300 110 086.
We are open on Sundays.
In providing your telephone number, you consent to Medibank contacting you about health insurance.
We'll have someone call you soon to help with any questions you have.
Or, check out our FAQs and guides to help get you started.