Health Insurance
Telehealth services
Premium postponement
COVID-19 vaccine
COVID-19 vaccines and children
COVID-19 vaccine booster shots
Overseas Student Health Cover (OSHC)
Staying informed and staying safe
We will be continually updating this page if there are any changes that may impact you, such as any changes to store hours.
Our response will continue to be measured and in line with protecting the health and wellbeing of all Australians and supporting the incredible work that our nation's healthcare workers are doing for all of us.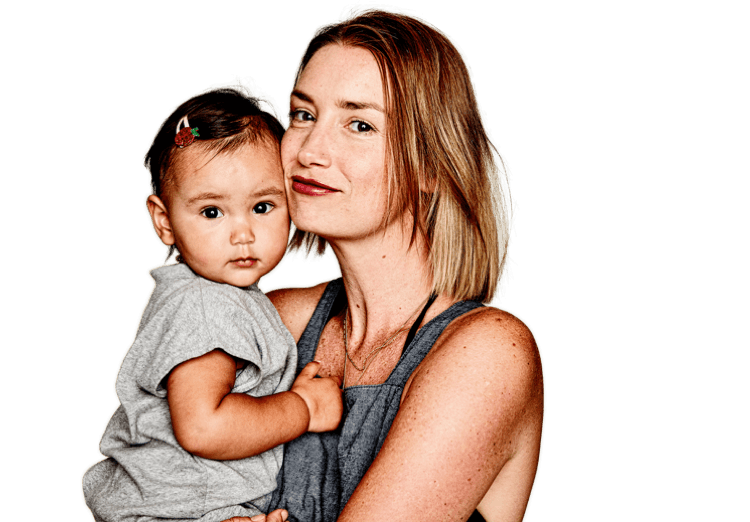 Have questions?
Our team of experts are ready to help!
Enter your postcode to find your nearest store to have a face-to-face chat!
.
Fill in the form below or get in touch by calling our dedicated line 1300 110 086.
We are open on Sundays.
In providing your telephone number, you consent to Medibank contacting you about health insurance.
We'll have someone call you soon to help with any questions you have.
Or, check out our FAQs and guides to help get you started.