Did you know that over 19 million Australians are fully vaccinated? Now, Australians are being encouraged to get their third doses and kids aged 5+ are eligible to receive their vaccinations. We understand that you might have a few questions about the COVID-19 vaccine, so to help you feel better informed, we've put together some of the most commonly asked questions from the Australian Government Department of Health website.
Watch our reasons for getting vaccinated
Our dedicated health professionals and employees know something about keeping communities COVID-safe. Here they share some of their personal reasons for getting the COVID-19 vaccine.
Your COVID-19 vaccination questions answered


We understand that there are a lot of questions about the COVID-19 vaccine. To help you feel better informed, we've put together some of the most commonly asked questions from the Australian Government Department of Health website.

According to the Department of Health, whilst two doses of COVID-19 vaccine provides very good protection against severe disease, a third dose will ensure the protection provided by the previous dose is even stronger and longer lasting.
In doing so, a booster dose increases your protection against: 
infection with the virus that causes COVID-19
severe disease
dying from COVID-19.
COVID-19 booster doses are free for everyone in Australia, and you are eligible to receive one if you:
are 16 years or older, and
have had your second dose of COVID-19 vaccination at least 3 months ago.
Age requirements may change, so please check the latest eligibility criteria on the Department of Health's Booster vaccine website. 
To find your nearest vaccine booster location, visit the government's Vaccine Clinic Finder, or check with your GP or pharmacist. 
Children aged 5 and older are recommended for vaccination to help reduce the risk of COVID-19 transmission in the community, and to help protect family members such as older grandparents and younger siblings who are too young to be vaccinated.  
Having your child vaccinated may also help them continue doing those things they enjoy, such as playing team sports, learning at school and catching up with friends.
COVID-19 vaccines have been thoroughly assessed for safety by the Therapeutic Goods Administration (TGA). And they will continue to monitor the vaccines after their approval.
To book a vaccine appointment for your child, speak to your GP or pharmacist, check your state/territory government websites in case they offer appointments for state-run hubs, or you can try using the COVID-19 vaccine booking tool.
For reliable, up-to-date information regarding the COVID-19 vaccine program, we recommend bookmarking the following links.
You can also call the National Coronavirus & COVID-19 vaccine helpline on 1800 020 080.
Visit the Coronavirus (COVID-19) updates page on our website for helpful information about Australia's COVID-19 vaccine rollout and ways in which your Medibank membership can help you at this time.
Eligible Medibank members with hospital cover can also speak with a 24/7 Medibank nurse or 24/7 Mental Health Phone Support on 1800 644 325.
Medibank OSHC members can call the Student Health & Support Line on 1800 887 283.
Providing support for our members
Our 24/7 Medibank Nurse and Medibank Mental Health Phone Support lines are available for all members with hospital cover. OSHC members should call the Student Health and Support line on 1800 887 283.



24/7 Medibank Nurse
Members with hospital cover can call our phone service to speak to a Medibank nurse about their health concerns at any time of the day or night.~
Mental Health Phone Support
Members with hospital cover can talk with a mental health professional over the phone in relation to any mental health or emotional concern, 24 hours a day 7 days a week.~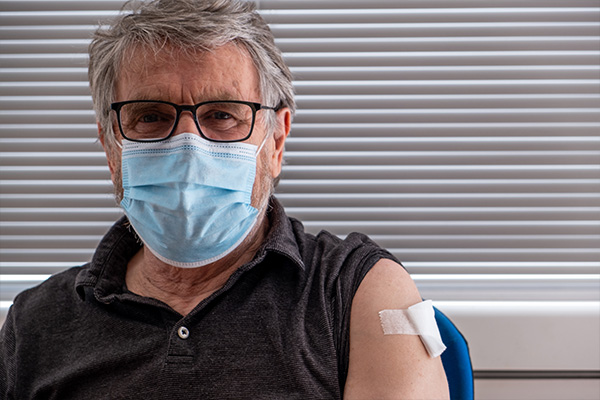 Booster doses available at Myhealth
Medibank is a proud partner of Myhealth, who have been approved to provide COVID-19 vaccinations and boosters through their clinics in NSW, Victoria and Queensland (subject to availability).* 
Have questions?
Our team of experts are ready to help!
Enter your postcode to find your nearest store to have a face-to-face chat!
.
Fill in the form below or get in touch by calling our dedicated line 1300 110 086.
We are open on Sundays.
In providing your telephone number, you consent to Medibank contacting you about health insurance.
We'll have someone call you soon to help with any questions you have.
Or, check out our FAQs and guides to help get you started.