We've postponed premium increases
As rapidly as the coronavirus situation changes, so must our efforts to respond accordingly.
For this reason, our $180m member support package includes postponing this year's premium increases for all Medibank members from 1 April 2020, for six months.
We'll be automatically applying the premium postponement to your policy, so there's no need for you to call us. If we do need some assistance from you, we'll be sure to get in touch.
This further reinforces our commitment to helping all our members at this time.
The hard work isn't over; we'll continue to review the situation to ensure our members are supported past this six-month period and beyond, during this most difficult and uncertain of times.

In the meantime, please reach out to your Medibank Member Support team via 24/7 webchat if you need further assistance.
Craig Drummond, Medibank Chief Executive Officer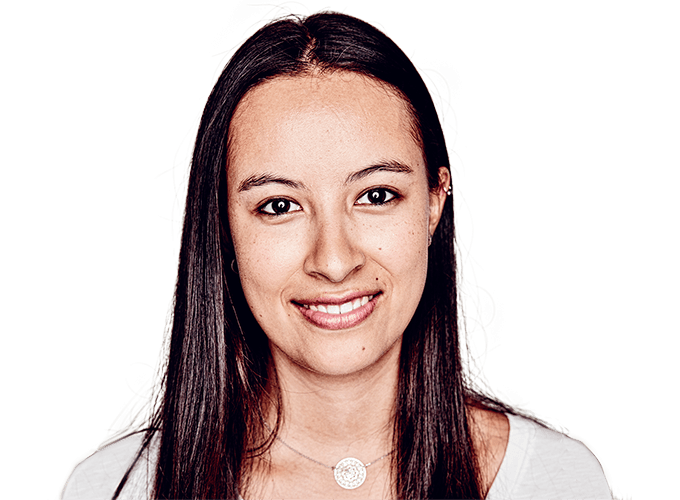 COVID-19 Mental Health Support 
Medibank has also donated $5 million to Beyond Blue to support their vital work in helping Australians deal with the growing mental health impact of coronavirus.
Important information for you to know
The following information below may help in providing some clarity at this challenging time. If there's anything we can help you with, please don't hesitate to call us. 


No, postponed premium increases are for private health insurance policies only.
This form will enable Medibank to determine if you are eligible to receive assistance through our Member Support Package.
To process your financial hardship application, Medibank will collect certain information about you (including the information described above). Medibank will use this information to confirm your eligibility and contact you to discuss your application.  We may be unable to process your application without this information.
Our privacy policy (available at: https://www.medibank.com.au/privacy/) has further information about how we handle personal information, how you can seek to access to or correct your information, or how to contact us if you have any questions or concerns.
Accepted documentation to support your hardship claim can include:
JobSeeker Payment - previously called NewStart
Austudy / Abstudy
Youth Allowance
Sickness Allowance
Parenting Payment
Document from employer confirming Jobkeeper payment
Providing support for our members
Our 24/7 Medibank Nurse and Medibank Mental Health Phone Support lines are available for all members with hospital cover.
Due to higher demand for these services we are increasing the number of our health experts.


Have questions?
Our team of experts are ready to help!
Enter your postcode to find your nearest store to have a face-to-face chat!
.
Fill in the form below or get in touch by calling our dedicated line 1300 110 086.
We are open on Sundays.
In providing your telephone number, you consent to Medibank contacting you about health insurance.
We'll have someone call you soon to help with any questions you have.
Or, check out our FAQs and guides to help get you started.