Not feeling yourself? You are not alone
We are living in challenging times.  Lockdowns, being separated from loved ones and the constant COVID news cycle can have a real impact on how you feel. Explore our tips on managing your mental health, and how your cover may be able to help. 
Services to support your mental health and wellbeing 
Medibank Better Minds App 
Want to manage your mental health on your own terms, in your own time? Medibank's Better Minds app provides personalised support and follow ups by health professionals for those at risk, all included in your hospital cover.€
24/7 Mental Health Phone Support
Members with Hospital cover~ can talk with a mental health professional over the phone in relation to any mental health or emotional concern, 24 hours a day 7 days a week on 1800 644 325.
Access mental health services from the comfort of your own home. Medibank members with eligible extras can access psychology or counselling consultations face-to-face or through telehealth, with benefits payable towards Medibank recognised Counsellors only.#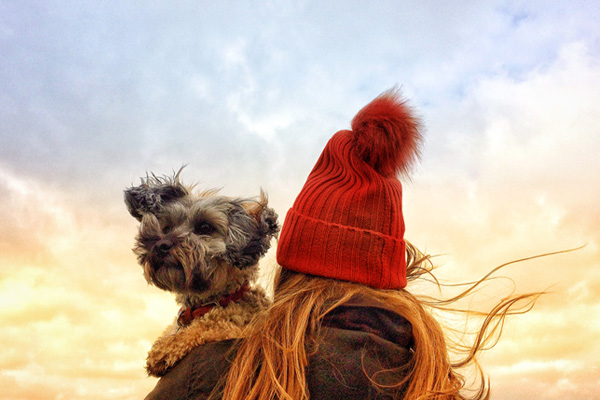 Working closely with mental health experts, we created this online space to provide easy access to a range of clinically reviewed tools to help and support your mental health needs. Information, advice and practical support that you can take in at your own pace, on your own terms.
More information, advice and support
Information and support on how you can manage an existing health condition - pregnancy, heart health, diabetes, etc.
Find out how you and your family can stay on top of your health and wellbeing at this time.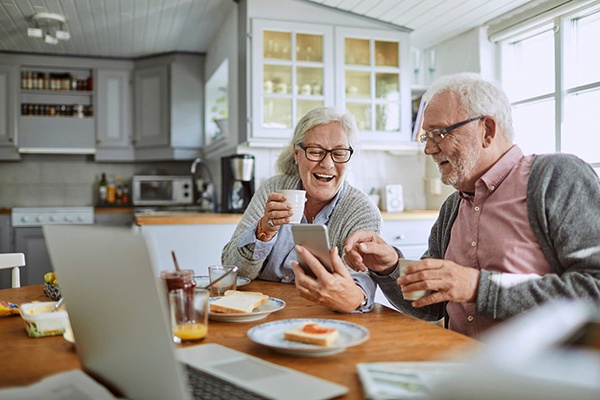 Staying connected at a time of social distancing
How you can practice social distancing without feeling isolated.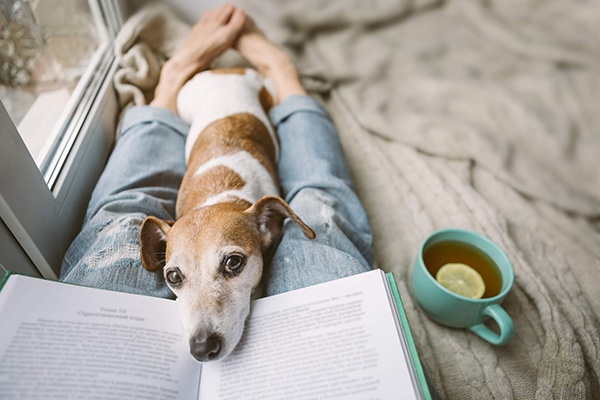 Staying on top of your mental health: tips for coping during COVID-19
Tips and ideas to help you reduce stress and cope with the changes and uncertainty you may be experiencing.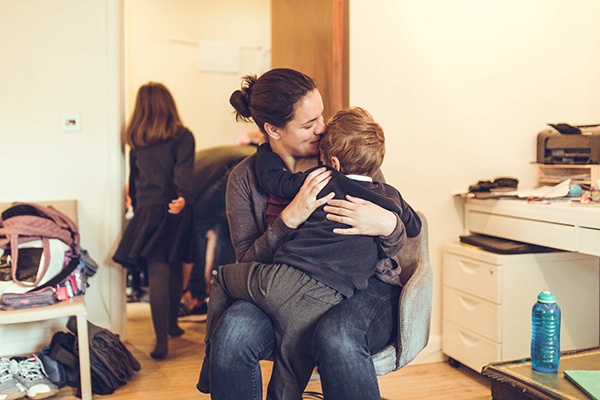 How to talk about COVID-19 with your kids
It's important to be ready to answer questions from kids about COVID-19 to keep them informed and reduce their worries.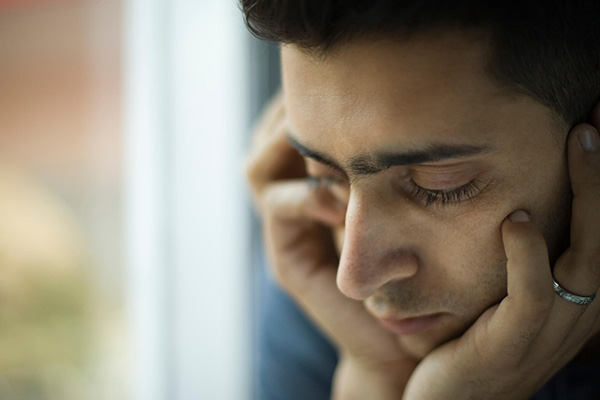 Worried about someone's mental health?
If you have someone in your life who you're worried might not be coping well, don't be afraid to check in and let them know you're there. Here are some things to keep in mind when you do.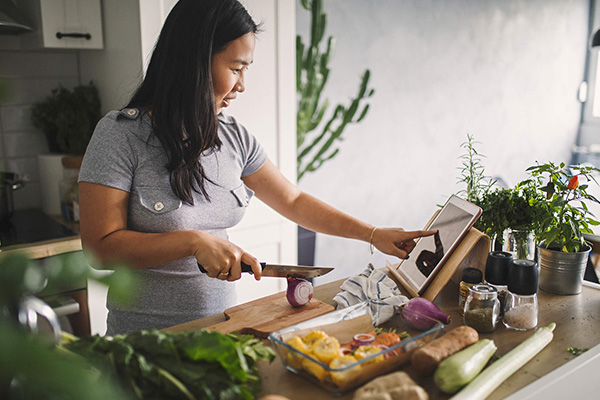 How to plan for a healthier future during COVID-19
During this stressful time it can be easy to let our health goals slide. But the decisions we make now could impact our future. Here's how to make small changes that could have long lasting effects.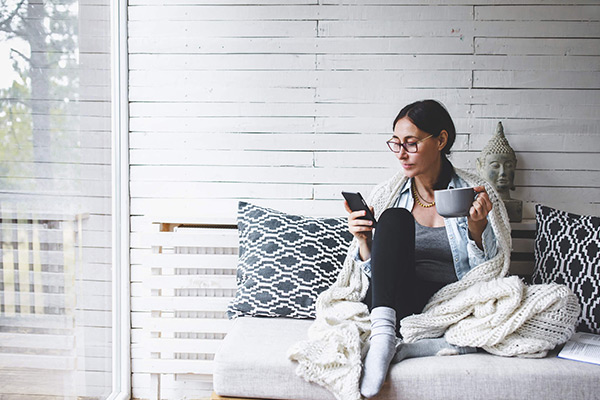 Everything you need to know about COVID-19
What it is, its symptoms, how it's spread, who's at risk, and how you can prevent it.
Providing support for our members
Our 24/7 Medibank Nurse and Medibank Mental Health Phone Support lines are available for all members with hospital cover.
Due to higher demand for these services we are increasing the number of our health experts.
24/7 Webchat
Chat with an expert about your health cover via Help Online, available Monday to Friday 8am - 10pm and 9am - 6pm Saturday and Sunday.
24/7 Medibank Nurse
Members with hospital cover can call our phone service to speak to a Medibank nurse about their health concerns at any time of the day or night.~ 
Self service options
Online or via the app - My Medibank is your personal health insurance hub to help you use and manage your cover wherever and whenever it suits you.


Have questions?
Our team of experts are ready to help!
Enter your postcode to find your nearest store to have a face-to-face chat!
.
Fill in the form below or get in touch by calling our dedicated line 1300 110 086.
We are open on Sundays.
In providing your telephone number, you consent to Medibank contacting you about health insurance.
We'll have someone call you soon to help with any questions you have.
Or, check out our FAQs and guides to help get you started.