As always, we're here to help
Since the coronavirus pandemic took hold, things are a little different for all Australians. But at Medibank, we remain committed to helping all our members achieve their best health, even at this time.
24/7 Medibank Nurse
Members with hospital cover can call our phone service to speak to a Medibank nurse about their health concerns at any time of the day or night.*
Telehealth services
Medibank members with eligible extras can access telehealth services - including psychology, counselling#, physiotherapy, dietetics, occupational therapy, podiatry, exercise physiology, speech therapy and lactation consultants.~
Returning COVID-19 savings
We're returning savings from COVID-19 to members. You don't need to do a thing.
Exclusive benefits and discounts
As a Medibank health member you'll be eligible to receive discounts on Medibank Travel, Life & Pet insurance. Plus you can access lifestyle, fitness and family deals to help you eat, move and feel better.

*OSHC members should call the Student Health and Support Line on 1800 887 283
~Check your cover summary to see if these services are included on your extras cover and if any waiting periods or annual limits apply.
#Counsellors must be registered with Australian Counselling Association, Psychotherapy and Counselling Federation of Australia, Australian Traditional Medicine Society.
Live Better at Home
At Medibank, we know that caring for yourself helps you to care for those around you. That's why we've created Live Better at Home.
We're encouraging all Australians to join our daily Eat, Move and Feel activities that will help us all stay active, stay healthy and Live Better at Home.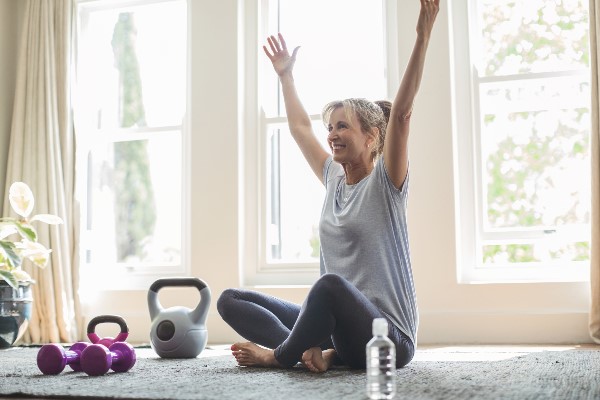 Important information for you to know
The following information below may help in providing some clarity at this challenging time. If there's anything we can help you with, please don't hesitate to call us. 


If you are admitted to a public hospital and treated as a public patient, your treatment is fully covered by Medicare and you don't have to use your private health insurance. In fact, you may end up paying extra if you do use your private cover (for instance, if your policy includes an excess). You can read more about the differences between public and private hospital systems here.

During this time, it's important that you feel supported in any decisions involving your health. So please don't hesitate to call your Health Concierge team on 1800 789 414. 
Please note: this is not applicable to Overseas Health Cover policy holders. If you have OSHC questions about hospital access during COVID, call 134 148.
Elective surgery restrictions will vary from state to state, so we recommend calling your treating specialist or hospital to check if your elective surgery is impacted, if they haven't contacted you already.
If you have eligible hospital cover and are either going to hospital or you have recently been discharged, our Hospital Assist service is here for you. If you have any concerns about your hospital stay, please don't wait, you can call us on 1800 789 414.
Any future claims for complications arising from COVID-19 will be assessed in line with the pre-existing condition rules, where a Medibank-appointed Medical Practitioner will make a determination as to whether there were any signs or symptoms of the condition that existed at any time in the six-month period ending on the day on which the member became insured under the policy or changed their cover. 
We understand that sometimes your circumstances change. If you're experiencing financial stress, we have a number of support options that may help you. Click here to learn more. 
Please note: this is not applicable to Overseas Health Cover policy holders.
If you are admitted to hospital and treated as a private patient, you may have some out-of-pocket expenses. 
For treatments included under your policy, Medicare and Medibank will jointly cover the cost of each MBS-listed item that was provided in your treatment, up to the MBS fee (the set government fee). 

However, if your treating doctors choose to charge more than the MBS fee, you may have to pay the gap amount as an out-of-pocket cost. Read more about how Medibank's GapCover scheme can help reduce some of these out-of-pocket costs. 

Also, keep in mind that some private hospitals charge an emergency department facility fee. Because this is an outpatient fee, it isn't usually covered by private health hospital insurance. 

And if your policy includes an excess, then this is also payable by you. 
As we enter our third year of the pandemic, feelings of isolation and loneliness are shared by many. But it's important to know that you're not alone. 
Please visit the Medibank Better Minds website for helpful advice, guidance and support for your mental health needs. Our 24/7 Medibank Nurse Phone Service is also available around the clock for eligible members with hospital cover on 1800 644 325. 
You can also reach out to the following mental health services:
Lifeline:                  13 11 14
Beyond Blue:         1300 22 4535
Kids Helpline:        1800 55 1800
Get vaccinated - it's one of the most important and effective ways to stop the spread of COVID-19, and protect our loved ones.
Get tested if you feel unwell and self-isolate until you're given the all-clear.

Keep up good hygiene.

Wear masks – in line with your state and territory public safety orders.

If you do have COVID-19 or you've been identified as a close contact, make sure you isolate in your home and follow state or territory public health advice.
More information, advice and support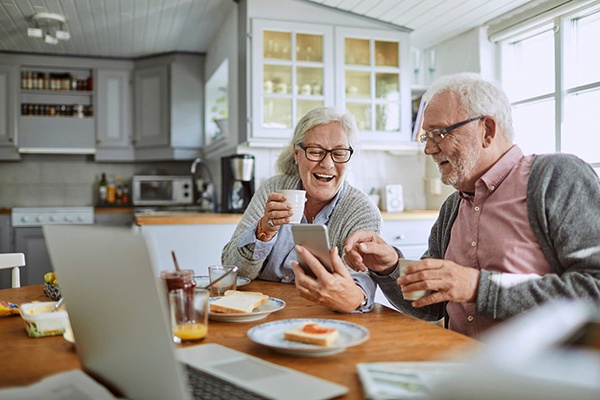 Staying connected at a time of social distancing
How you can practice social distancing without feeling isolated.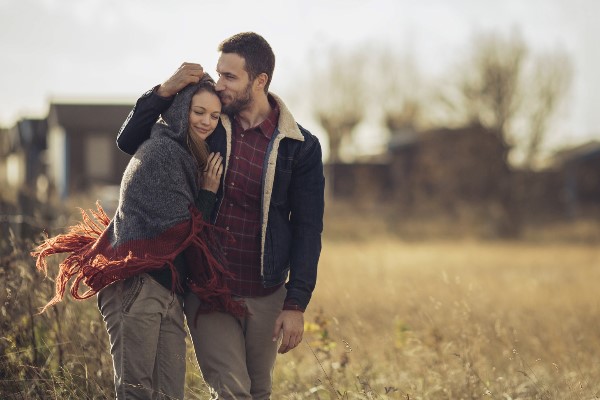 What to expect before you're expecting
Ready to expand your family? Then now is the perfect time to start thinking about your health.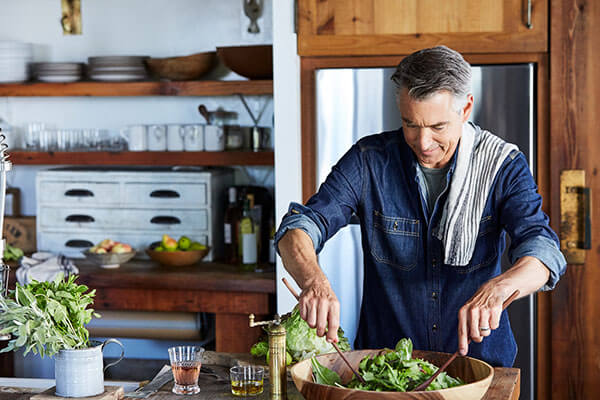 The benefits of healthy home cooking
Cooking a healthy meal at home can be just as quick as ordering and waiting for a take out.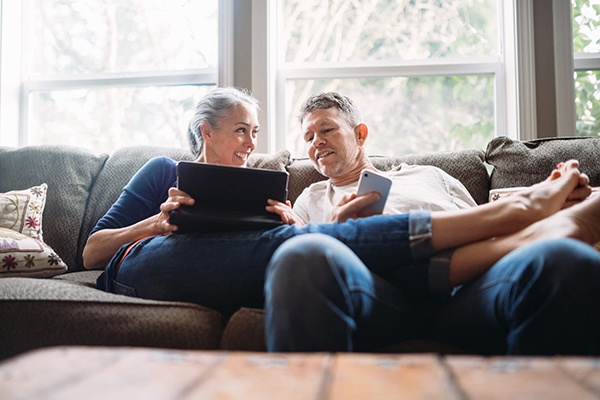 Coronavirus (COVID-19): separating fact from fiction
Here's a quick run down on some common myths — and important information you can put in place to protect yourself and the people around you.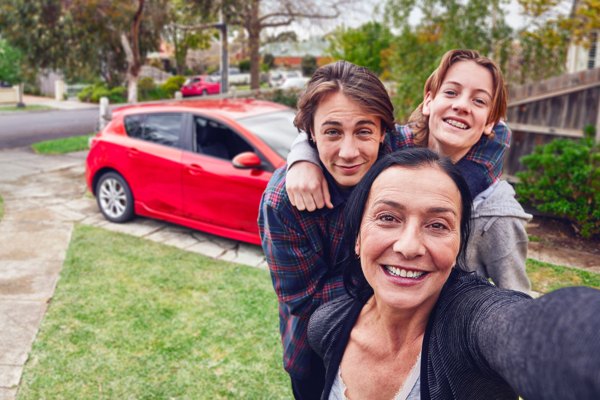 Do you really need life insurance?
Your car insurance renewal arrives and you pay it, without question. It makes sense to be protected from the unexpected. But what about insuring you?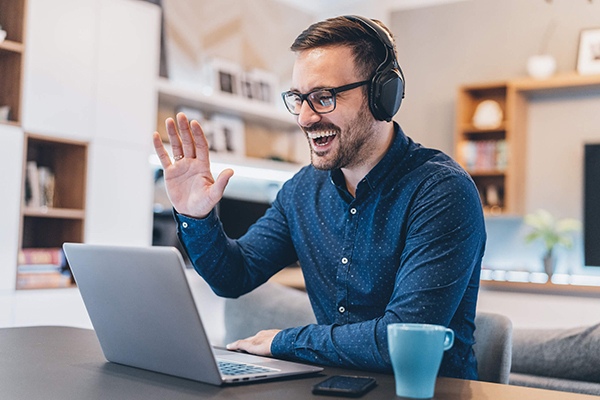 How you can stay healthy while working from home
With many workplaces requesting that employees work from home for the time being, here's our guide to staying well while you work from home.
Providing support for our members
Our 24/7 Medibank Nurse and Medibank Mental Health Phone Support lines are available for all members with hospital cover.
Due to higher demand for these services we are increasing the number of our health experts.


*OSHC members should call the Student Health and Support Line on 1800 887 283

Have questions?
Our team of experts are ready to help!
Enter your postcode to find your nearest store to have a face-to-face chat!
.
Fill in the form below or get in touch by calling our dedicated line 1300 110 086.
We are open on Sundays.
In providing your telephone number, you consent to Medibank contacting you about health insurance.
We'll have someone call you soon to help with any questions you have.
Or, check out our FAQs and guides to help get you started.