As always, we're here to help
Since the coronavirus pandemic took hold, things are a little different for all Australians. But at Medibank, we remain committed to helping all our members achieve their best health, even at this time.
24/7 Medibank Nurse
Members with hospital cover can call our phone service to speak to a Medibank nurse about their health concerns at any time of the day or night.*
New telehealth services
Medibank members with eligible extras can now access telehealth services - including psychology, physiotherapy, dietetics, occupational therapy, podiatry, exercise physiology and speech therapy - and claim for services undertaken from 14 April 2020 until further notice.  Medibank members can also access Counselling telehealth services undertaken from 15 October 2020 until further notice, with benefits paid towards Medibank recognised Counsellors only.~

Premium increases postponed
In April 2020, Medibank postponed premium increases for six months for all members.
Exclusive benefits and discounts
As a Medibank health member you'll be eligible to receive discounts on Medibank Travel, Life & Pet insurance. Plus you can access lifestyle, fitness and family deals to help you eat, move and feel better.

*OSHC members should call the Student Health and Support Line on 1800 887 283
~Check your cover summary to see if these services are included on your extras cover and if any waiting periods or annual limits apply.
Live Better at Home
At Medibank, we know that caring for yourself helps you to care for those around you. That's why we've created Live Better at Home.
We're encouraging all Australians to join our daily Eat, Move and Feel activities that will help us all stay active, stay healthy and Live Better at Home.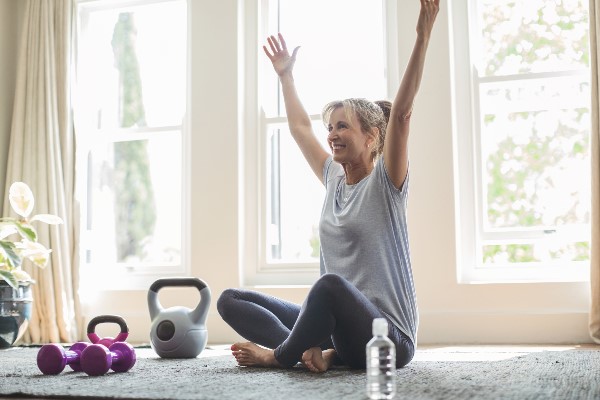 Important information for you to know
The following information below may help in providing some clarity at this challenging time. If there's anything we can help you with, please don't hesitate to call us. 


The most recent advice from the Australian Government is that health services like dentists, optical providers and physiotherapists can remain open at this time. 
We all hope COVID-19 is relatively short lived and we can go back to normal conditions later in the year. By keeping your extras cover, you can continue to access extras services such as dental, optical, physio and psychology, which continue to remain open for business. It also means you'll avoid re-serving waiting periods, which could range from 2 months to 2 years if you were to cancel your policy and then re-join.  
Keeping your Extras cover will also enable you to maintain any loyalty limits and/or life time limits you may have accrued.  
We all hope COVID-19 is relatively short lived and we can go back to normal conditions later in the year. With this in mind, it is important to understand that if you close your cover, waiting periods may apply if you choose to take it out again at a later time. If you decide to downgrade your cover and then upgrade again later, you will need to re-serve waiting periods for any services that were not included on your lower cover and for any increased benefits. For hospital cover, these waiting periods include a 12 month waiting period applies for any pre-existing conditions or for hospital admissions for pregnancy and birth.
Whilst elective surgeries have been temporarily cancelled due to COVID-19, your private hospital insurance will still cover you for any urgent admissions, where the service is included or restricted on your policy and you have served any required waiting period. 
Category 1 and some category 2 elective surgeries are still being performed – and for some our customers they will need their cover for those surgeries. 
Medibank stores in Australia are open to assist our members, with additional safety measures in place, such as:
Limits on how many people can be in store at any given time
Use of hand sanitiser before entry
Changes in store opening hours
Check out our store locator for current opening hours of our Medibank stores. We look forward to seeing you again!
If you are admitted to a public hospital and treated as a public patient, your treatment is fully covered by Medicare and you don't have to use your private health insurance. In fact, you may end up paying extra if you do use your private cover (for instance, if your policy includes an excess).

During this time, it's more important than ever that you feel supported in any decisions involving your health. So please don't hesitate to call us on 1800 789 414. 
Please note: this is not applicable to Overseas Health Cover policy holders.
Understandably, these are stressful and uncertain times. Even if you don't feel ill, you may still find it difficult to cope with things like social distancing and any potential financial pressures. 
You may find it worthwhile to visit Beyond Blue for some very helpful information to help look after your mental health.

Put simply, good hygiene and physical distancing.
Good hygiene
Practising good hygiene is one of the most effective ways to protect against infection and prevent the spread of coronavirus.  All of us have a role to play in maintaining high standards to protect our own health and the health of each other.  These measures include:
covering your coughs and sneezes with your elbow or a tissue
disposing of tissues properly

washing your hands often with soap and water, including before and after eating and after going to the toilet

using alcohol-based hand sanitisers

cleaning and disinfecting surfaces
Physical distancing
Another way to protect the community is physical distancing, which is essentially reducing the contact you have with other people.  It includes:
staying at home if you are unwell, and avoiding close contact with anyone who is unwell

avoiding large public gatherings if they're not essential

keeping a distance of 1.5 metres between you and other people whenever possible
minimising physical contact, especially with people at higher risk such as older people and people with existing health conditions 
Self-isolation
Self-isolation means you must stay at home for 14 days. You must self-isolate if you have COVID-19, or you have been in close contact with a confirmed case of COVID-19. The Australian Government has prepared some information around what this means and the advice you should follow.
More information, advice and support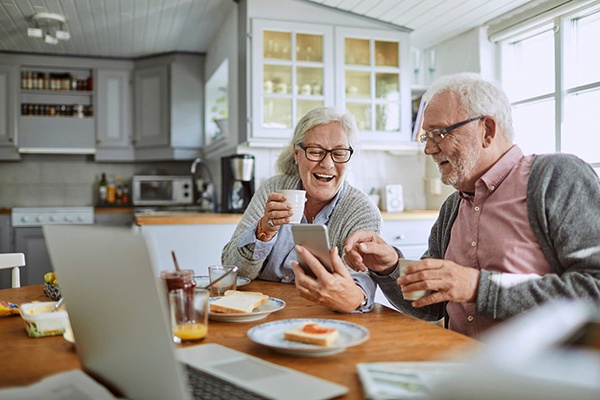 Staying connected at a time of social distancing
How you can practice social distancing without feeling isolated.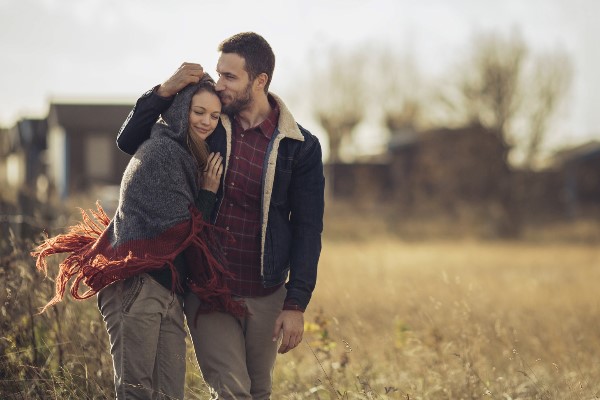 What to expect before you're expecting
Ready to expand your family? Then now is the perfect time to start thinking about your health.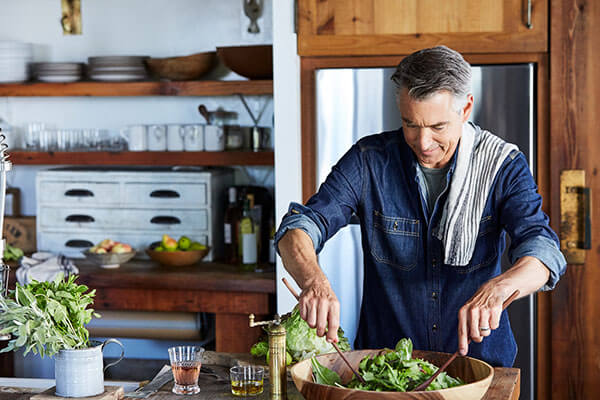 The benefits of healthy home cooking
Cooking a healthy meal at home can be just as quick as ordering and waiting for a take out.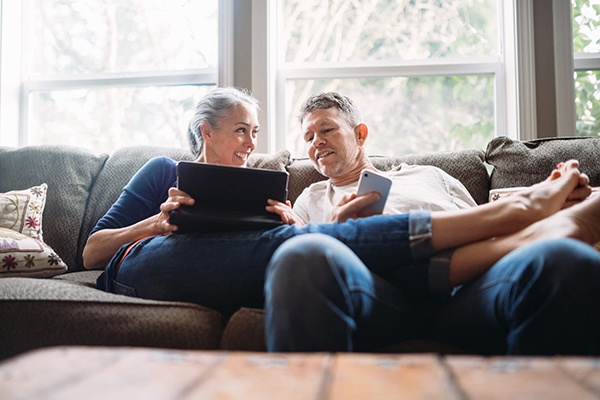 Coronavirus (COVID-19): separating fact from fiction
Here's a quick run down on some common myths — and important information you can put in place to protect yourself and the people around you.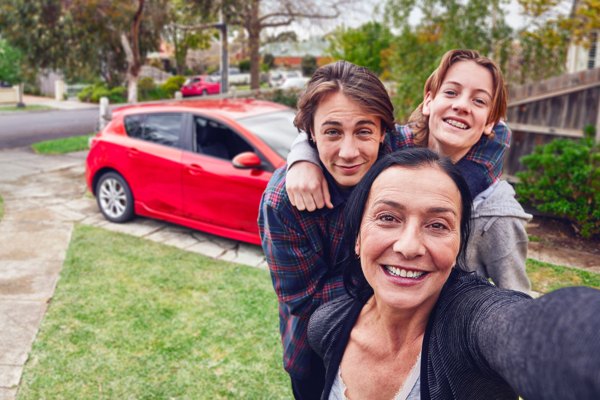 Do you really need life insurance?
Your car insurance renewal arrives and you pay it, without question. It makes sense to be protected from the unexpected. But what about insuring you?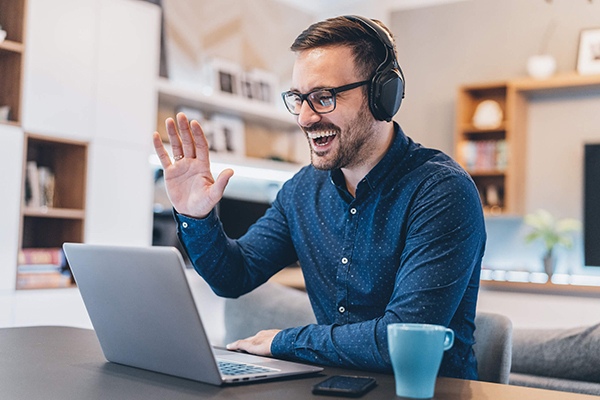 How you can stay healthy while working from home
With many workplaces requesting that employees work from home for the time being, here's our guide to staying well while you work from home.
Providing support for our members
Our 24/7 Medibank Nurse and Medibank Mental Health Phone Support lines are available for all members with hospital cover.
Due to higher demand for these services we are increasing the number of our health experts.


*OSHC members should call the Student Health and Support Line on 1800 887 283

Have questions?
Our team of experts are ready to help!
Enter your postcode to find your nearest store to have a face-to-face chat!
.
Fill in the form below or get in touch by calling our dedicated line 1300 110 086.
We are open on Sundays.
In providing your telephone number, you consent to Medibank contacting you about health insurance.
We'll have someone call you soon to help with any questions you have.
Or, check out our FAQs and guides to help get you started.