For 24/7 Mental Health Phone Support, members with hospital cover can call 1800 644 325.~ Find out more here. 

When is a problem more than a problem?
We've all had bad days. But what happens when that bad day turns into a bad week, sleepless nights, or a reluctance to leave the home? What are the warning signs to look out for, and at what point should you seek support?
Here we'll take you through the signs and symptoms of a mental health issue, so you have a better understanding of when you may need to seek support. 
Jump to section: When to seek help for you | When to seek help for your child
Not sure if it's more than just a bad week? Medibank Mental Health Phone Support can help.
Members with hospital cover can talk to a mental health professional any time of the day or night at no extra cost. Δ~  Watch our Mental Health Phone Support staff talk about when to reach out for support.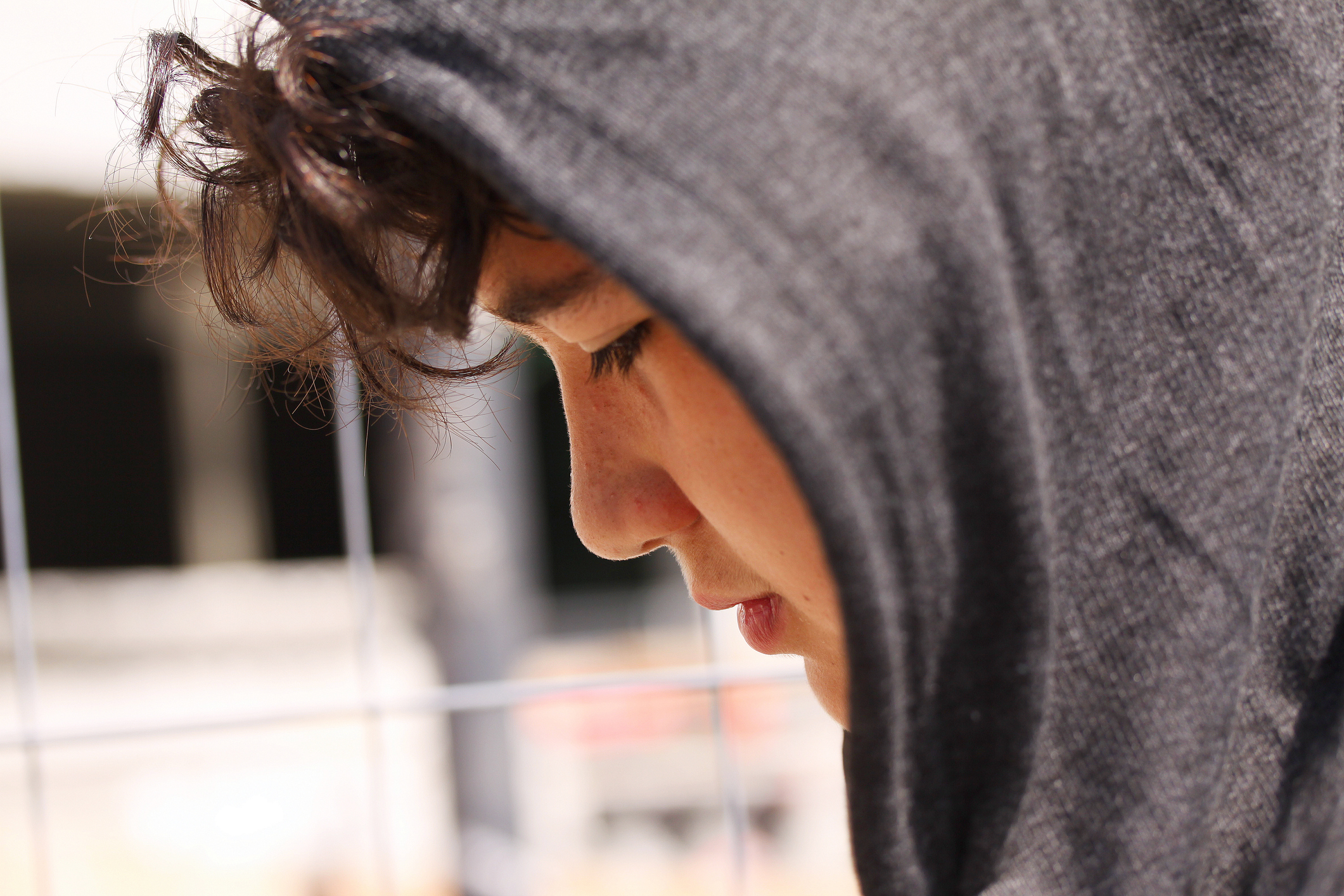 Depression and sadness have some things in common, but they're quite different. Here's how to tell the difference between the two.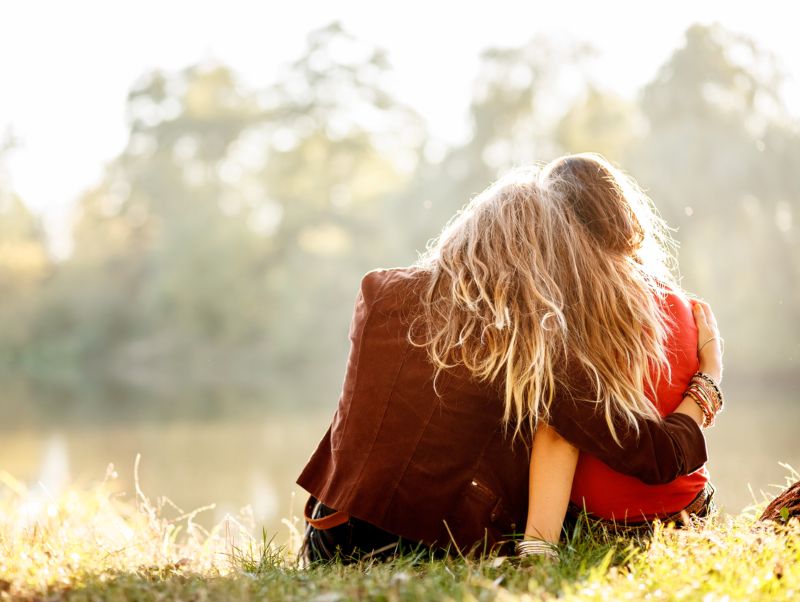 Am I just worried, or is it anxiety?
Feeling anxious or worried is part of everyday life. But when is it something more? Beyond Blue explains what's healthy when it comes to feeling anxious.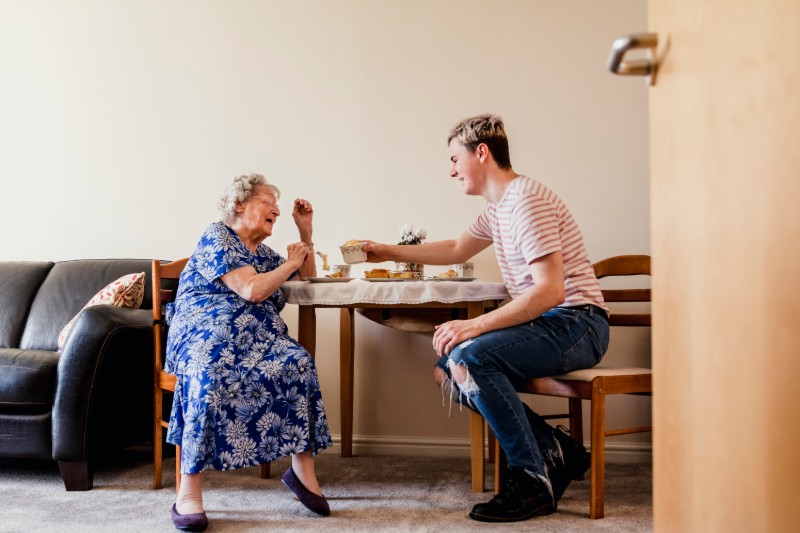 Understanding mental health conditions
Better Minds are better informed. Our resources and information page will give you a better understanding about various mental health conditions, including symptoms, causes, treatment and support options available. 
Make the most of your cover 
As an eligible Medibank member, you get more than just health insurance. You get extra support when you need it most. 
Medibank Better Minds App 
Want to manage your mental health on your own terms, in your own time? Medibank's Better Minds app provides personalised support and follow ups by health professionals for those at risk, all included in your hospital cover.€
No waiting periods on psychology and counselling consultations

You shouldn't have to wait for your health insurance to claim for mental health support. That's why there are no waiting periods for counselling and psychology consultations on Medibank extras and packaged products.§
With the Mental Health Waiver, eligible hospital members with Restricted psychiatric services can upgrade to a cover with Included psychiatric services and choose to have the standard two-month waiting period waived. Members can use the Mental Health Waiver once in their lifetime.
Explore more from Better Minds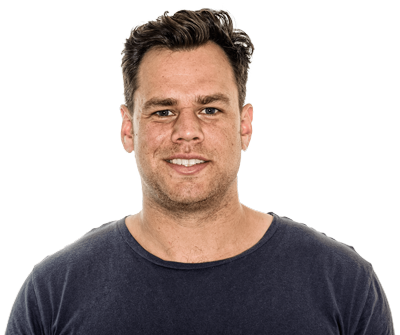 Have questions?
Our team of experts are ready to help!
Enter your postcode to find your nearest store to have a face-to-face chat!
.
Fill in the form below or get in touch by calling our dedicated line 1300 110 086.
We are open on Sundays.
In providing your telephone number, you consent to Medibank contacting you about health insurance.
We'll have someone call you soon to help with any questions you have.
Or, check out our FAQs and guides to help get you started.