This article was written in consultation with our community partner, Beyond Blue. Medibank and Beyond Blue are working together to empower all people in Australia to be better connected with knowledge, resources and support to improve their mental health and wellbeing. For further information from Beyond Blue on self-harm please click here. This article is of a general nature only. You should always seek medical advice if you are worried about someone's or your own self harm.
What is self-harm?
Self-harm, or self-injury, is when someone purposefully injures or harms themselves, without intending to suicide.  They might cut, burn, scratch or harm themselves another way, and often they'll try to hide the signs. Usually, it's a way to deal with negative feelings or distress. For some people, causing physical pain to themselves is a way to cope with emotional pain. The specific reasons differ from person to person, but they can include hoping for a sense of relief or control, or sometimes an outlet to express what they're going through. But ultimately, the distress or feelings are still there, so self-harm becomes a habit that keeps happening.
It's important that while most people are not intending to die, there is a chance that they may hurt themselves more than they intended, and this increases their risk of suicide. If you are worried about someone or are not sure if they intend to suicide, seek help immediately and call 000.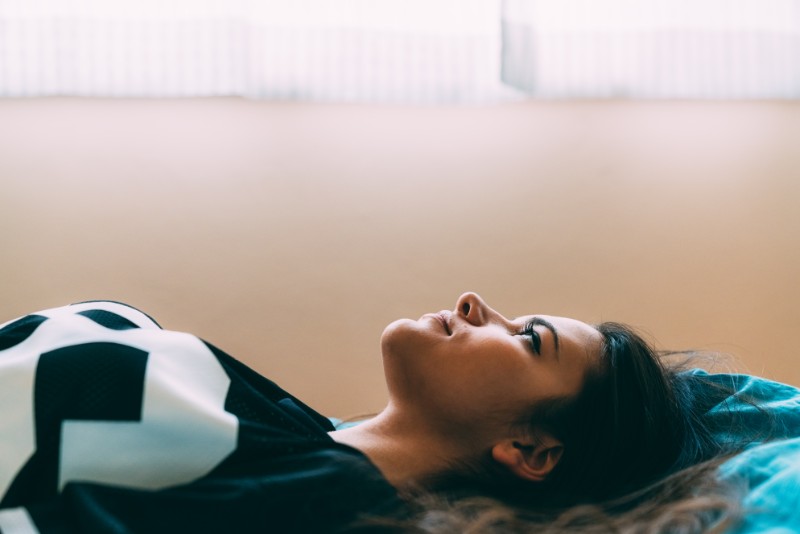 What can you do when you think you might harm yourself?
You can learn to cope with uncomfortable emotions and experiences. It can help to learn to spot the patterns when you're more likely to harm yourself, as well as noticing what makes you feel better. Try to think of other ways you could respond to the things that trigger you, and what support from friends or family could help you. As you move forward you might have some setbacks—if that happens be gentle with yourself, it can take time to develop new ways to cope.
It's important to address the underlying issues that are leading to self-harm, but there are some strategies that might help in the short term.
In the moment you feel like you might be about to hurt yourself, there are some things you can try:
Find ways to feel more relaxed
Taking a few deep breaths or using other relaxation techniques can help you to calm down in the moment. Learning mindfulness techniques may also be helpful—you could download an app such as Smiling Mind which has guided meditations.
Smiling Mind

Smiling Mind is Australia's leading mindfulness meditation app providing a range of programs for adults, children and families all designed by psychologists and educators. Through guided meditations and mindfulness activities, you can learn to manage the challenges of daily life at home, school and work. Medibank is proud to be the Official Health Partner of Smiling Mind.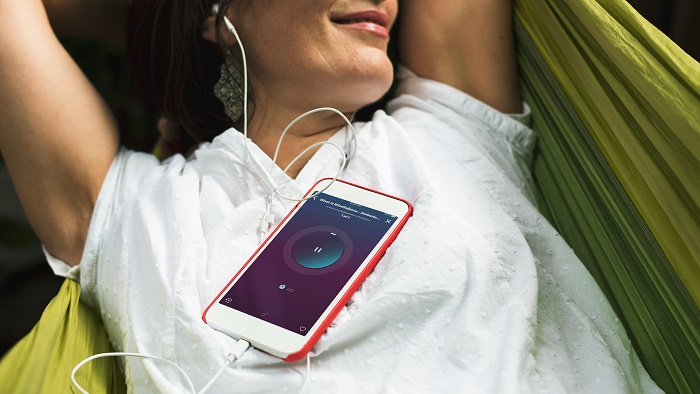 Replace self-harm with something less harmful
When you feel the urge to harm yourself, try doing something like eating a spicy or sour food, holding an ice cube in your hand, or snapping a rubber band on your wrist. Or you could use a pen to draw on your skin instead of cutting or burning. 

Start a journal
Writing down your feelings can help give you a safe outlet to express yourself. It can also help to track when you feel the urge to self-harm, and when you feel good. This can help you become more aware of what your triggers are so you can think about some strategies to cope in a healthier and safer way. 
Exercise
Getting your body moving can lift your mood and reduce stress and anxiety.

Ring or message someone for a chat
Having someone to talk to can help you feel better and you might no longer feel the urge.

Try a distraction
When you feel like you're about to harm yourself, try doing something else to distract yourself, such as going for a walk, listening to music, drawing, playing a game or even just having a shower. 
Reach out for support
It's easier to cope with tough experiences and emotions when you have support, so try to find someone you trust and feel comfortable with who you can talk to.  If you're not sure where to start, try spending time with people you genuinely like and enjoy, who care about you. 
Where to get help
Your GP or a counsellor or psychologist can help you learn problem-solving, communication and coping skills and work with you to develop a plan to stay safe. They'll help you become more aware of what triggers you and work on strategies to help you cope better.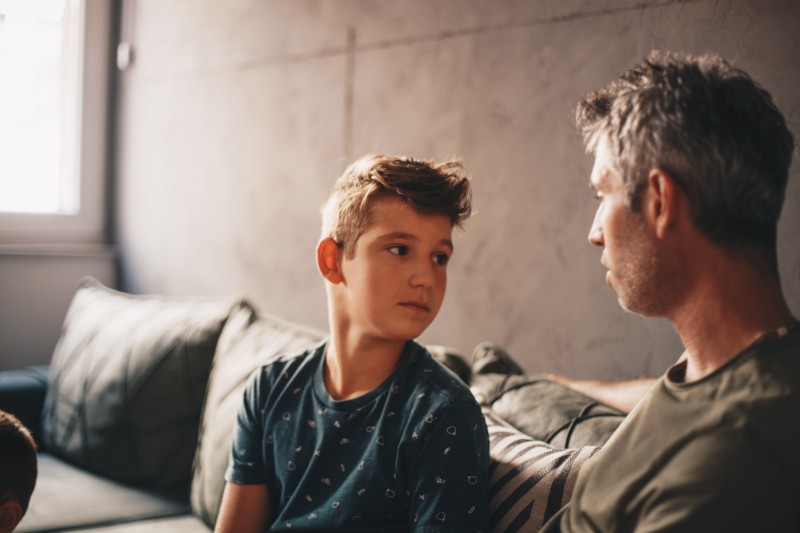 How to help someone else
If you're worried that someone you care about is self-harming, it can help to listen as non-judgementally as you can. Reassure them that you're there for them and encourage them to talk their GP or mental health professional. It's also important to be patient, it can take some time for someone who is self-harming to stop.
Online resources and support
In addition to in-person services, there is also a number of resources and services you can access online, including:
Beyond Blue has a 24/7 national support line where you can talk with a trained mental health professional who will listen, provide information and advice, and point you in the right direction to seek further help on 1300 22 4636.
headspace provides mental health support and services to young people aged 12 to 25 and their families in person at headspace centres across Australia or by online chat or phone through headspace.org.au. 
SANE Australia provides peer support, counselling, information and referrals to adults who identify as having a complex mental health issue, complex trauma or high levels of psychological distress. They also provide support to the family or friends who care about them. Their team of counsellors is available on 1800 18 7263  or email or web chat from 10am to 10pm Monday to Friday AEST. You can also join the community through the moderated SANE Forums 24 hours a day, 365 days a year.
Our team of mental health professionals are here to support you on our 24/7 Mental Health Phone Support line. It's available to Medibank members with hospital cover 24 hours a day, 7 days a week on 1800 644 325~.
For more information about self-harm, please visit:
---
Beyond Blue
Learn more about anxiety, depression, suicide prevention and ways to support your mental health.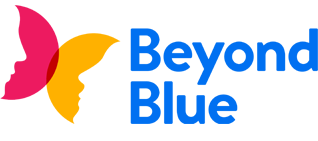 Medibank health support and services
As an eligible Medibank member, you get more than just health insurance. You get extra support, when you need it most. 


Mental Health Phone Support
Members with Hospital cover~ can talk with a mental health professional over the phone in relation to any mental health or emotional concern, 24 hours a day 7 days a week on 1800 644 325.
New telehealth services
Medibank members with eligible extras can now access telehealth services - including psychology, physiotherapy, dietetics, occupational therapy, podiatry, exercise physiology and speech therapy.  Medibank members can also access counselling telehealth services undertaken from 15 October 2020, with benefits payable towards Medibank recognised Counsellors only.#
24/7 Medibank Nurse
Health concerns keeping you up at night? With hospital cover you're supported by Medibank nurses on our 24/7 Medibank Nurse phone service on 1800 644 325.~
Medibank has a wide range of health and wellbeing services to support eligible members with their mental health.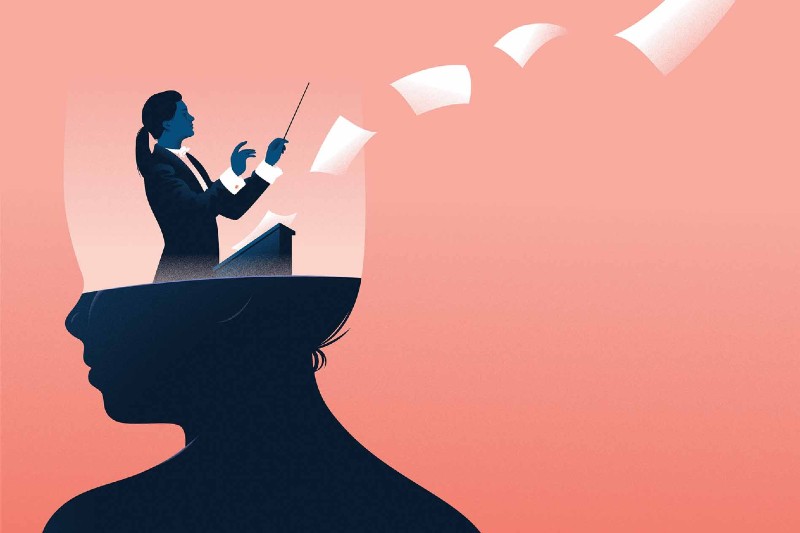 Can music improve your mood?
Music can soothe us, revitalise us and stir up all colours of emotions. Psychology professor Dr Nikki Rickard explains some of the ways music impacts our mood – and how we can use it to feel better.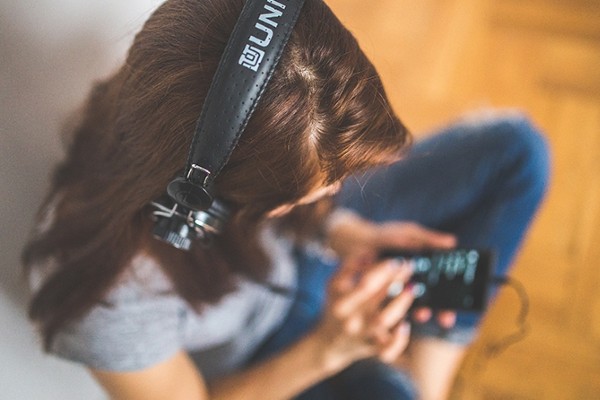 Smiling Mind: mindfulness made easy
Making mindfulness meditation free, Smiling Mind improves the mental wellbeing of Australians.

Looking for something else?
Visit our Healthy Mind by Medibank homepage to find more tools and services.
Talk to us about your cover and accessing services
Contact Medibank when and how it suits you: online 24/7, in-store, by phone or through the My Medibank app.

Have questions?
Our team of experts are ready to help!
Enter your postcode to find your nearest store to have a face-to-face chat!
.
Fill in the form below or get in touch by calling our dedicated line 1300 110 086.
We are open on Sundays.
In providing your telephone number, you consent to Medibank contacting you about health insurance.
We'll have someone call you soon to help with any questions you have.
Or, check out our FAQs and guides to help get you started.