This article is of a general nature only. You should always seek medical advice if you are worried about someone or are experiencing signs or symptoms of bipolar disorder.
What is bipolar disorder?
Bipolar disorder is a mental health condition that involves extreme changes in mood and energy levels, with periods of highs and low moods that are more intense than the usual ups and downs of life.
The 'highs' that people with bipolar disorder experience can cause issues in their personal or professional life since they may say or do inappropriate things or engage in risky or reckless behaviour.
During low periods, bipolar disorder can have a high risk of suicide.
For these reasons it's extremely important to get an accurate diagnosis and treatment from a mental health professional.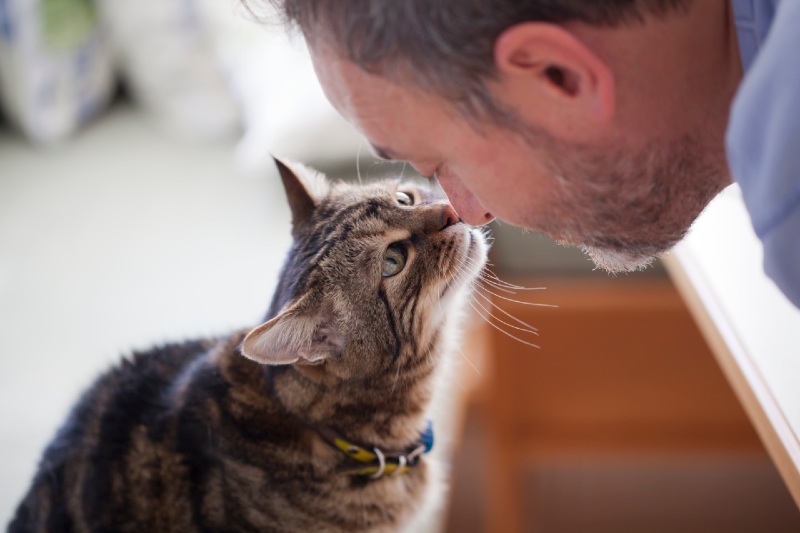 Signs and symptoms of bipolar disorder
Bipolar disorder symptoms can vary greatly from person to person and episode to episode. The pattern of highs and lows can also be very different for each person. Some people can experience frequent mood swings, for example daily, while for others, high episodes can be rare.
Not everyone with bipolar disorder experiences the high mood of 'mania.' Some people experience 'hypomania,' which are highs where they are more euphoric or 'up' or hyper than usual, but less intense than mania.
Additionally, people with bipolar disorder also experience periods where they are clinically depressed, where symptoms of depression last for two weeks or more.
Symptoms of mania or hypomania can include:
Racing thoughts or speech
Impulsiveness
Disinhibited behaviour or speech (this can manifest as saying or doing absurd things)
Risky behaviour (e.g. excessive shopping/alcohol or drug use/gambling)
Increased sex drive with potential risky behaviour related to sex
More irritable or impatient
Feeling more creative, more intense senses, having an epiphany, extreme confidence
Not needing to sleep

Restlessness or more hyper than usual
Finding special meaning in everyday things—feeling enlightened or having mystical experiences or new perspective
Hallucinations or delusions. Read more about hallucinations and delusions here. 
Symptoms of depression
Changes in appetite or weight
Changes to sleep patterns
Withdrawing from people or activities you normally enjoy
Struggling with motivation or concentration
Feelings of sadness, hopelessness, guilt, or low self esteem
Thoughts of suicide.
Bipolar disorder can be challenging to diagnose, and can look very different from one person to the next.  If you have symptoms you are concerned about you can do this online self-test. It will give you an idea whether your symptoms may be similar to bipolar disorder or a related disorder and suggest next steps. 
Mental Health Phone Support
Members with Hospital cover can talk with a mental health professional over the phone in relation to any mental health or emotional concern, 24 hours a day 7 days a week on 1800 644 325~.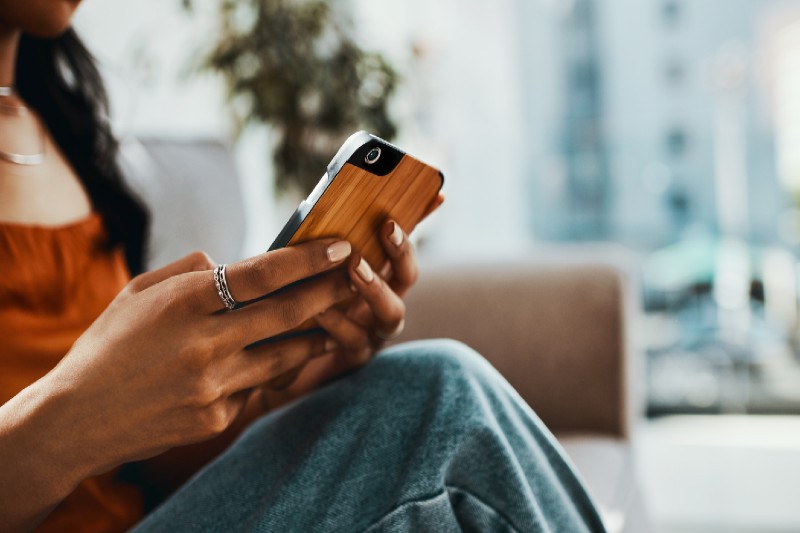 Types of bipolar disorder
Bipolar 1 
People with bipolar 1 have more extreme highs and can experience psychotic symptoms such as hallucinations or delusional thinking. Their manic episodes generally last for at least a week.  They are also more likely to need to be hospitalised than people with bipolar 2. 

Bipolar 2
Bipolar 2 involves mood swings with less intense highs and no psychotic symptoms. People with bipolar 2 usually don't need to be hospitalised.

Cyclothymic disorder
Cyclothymic disorder involves unpredictable mood swings, but the highs and lows are shorter and less extreme than experienced by people with bipolar 1 or 2.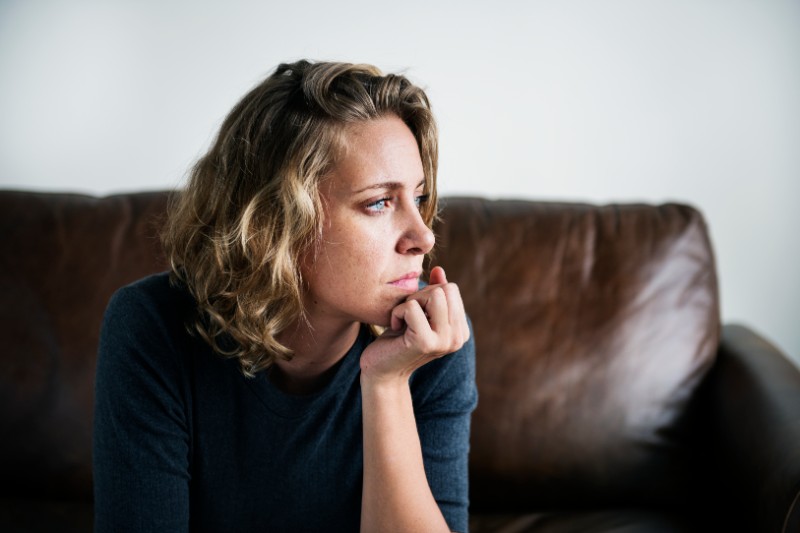 What causes bipolar disorder?
The exact cause of bipolar disorder isn't known, and several factors may be involved.
Bipolar disorder has a strong genetic component and often runs in families. A child with one parent who has the condition has a 10% chance of developing it, and this rises to 40% if both parents have it.  It's not yet known why some people with a family history develop bipolar disorder and others don't.
Stressful experiences or events can trigger the onset of bipolar disorder, and have also been linked to relapse. Pregnancy or the birth of a baby haves also been linked to onset and relapse of bipolar disorder. Having bipolar disorder develop for the first time during pregnancy or just after the baby is born is more common among women with a family history.
Treatment for bipolar disorder
With the right support and treatment, bipolar disorder can be effectively managed and you can go on to live a full and productive life. It's important to get treatment   even if you start to feel better as it's likely that symptoms will happen again.
Treatment for bipolar disorder usually involves two parts. First, your doctor will work with you to treat the symptoms you're currently experiencing. Depending on their assessment, you may be referred to a psychiatrist or a hospital emergency department. They will likely prescribe medicines to stabilise your mood and/or reduce psychotic symptoms.  If you have depression that doesn't respond to medicines, they might recommend another treatment such as electroconvulsive therapy. Once you're stable, treatment will focus on helping you to stay well, reducing the chance of another episode, and improving your quality of life. Psychological therapies and lifestyle changes can help with this (in addition to medicine).
Where to get help
If you've had one or more 'highs' where your mood is more up or elevated than normal or you're more wired or hyper, or if you've taken a bipolar disorder self-test that suggests you may have symptoms see your GP immediately.
Your doctor will do a more thorough assessment and depending on the results they'll refer you to a psychiatrist who can make a diagnosis and develop a treatment plan.
If you're a Medibank member with hospital cover~ you can call 1800 644 325 to speak to a mental health professional for confidential support, advice and information on what steps to take first.
If you're concerned about a loved one, you can also talk to a mental health professional for free at Beyond Blue. Contact the 24/7 Beyond Blue Support Service on 1300 22 4636. Free web chat is also available from 3pm until midnight at beyondblue.org.au/getsupport.
Beyond Blue
Learn more about anxiety, depression, suicide prevention and ways to support your mental health.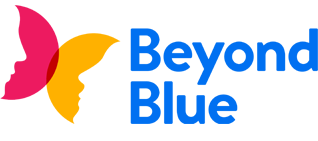 Online resources and support
In addition to in-person services, there is also a number of resources and services you can access online, including:
SANE Australia provides peer support, counselling, information and referrals to adults who identify as having a complex mental health issue, complex trauma or high levels of psychological distress. They also provide support to the family or friends who care about them. Their team of counsellors is available on 1800 18 7263  or email or web chat from 10am to 10pm Monday to Friday AEST. You can also join the community through the moderated SANE Forums 24 hours a day, 365 days a year.
Black Dog Institute is the only medical research institute in Australia to investigate mental health across the lifespan. They provide resources and support, digital tools and apps including self-tests for mental health conditions, and clinical services including support groups for conditions like depression, anxiety and bipolar disorder. 
Beyond Blue has a 24/7 national support line where you can talk with a trained mental health professional who will listen, provide information and advice, and point you in the right direction to seek further help on 1300 22 4636.
headspace provides mental health support and services to young people aged 12 to 25 and their families in person at headspace centres across Australia or by online chat or phone through headspace.org.au. 
Our team of mental health professionals are here to support you on our 24/7 Mental Health Phone Support line. It's available to Medibank members with hospital cover 24 hours a day, 7 days a week on 1800 644 325~.
For more information about bipolar disorder visit:
---
Medibank health support and services
As an eligible Medibank member, you get more than just health insurance. You get extra support, when you need it most. 


Mental Health Phone Support
Members with Hospital cover~ can talk with a mental health professional over the phone in relation to any mental health or emotional concern, 24 hours a day 7 days a week on 1800 644 325.
New telehealth services
Medibank members with eligible extras can now access telehealth services - including psychology, physiotherapy, dietetics, occupational therapy, podiatry, exercise physiology and speech therapy - and claim for services undertaken from 14 April 2020 until further notice.  Medibank members can also access counselling telehealth services undertaken from 15 October 2020 until further notice, with benefits payable towards Medibank recognised Counsellors only.#

Medibank has a wide range of health and wellbeing services to support eligible members with their mental health.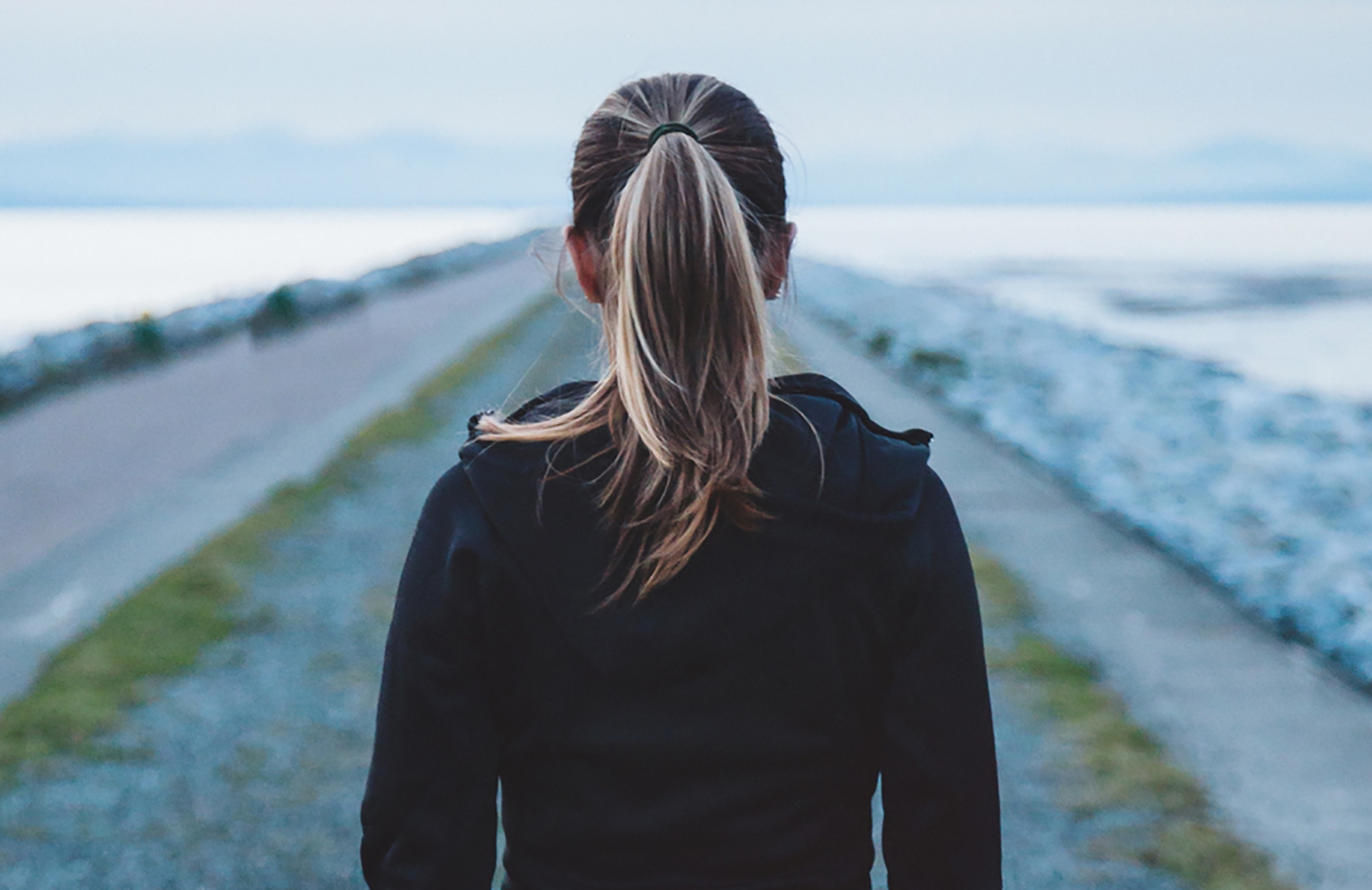 How to build mental resilience
Life has a habit of testing our limits - mental resilience is your chance to bounce back.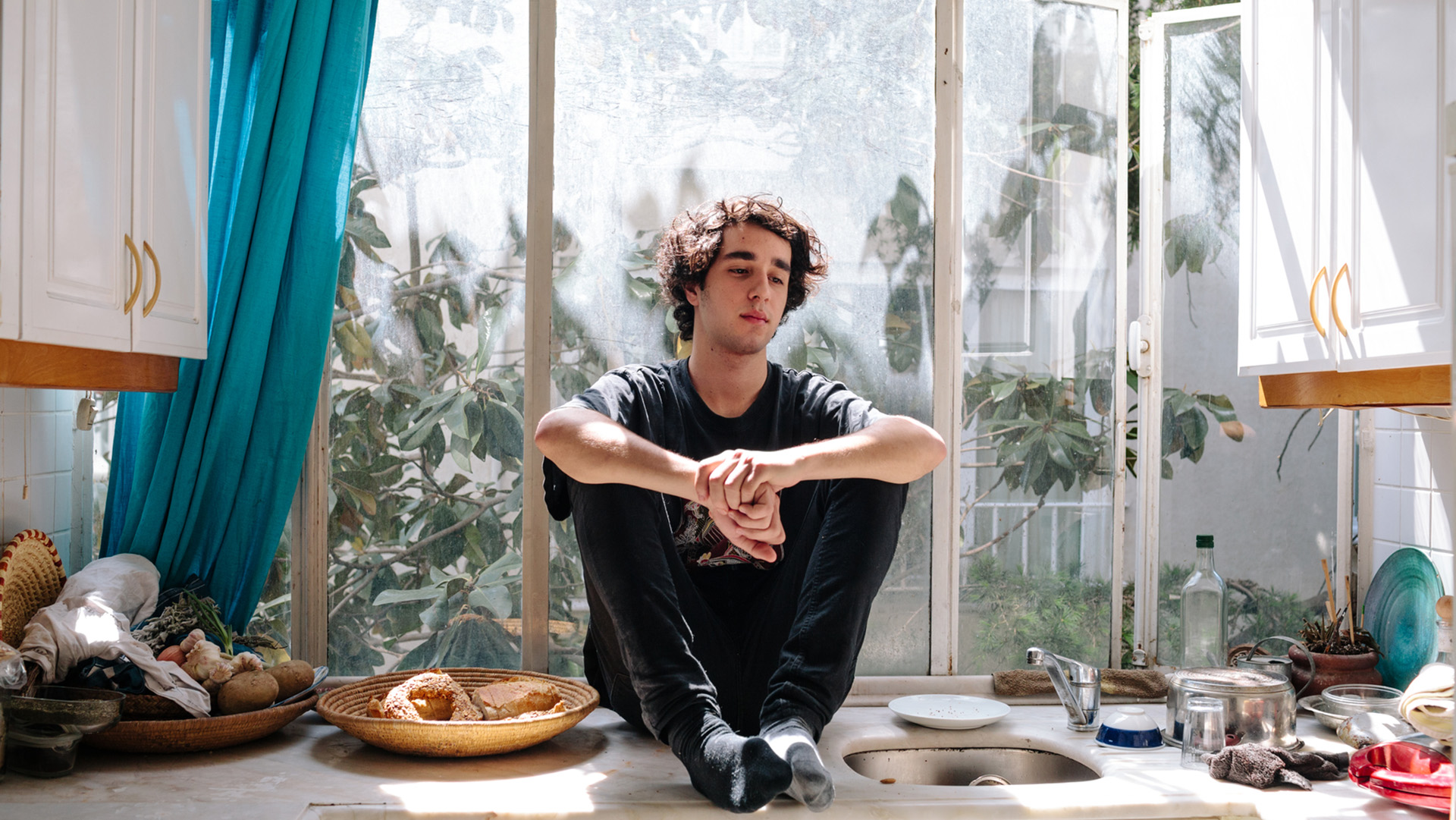 10 things you need to know about the mind
Psychologist Emily Toner takes us inside this mysterious mass of nerves and fibres in our heads.
Looking for something else?
Visit our Healthy Mind by Medibank homepage to find more tools and services.
Talk to us about your cover and accessing services
Contact Medibank when and how it suits you: online 24/7, in-store, by phone or through the My Medibank app.

Have questions?
Our team of experts are ready to help!
Enter your postcode to find your nearest store to have a face-to-face chat!
.
Fill in the form below or get in touch by calling our dedicated line 1300 110 086.
We are open on Sundays.
In providing your telephone number, you consent to Medibank contacting you about health insurance.
We'll have someone call you soon to help with any questions you have.
Or, check out our FAQs and guides to help get you started.