Depression 
If you've ever felt sad, low or depressed for an extended period, you know how your mood can impact on just about every part of life, from relationships, work or study to your overall health and wellbeing. In the moment it can feel like it will never end, but in reality there are several types of effective treatments, strategies and support to help you get through. 
Jump to section: Signs and symptoms | Treatment | Lifestyle changes | Getting support
What is depression?
Life is full of ups and downs, and it's normal to feel flat, sad, grumpy and 'meh' from time to time. But depression is more than that. If you have symptoms that continue, or you notice that you're no longer interested in your favourite activities or wanting to see or talk to friends or family, it could be that you're experiencing depression. Talk to your GP or a mental health professional so that you can get treatment.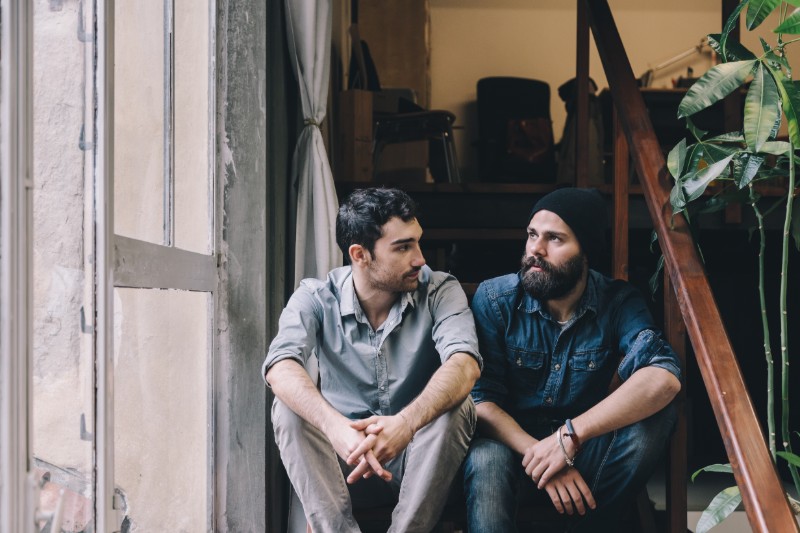 Signs and symptoms of depression
Common symptoms of depression include:
Irritability
Lack of motivation
Feeling flat, sad, depressed or empty inside
Negative thinking
Changes to sleep
Feeling extremely tired or run down
Aches and pains
Changes to appetite or weight
Withdrawing from people and activities you used to enjoy
Feeling helpless or hopeless.
If you've had any these symptoms for two weeks or more, or if they're severe, see your doctor or a mental health professional for support. 
Beyond Blue has a confidential assessment you can do online to see if you might have depression or anxiety.
Read more about specific types of depression:

Treatments for depression
When it comes to treating depression, there's no one size fits all. The ideal treatment depends on how severe your depression is and your personal preference. Talk to your doctor or mental health professional to decide on a treatment plan, and be sure to discuss any issues with them along the way.
24/7 Mental Health Phone Support
Members with Hospital cover can talk with a mental health professional over the phone in relation to any mental health or emotional concern, 24 hours a day 7 days a week on 1800 644 325~.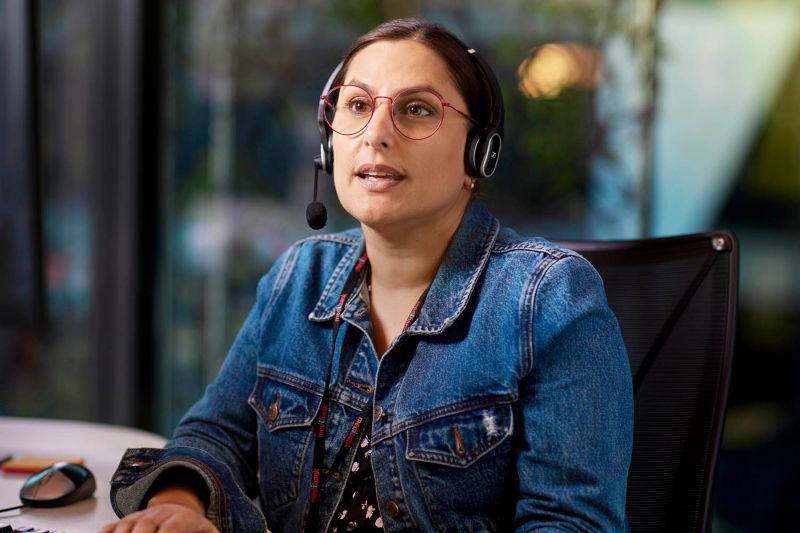 How lifestyle changes can help
Many of the same lifestyle changes that will improve your physical health can also improve your mental health.  Exercise, diet and sleep all play a key role in your mental wellbeing, but when you are feeling low, overwhelmed, stressed or anxious, a healthy lifestyle is often among the first things to suffer If you experience physical pain or have difficulty managing other health conditions such as diabetes, you might find they improve as your overall wellbeing and mental health improves. 

Increase your daily activity 

It can seem counter-intuitive, but when you're feeling down, or depressed or anxious, you sometimes need to do the opposite of what you feel. Your body may be telling you that you are too exhausted to do anything, but participating in activities you enjoy or find rewarding can help distract you from the negative thoughts and give you more energy. Pace yourself and slowly build up to more activity. 

Exercise to improve wellbeing

Getting regular physical activity is a positive thing for you can do for your mental health. In combination with your prescribed treatment plan regular exercise may help you manage stress and improve your sleep, and it may also lift your mood, confidence and self-esteem and reduce anxiety.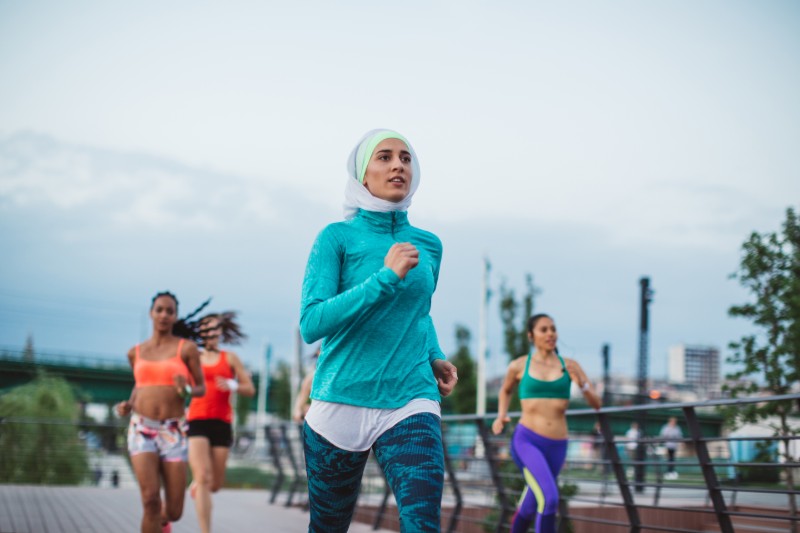 Eat for your mental health

Eating nutritious and healthy meals can help boost your energy, which is especially important when you already feel flat. 

Eat more vegetables, fruit, nuts and legumes

Eat less empty carbohydrates (foods and drinks that are high in sugar), refined starches and highly processed foods—these have been linked to an increased risk of depression. 
Limit or skip caffeine, alcohol and other drugs—these can make symptoms worse.
Prioritise a good night's sleep

Sleep can boost your mood and your ability to cope with stress. As your sleep improves it's usually easier to keep up the healthy habits that benefit your both your mental and physical health, too. Unfortunately depression and anxiety can often disrupt sleep, but there are several things you can do that can help.  Check out our sleep guide for tips and information on getting better sleep.
Find ways to manage stress

Deep breathing exercises can help you relax, reduce stress and improve sleep. Get as comfortable as you can. Take deep breaths, breathing in slowly through your nose and out through your mouth. Concentrate on each breath, noticing how your abdomen and chest move as you breathe. Another way to relax is to slowly tense and release each muscle group in your body. You can start with your toes, then your calves, to your thighs, moving up throughout your whole body. Focus on how your muscles feel as they tighten and relax.

Cut back on drinking and drugs

People sometimes use alcohol or drugs to cope when they're feeling down, but these can make your symptoms worse. Alcohol and drugs can also interact with medicines for anxiety and depression and reduce their effectiveness or increase the chance of side effects. Check out this article for more on how drugs and alcohol impact mental health, and tips on how to cut back.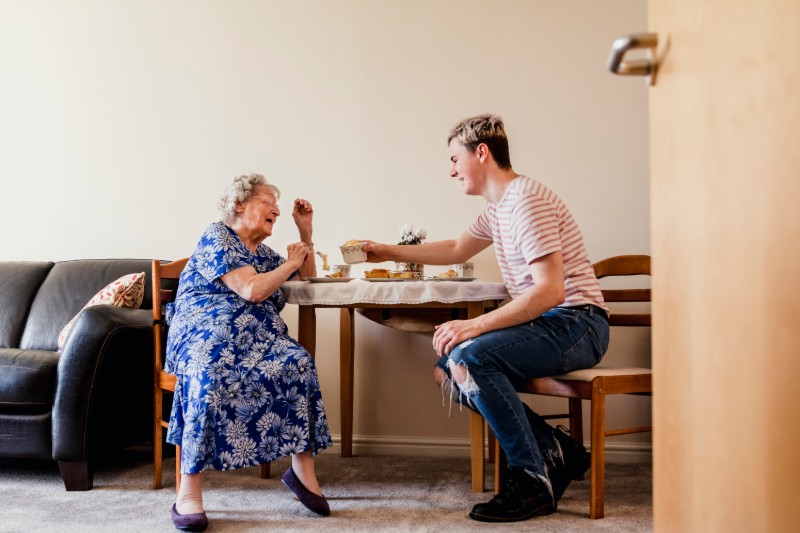 Reach out for support 

Talk to your doctor, psychologist or another mental health professional if you continue to struggle. It's also important to connect with friends and family who you trust and feel comfortable talking to—the more support you have, the better. 
Beyond Blue
Learn more about anxiety, depression, suicide prevention and ways to support your mental health.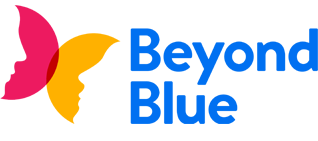 Where to get help

The best place to start is by speaking to your GP or health practitioner. They will be able to assess your individual situation and recommend the best next steps for your recovery.
Our team of mental health professionals are here to support you on our 24/7 Mental Health Phone Support line. It's available to Medibank members with hospital cover 24 hours a day, 7 days a week on 1800 644 325~.
If at any point you feel like someone's life is in danger, seek immediate help. Contact Lifeline on 13 11 14 for crisis support and call 000 if you believe that someone's life is in danger.
For more support and information
---
Medibank health support and services
As an eligible Medibank member, you get more than just health insurance. You get extra support, when you need it most. 


Mental Health Phone Support
Members with Hospital cover~ can talk with a mental health professional over the phone in relation to any mental health or emotional concern, 24 hours a day 7 days a week on 1800 644 325.
New telehealth services
Medibank members with eligible extras can now access telehealth services - including psychology, physiotherapy, dietetics, occupational therapy, podiatry, exercise physiology and speech therapy - and claim for services undertaken from 14 April 2020 until further notice.  Medibank members can also access counselling telehealth services undertaken from 15 October 2020 until further notice, with benefits payable towards Medibank recognised Counsellors only.#
Sleep and settling support line
Our sleep and settling support line, delivered by Tresillian's specialist nurses, is here to help eligible members with hospital cover, at no extra cost. ∓
Medibank has a wide range of health and wellbeing services to support eligible members with their mental health.
Explore more from Better Minds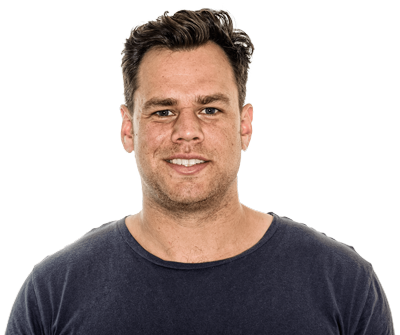 Have questions?
Our team of experts are ready to help!
Enter your postcode to find your nearest store to have a face-to-face chat!
.
Fill in the form below or get in touch by calling our dedicated line 1300 110 086.
We are open on Sundays.
In providing your telephone number, you consent to Medibank contacting you about health insurance.
We'll have someone call you soon to help with any questions you have.
Or, check out our FAQs and guides to help get you started.