Suicide prevention
If you or someone you love is having suicidal thoughts it can be hard to know what to do for the best. Sometimes life's problems can seem so painful and difficult that there is no way to overcome them. However, there is support out there to help you understand, identify and deal with suicidal thoughts you might be having. The most important thing is to speak up so that you can get the support you need. 
Jump to section: Warning signs | Causes | Getting support | Helping others | In an emergency
Warning signs

Everyone is different and there may be a number of different signs that something isn't right, and these may vary greatly from person to person.
They might be subtle but some things to watch out for include: 
Social withdrawal
Persistent drop in mood
Disinterest in maintaining personal hygiene or appearance
Uncharacteristically reckless behaviour
Rapid weight changes or neglecting your diet
Being distracted or unusually angry
Insomnia
Alcohol or drug use
Giving away items of sentimental importance.
If you're having suicidal thoughts you might also notice a feeling of hopelessness, inability to see a future or believing you are a burden to others.
If you notice any of these warning signs it's important to seek help right away. However, each person and situation is unique so be guided by your instincts. If you're struggling, but you don't identify with any of these warning signs, it's still a good idea to speak to your doctor for an accurate diagnosis.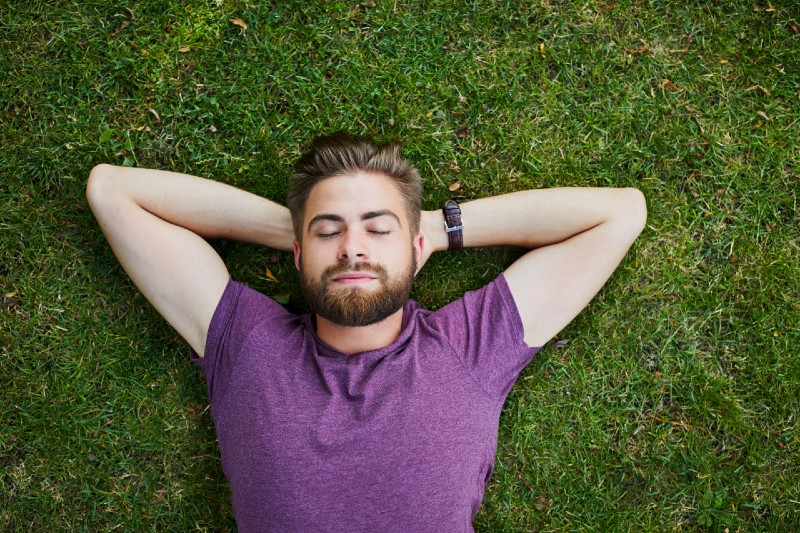 Why am I feeling like this?

There is no one cause of suicidal thoughts or feelings. The reasons that people take their own lives are often extremely complex.
According to Beyond Blue some common risk factors can include: 
history of substance abuse
history of mental health conditions such as depression, anxiety, PTSD or bipolar
relationship problems
legal or disciplinary problems
grief following the death of someone close to you
exposure to cruel or bullying behaviour
physical illness or disability.
The most important thing to remember is that it's not your fault that you feel this way and, while it may feel all-consuming, these thoughts are not permanent. With the right help and support recovery is possible. 
What should I do if I'm feeling suicidal?
If you or someone you care about are in immediate danger, call 000. If you need urgent help call Lifeline on 13 11 14 or the Suicide Call Back Service on 1300 659 467. You can also download the Beyond Now app.
If you are not in immediate danger, see your doctor as soon as possible. Also talking to someone about how you feel can be incredibly helpful. Choose someone that you trust and feel comfortable with whether that's a family member, teacher, friend or other health professional.
It can feel incredibly difficult but try to be direct and talk honestly about how you are feeling and the help you need. You might find that the person you confide in has an emotional reaction and that's ok; it's important to accept that people react in different ways. Just keep talking through it and ask them to help you find support whether that's in person, online or over the phone.
If you're not sure who to talk to you can also call the Medibank Mental Health Phone Support line on 1800 644 325 to speak to a qualified mental health professional 24 hours a day 7 days a week~.
Beyond Blue also offer a support service open 24 hours a day 7 days a week on 1300 22 4636.
Your GP can also offer you face-to-face support and advise on the best next steps for you.
The most important thing to remember is you are not alone and that the support of others can help you on your journey to recovery.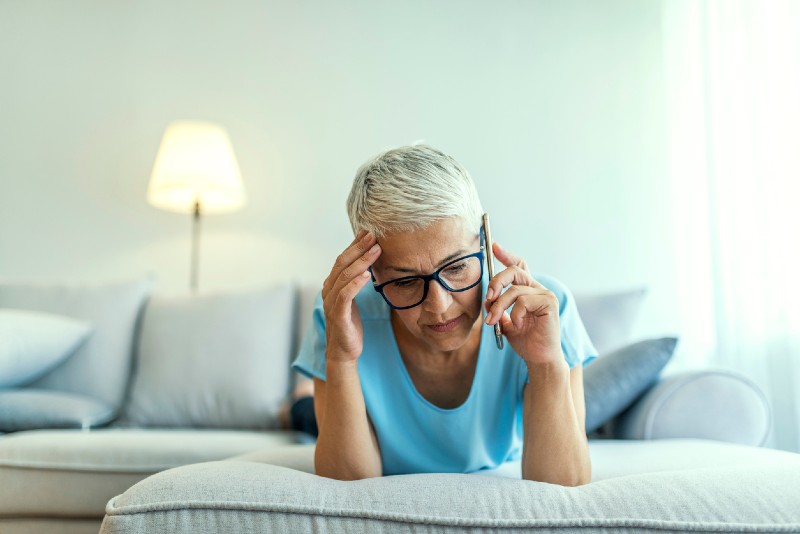 How to support someone I am worried about

If you're worried about someone you think is having suicidal thoughts or is a suicide risk, the most important thing you can do is to listen, show you care and offer support.
Asking how someone is feeling and asking directly about suicide could be the first step in helping them, so don't be afraid to have the conversation.
Ruok.org.au suggests that you prepare to have the conversation by making sure you have the time and headspace to listen to your loved one. You should also prepare yourself to hear "No, I'm not ok" and be ready to offer any support they should need.
There are many ways to ask someone if they're ok but listening with an open mind, encouraging them to act and to get support and regularly checking in after the conversation are all important to supporting your loved one.
It can be a frightening or overwhelming conversation to have but it could change someone's life.
If at any point you feel like someone's life is in danger, seek immediate help. Contact Lifeline on 13 11 14 for crisis support and call 000 if you believe that someone's life is in danger.
Beyond Blue
Learn more about anxiety, depression, suicide prevention and ways to support your mental health.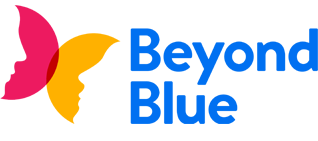 Where to get help

The best place to start is by speaking to your GP or health practitioner. They will be able to assess your individual situation and recommend the best next steps for your recovery.
Our team of mental health professionals are here to support you on our 24/7 Mental Health Phone Support line. It's available to Medibank members with hospital cover 24 hours a day, 7 days a week on 1800 644 325~.
If at any point you feel like someone's life is in danger, seek immediate help. Contact Lifeline on 13 11 14 for crisis support and call 000 if you believe that someone's life is in danger.
For more support and information
---
Make the most of your cover 
As an eligible Medibank member, you get more than just health insurance. You get extra support when you need it most. 
24/7 Mental Health Phone Support
Members with Hospital cover~ can talk with a mental health professional over the phone in relation to any mental health or emotional concern, 24 hours a day 7 days a week on 1800 644 325.
Access mental health services from the comfort of your own home. Medibank members with eligible extras can access psychology or counselling consultations face-to-face or through telehealth, with benefits payable towards Medibank recognised Counsellors only.#
With the Mental Health Waiver, eligible hospital members with Restricted psychiatric services can upgrade to a cover with Included psychiatric services and choose to have the standard two-month waiting period waived. Members can use the Mental Health Waiver once in their lifetime.
Looking for more?
Learn more about using your cover and exclusive services to support you and your family. View all services.
Looking for something else?
Visit our Medibank Better Minds homepage to find more tools and services.
Talk to us about your cover and accessing services 
Contact Medibank when and how it suits you: online 24/7, in-store, by phone or through the My Medibank app.
Have questions?
Our team of experts are ready to help!
Enter your postcode to find your nearest store to have a face-to-face chat!
.
Fill in the form below or get in touch by calling our dedicated line 1300 110 086.
We are open on Sundays.
In providing your telephone number, you consent to Medibank contacting you about health insurance.
We'll have someone call you soon to help with any questions you have.
Or, check out our FAQs and guides to help get you started.